Aaron Joel Santos has surveyed Vietnam with a deeper intimacy than most of his contemporaries. That's because the award-wining travel photographer was based in Vietnam for almost 8 years before relocating to Bangkok, Thailand. A New Orleans native, his jarring travel-related photographs have been featured in The New York Times, Vice, TIME, Smithsonian and The Wall Street Journal.
For someone who grappled with the language barrier in Vietnam, his photographs are communicative of a side of Vietnam most rarely get to experience. His photography transcends the very limitations language may have: emoting a beautifully honest version that is usually eclipsed by its darker history. The visual narrative is one that revolves more around discovery and less about a romanticised past.
What inspired you to become a photographer?
I came to photography more by accident than anything else. I was a literature major as an undergrad and initially wanted to return to school to study graphic design. With that in mind, I bought a camera and kind of never progressed past that part of the process. I think I've stayed with photography because, at its best, it allows for the same ideas of narrative and storytelling that I've always been drawn to, since my time studying literature and writing.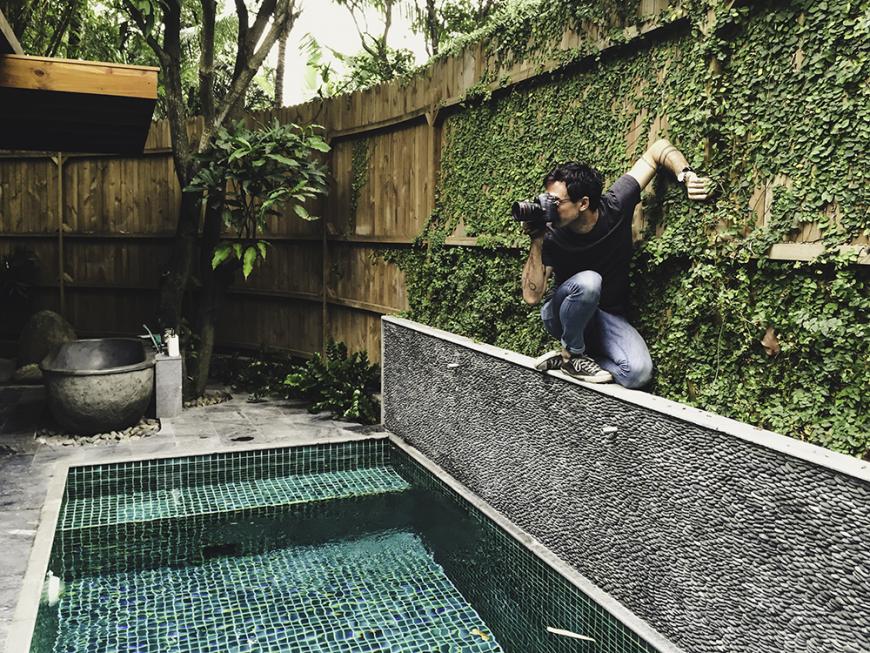 How long have you been in travel photography?
I moved to Southeast Asia in 2007, but it wasn't until a few years later that I really started to find an audience and a voice as a travel photographer. Even now, several years later, I'm still working on the voice thing, refining old ideas and finding new ways to take—hopefully—better images.
What was your first experience with Vietnam?
I first traveled through Vietnam in 2005, about a month or so after I had purchased my very first camera. It was also my first time traveling outside the United States. It's hard to describe now, over a decade later and much more familiar with the region, how I first felt traveling through the country. I remember feeling lost and overwhelmed and assaulted and confused. I remember taking a lot of really terrible photographs. I remember thinking it would be impossible to ever live here; It seemed so far removed from my life at the time.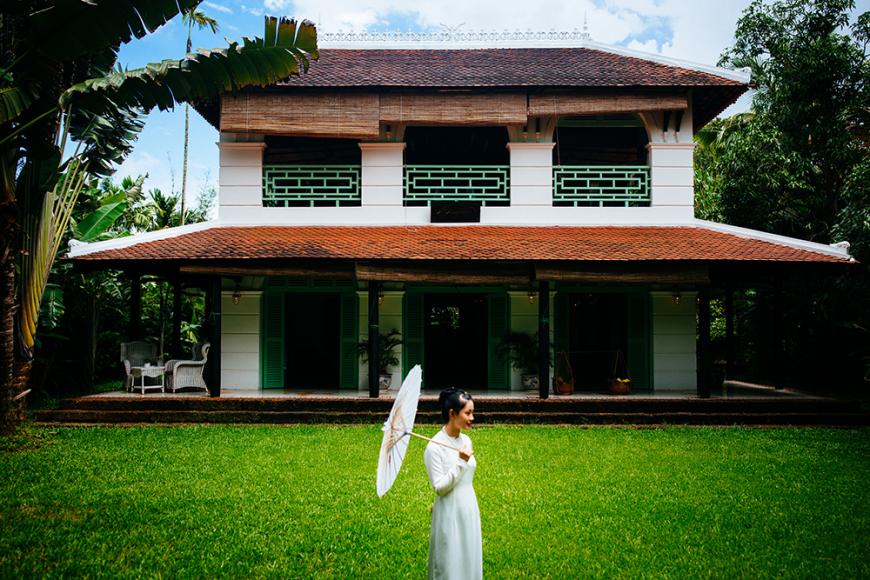 Since then, how many times have you visited? What has changed? What has stayed the same?
Well then, in 2007, I moved to Hanoi and lived there for seven years and I owe Vietnam in no small way to my success as a photographer. Obviously, a lot has changed since I first moved to the region. Southeast Asia is growing more rapidly than anyone would have expected, and I think with that growth comes both opportunity and disaster. It's very singular to decry this kind of progress and long for the old way of life here, so I try not to fall into that trap. In another 20-30 years, a new generation of people will long for these days, so I think that's a better, more positive way of looking at things.
Of all the destinations in Vietnam, which one is the most photogenic in your opinion?
I find Hanoi to be endlessly inspiring, as well as several areas in the far north like Ha Giang. There's something magical about northern Vietnam, in both the cities and the countrysides.
What have you found to be the most captivating aspect of Vietnam?
I'm not sure if there's just one most captivating aspect of Vietnam; they all kind of come together to create a whole: the people, the history, the landscapes. They all work in unison to make this country intriguing and mysterious and without peer in my opinion.
What do you love most about photographing Vietnam?
If I had to choose an ideal scenario to take images in, it would be a cool autumn morning with the sun just right on the banks of Hoang Kiem Lake in Hanoi as the city is just coming to life. That never gets old.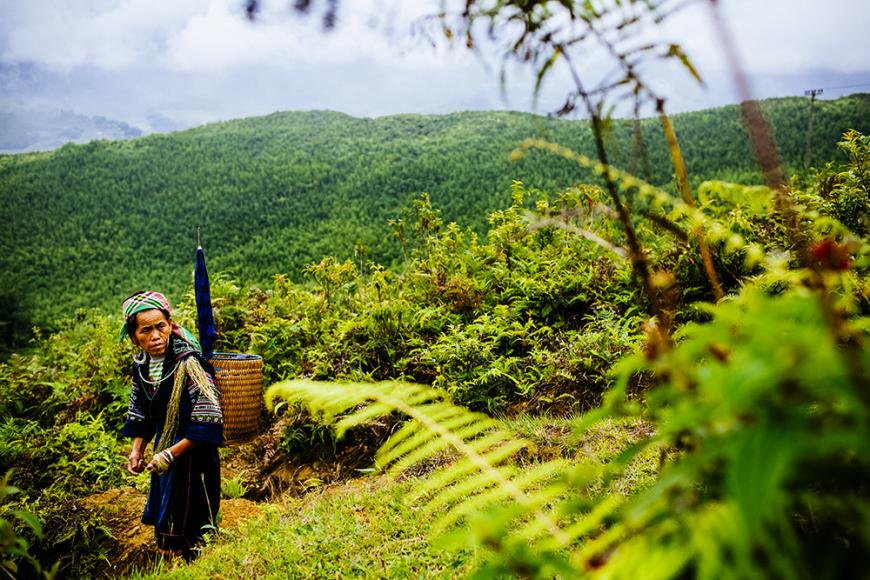 When you think about Vietnam travel experiences, what is the first thing that comes to mind?
Even though it's probably the answer that 90% of people who have ever been there would also give, I'm going to say riding a motorbike through Ha Giang Province, up near the China border, especially through that magical area between Dong Van and Meo Vac, where the landscapes look like they were snatched out of some acid-torn unpublished Dr. Seuss book.
What do you think is the lasting charm that Vietnam has as a destination?
To its great benefit, it's a country that has a little bit of everything: mountains and beaches and plains and metropolises and some of the best food in the world. I think all of these things will continue to make Vietnam a place to explore and get lost in for years to come.
As a seasoned traveler, do you have any tips to share for those coming to Vietnam for the first time?
Bring comfortable shoes. Don't be afraid to get a little lost in the cities. Or just grab the nearest stool on the busiest corner you can find, order up an iced coffee and spend the next hour or so watching the world walk by in all of its wonderful and weird glory.
Thank you Aaron!
For more Aaron Joel Santos, you can find him over at aaronjoelsantos.com or on instagram at @aaronjoelsantos.