With world-class leisure, heritage attractions allied to a laid-back ethos and an impressive dining scene, it's easy to wile away a few days in Central Vietnam's biggest city.
---
DAY ONE
9 a.m.: Wake up early and catch a cab or ride a motorbike up to the summit of Nui Son Tra (Monkey Mountain) to catch the stupendous views of My Khe Beach to the south and the Hai Van Pass to the north. The turn-off to the road up the mountain is about 3 km before Tien Sa Port (Cang Tien Sa) and is marked by a blue sign that reads 'Son Tra Ecotourism.' If you've got time to spare, drive all the way around the Son Tra Peninsula on the new coastal road. The scenery is spectacular.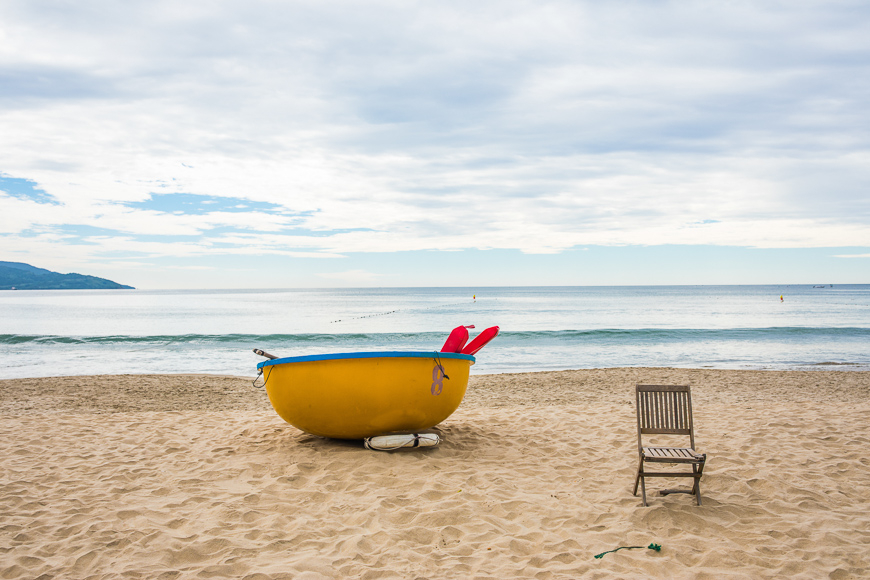 11 a.m.: By the time you head back to town, you'll be ready for a coffee fix. The Vietnamese can mix it with the best of them when it comes to caffeine consumption. Local coffee shops such as Happy Heart and Cong Caphe serve up the potent, almost chocolaty native brew at criminally low prices.
After coffee, it is possible to squeeze in most of Danang's top sightseeing attractions. From the centre of town, it is an easy walk to the Museum of Cham Sculpture along D Tran Phu. The walk will take you past Danang Cathedral, a candy-pink edifice constructed by the French colonial authorities back in 1923 that serves the city's sizeable Catholic community. The Cham Museum itself is a must for history buffs. Danang was once the capital of the Hindu Champa Dynasty, which once dominated Central Vietnam, and the museum draws together artefacts including altars, lingas, garudas, apsaras, Ganeshas and images of Shiva, Brahma and Vishnu, all dating from the 5th to the 15th century.
1.30 p.m.: Time for lunch. The imperial cuisine of nearby Hue may be more renowned but Danang has a few interesting staples of its own. Try mi quang, a delicious local dish made with yellow noodles, pork, half a hard-boiled egg and sautéed shrimp, chilli and peanuts, and garnished with fresh herbs.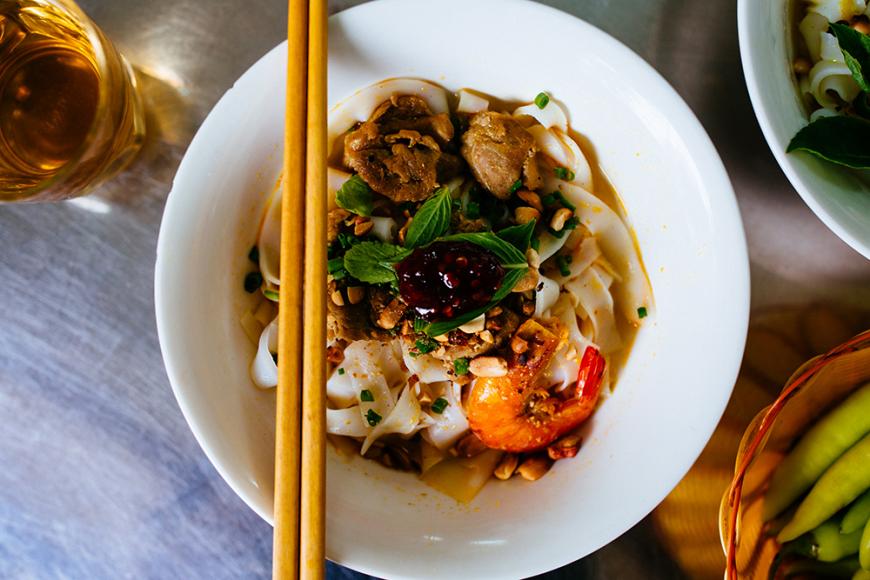 2.30 p.m.: After lunch take a taxi to the Marble Mountains, five craggy marble outcrops topped with pagodas just out of town on the road to Hoi An. Thuy Son is the most famous of the five mountains with a number of natural, and bat-infested, caves in which first Hindu and later Buddhist sanctuaries have been made over the centuries.
7 p.m.: After laying your head down for a while at the hotel, take a short cab into the city for dinner at Fat Fish. Danang's dining scene got a hefty shot in the arm with the recent opening of this stellar venue. Marrying Asian flavours with Mediterranean traditions and produce from exemplary sources, the restaurant shines with its delicate salads and succulent smoked meats.
---
DAY TWO
8 a.m.: Start the day with some self-improvement by heading to Hoi An for a crash course in photography with French travel photographer Etienne Bossot. His workshops aim to give travellers the tools to capture amazing images of the Old Town's historic streets and the gorgeous countryside that surrounds the ancient port.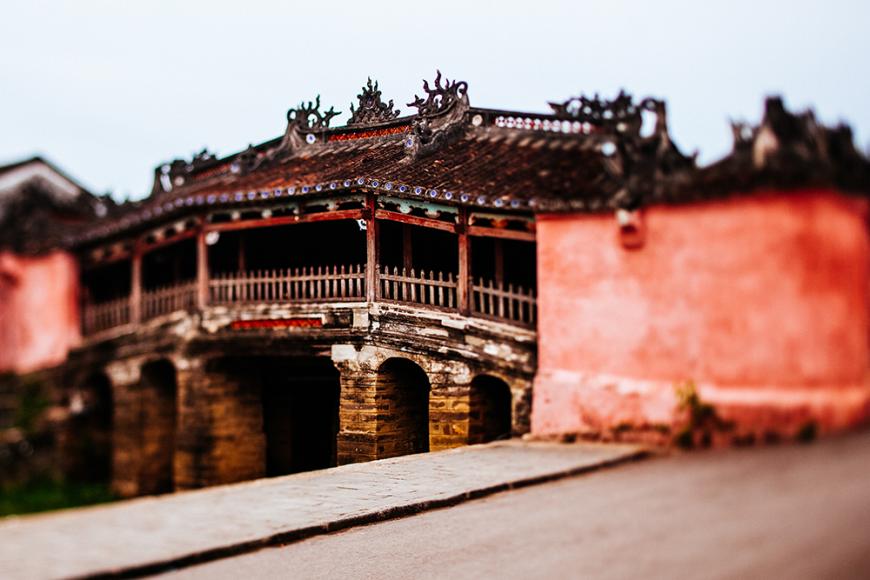 1 p.m.: Competition in Hoi An is not limited to the tailors vying for the right to clothe you. There's a tastier battle being fought over the identity of the town's best banh mi (Vietnamese filled baguette). The banh mi, a light baguette stuffed with a combination of fillings that can include anything from grilled pork to canned sardines in tomato sauce, has become a global icon, and Hoi An's versions are particularly legendary. Celebrity chef Anthony Bourdain waxes lyrical about the version at Phuong Banh Mi near the town's main market. Others yield more to the alchemy of Madam Khanh, the "Banh Mi Queen" of Hoi An, who serves up her magic from a stall on Tran Cao Van Street.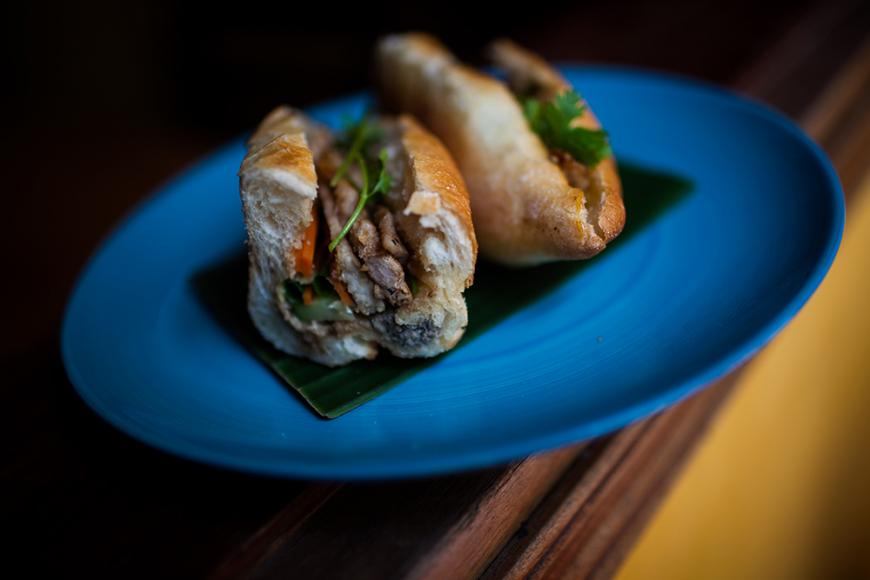 3 p.m.: My Khe Beach near the city remains easily accessible to everyone. Laze on the sand or sit at one of the beachside bars and restaurants and watch the light drain from the day with a cold La Rue beer and a meal of fresh seafood plucked live from giant tanks.
---
DAY THREE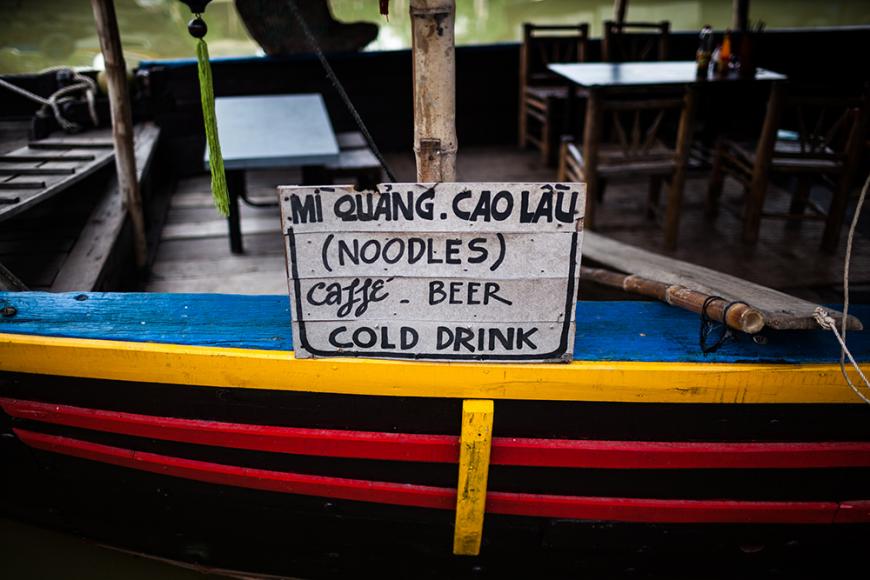 8 a.m.: Skip the hotel breakfast and continue to investigate Danang's food scene with a walking tour conducted by Danang Food Tour. With the East Sea lapping close by, it is not surprising that Danang has a food scene the equal of most cities in Vietnam. The city has a wealth of sensational local venues whipping up a range of regional specialties. Hunker down on a tiny plastic chair and enjoy a breakfast to remember.
2 p.m.: After all that indulgence, it is time for some exercise. Danang gets some excellent surf between November and March so try to catch a wave or two. Conditions are also suited to stand-up paddle boarding (SUP). Exciting and healthy, the pastime is easy to pick up. Danang Surf School can organise boards and paddles and offers lessons for beginners.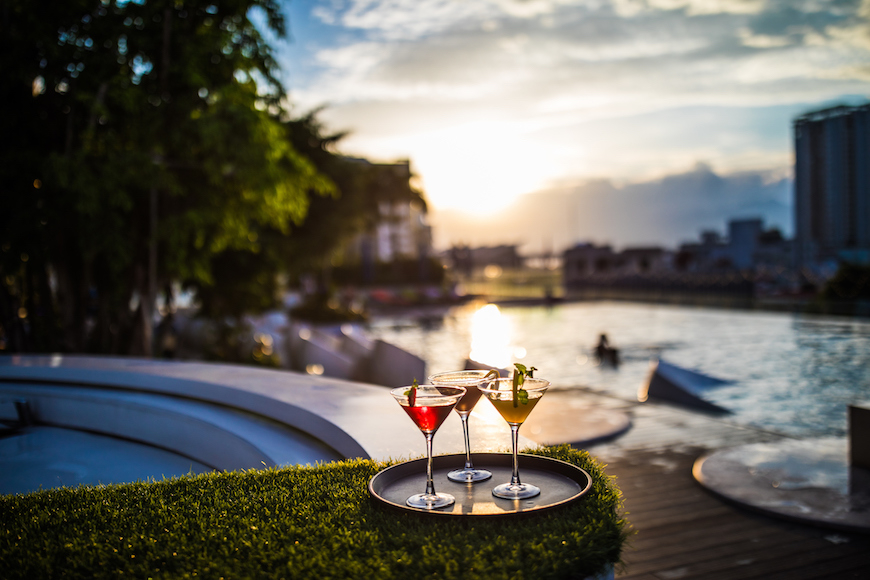 5:30 p.m.: Round out your time in Danang overlooking the Han River at Splash Pool Bar at the top of the city's Novotel Hotel. The view over the city is as magnificent as you might expect, with the Han River, the East Sea and the Son Tra Peninsula stretching out majestically before you. Enjoy a late afternoon swim at the bar's infinity pool, and take advantage of happy hour specials to toast three perfect days in Danang.
---
Want more Vietnam travel ideas? Sign up for our newsletter to receive our best stories in your inbox.