From luxury spas to holistic treatments, here are four wellness retreats that cater to the mind, body and soul.

Nha Trang is favoured for its year-round sunny weather, boasting some of the most pristine beaches and islands in Vietnam. Home to unspoiled landscapes, natural healing resources and cultural attractions, it's not surprising that big name hospitality brands such as Aman and Six Senses have chosen Nha Trang to base their wellness-focused resorts.
Amanoi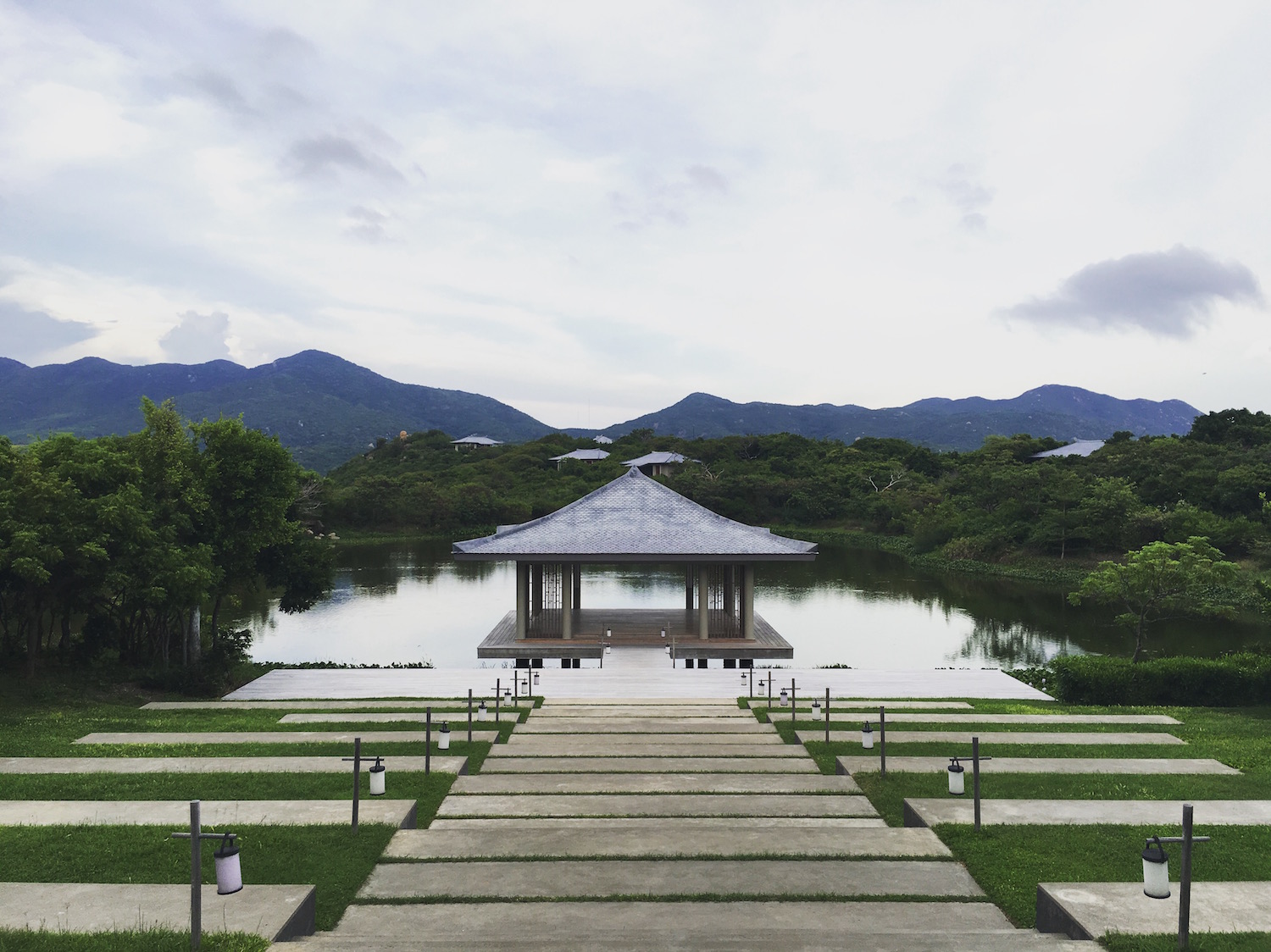 Opened in 2013, Amanoi is part of the global luxury chain Aman, known for their uber extravagant properties set within spectacular natural environments. Amanoi is in a world of its own, enclosed by a forested jungle in the protected Nui Chua National Park overlooking the pristine Vinh Hy Bay. The resort has a dedicated area for wellness, which includes five spacious Spa Pavilions, each equipped with double beds and ensuite bathrooms; a yoga and pilates studio with state-of-the-art machinery; and a yoga pavilion that looks out onto a tranquil lake. Staying guests may choose individualized regimens or take part in a half or full-day program that includes body movement, revitalizing spa treatments and healthy meals. Guests may also avail themselves of the in-house wellness specialists for personalised consultations and private sessions to address any health concerns. The resort also hosts several wellness practitioners throughout the year, affording guests a chance to reserve private one-on-ones. Additionally, Amanoi plans to incorporate 3 to 14 day wellness itineraries into their resort package.
---
Amiana Resort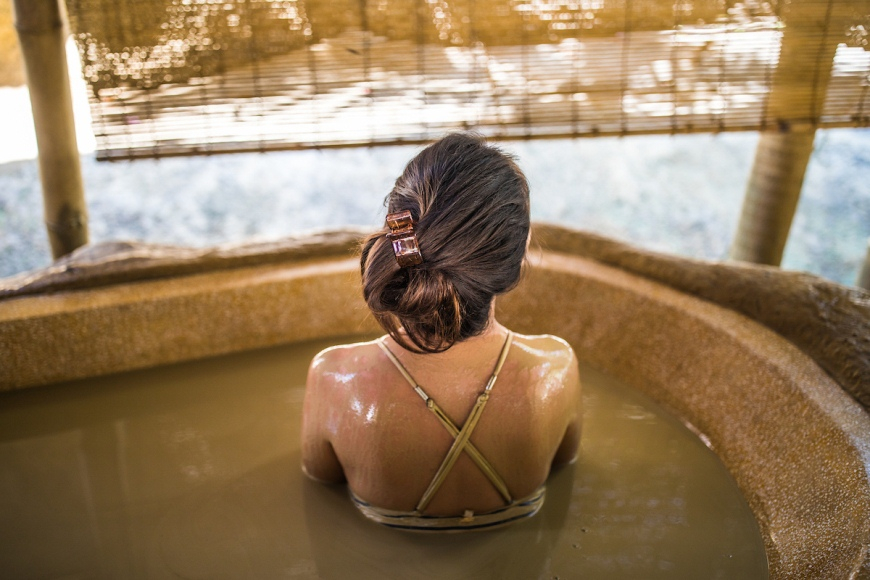 Amiana Resort, a member of the World Hotels, is one of only two five-star beachfront resorts in Nha Trang. Sequestered along the far end of the coastline, Amiana guests go relatively undisturbed at this private bayside retreat. Amiana's on-site spa, comprised of nine private treatment rooms, is tucked away at the remote corner of the resort, offering an ocean view surrounded by lush green hills. Nha Trang is well known for its natural mud and hot springs, which are believed to offer therapeutic benefits for skin and other health-related issues. Guests may now experience this natural wonder in the privacy of their own resort with the newly-opened Amiana Mud Baths. Each of the seven open-air rooms comes equipped with a large stone bathtub, along with a shower and two massage beds. The private mud baths are a more hygienic alternative to the popular public mud baths found around the city. Afterwards, guests may choose to linger around in the spa area or enjoy a splash in one of three swimming areas—the salt water pool, the fresh water infinity pool or the ocean bay—for a truly rejuvenating experience.
---
Fusion Resort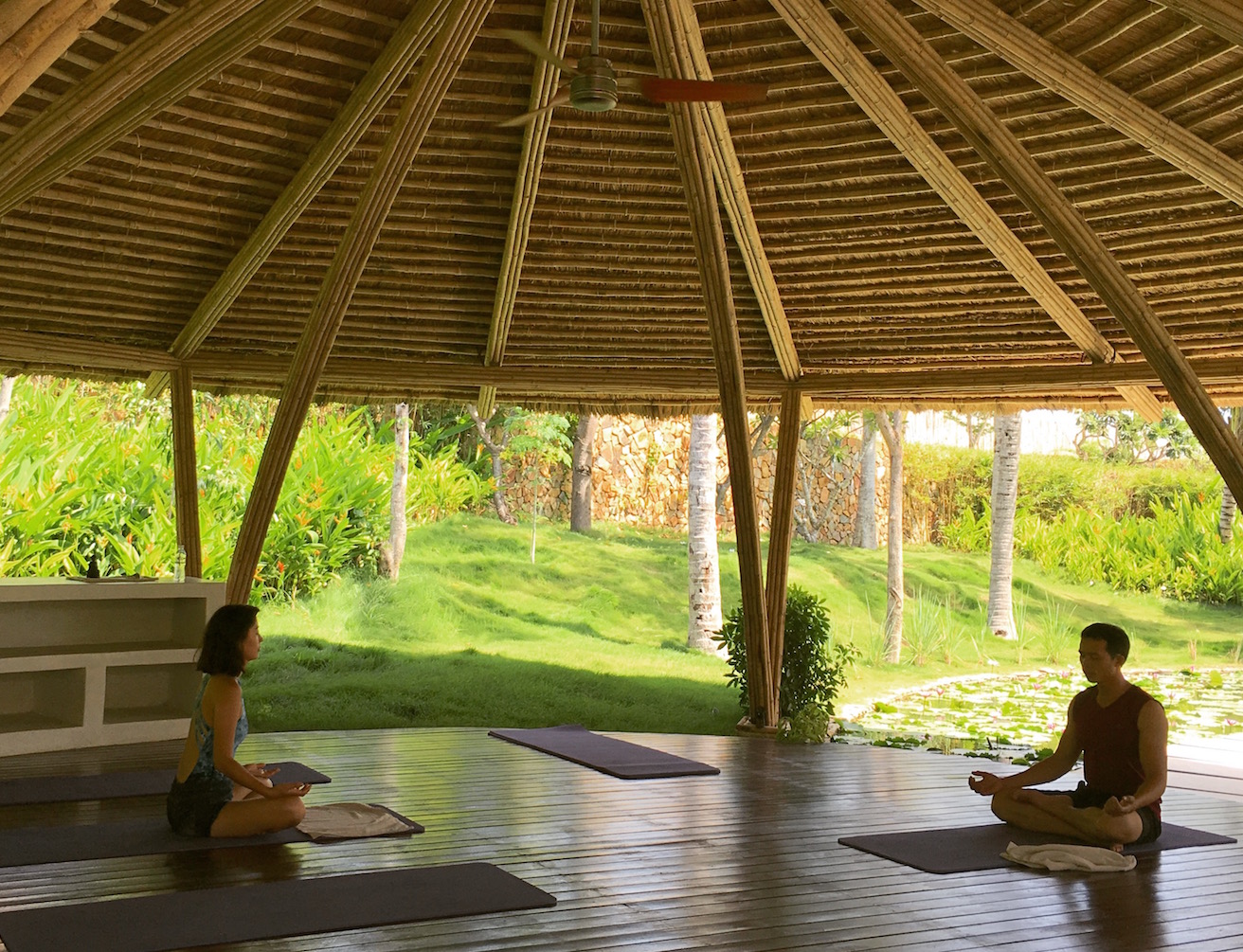 Spa aficionados will surely be drawn to Fusion Resort, the brand known for their inclusion of spa treatments in every reservation. Situated on pristine beachfront in the famous peninsula of Cam Ranh Bay, the spa at Fusion Resort includes 24 single and double rooms, considered one of the largest in Nha Trang. The Ayurvedic-inspired spa menu features a range of massage therapies designed to balance the doshas, along with facial and body treatments, nail and hair care. Daily yoga and tai chi lessons are complimentary and take place in a zen outdoor pavilion that looks out onto a charming lotus pond. The concept behind Fusion Resort is to introduce wellness as a lifestyle choice by offering guests the option of experiencing wellness during their stay: either through the spa, taking part in the body movement classes (yoga, tai chi) or eating healthily by way of their vegetarian menu.
---
Six Senses Ninh Van Bay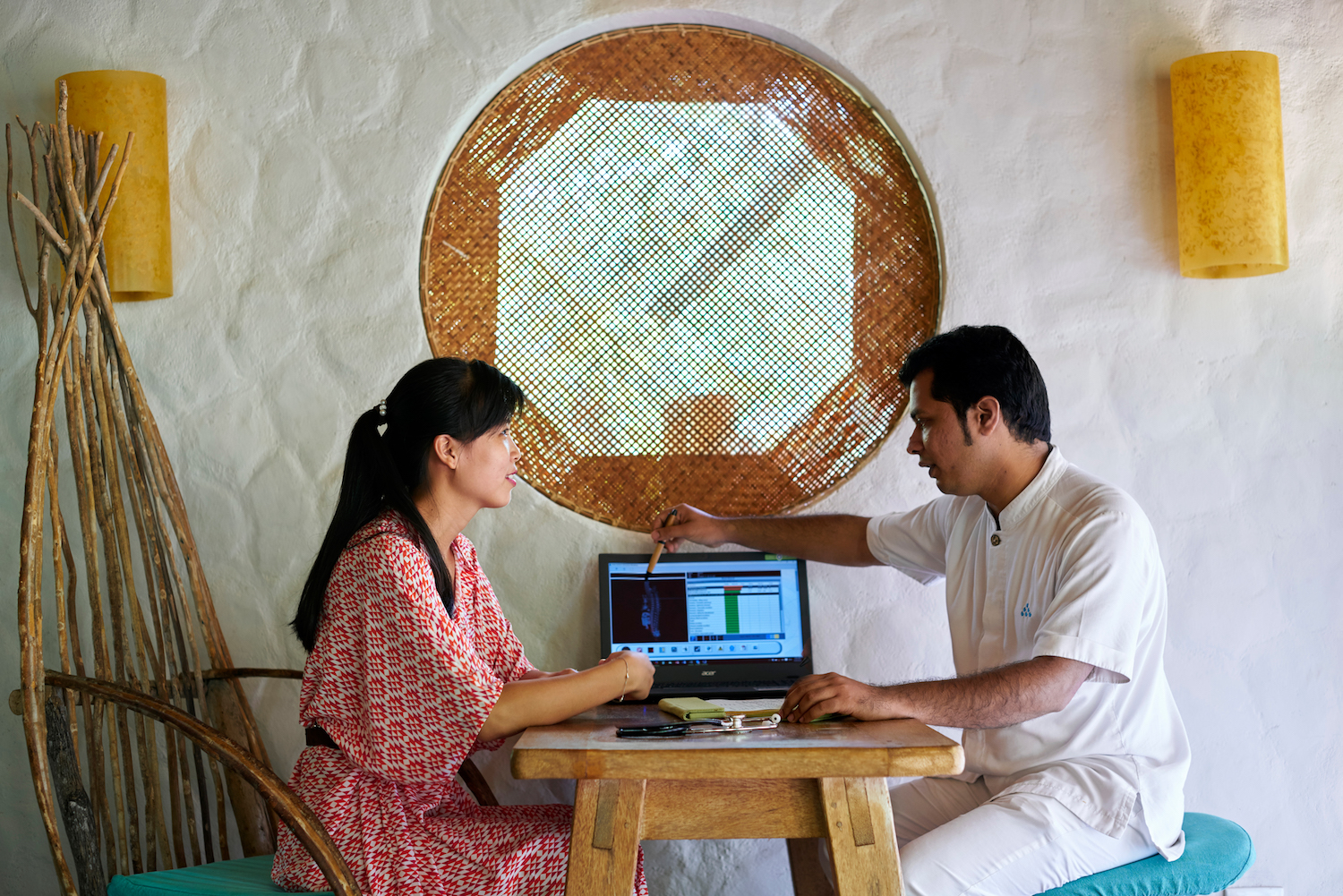 Hidden on a peninsula north of Nha Trang, Six Senses Ninh Van Bay is accessible by a 20-minute speedboat ride after a one hour drive from the airport. Once you've arrived, you'll appreciate the sense of remoteness and breathtaking beauty of the dramatic bay and rock formations that extend out to the East Sea. Six Senses' award-winning spa is the heart of the resort facilities, offering a comprehensive range of treatments from the usual massage and scrubs to Vietnamese traditional healing modalities such as cupping and acupuncture. Embracing the wellness trend, Six Senses has elevated the resort experience to whole new level by introducing an Integrative Wellness program to all guests. The program was developed after two years of extensive research and collaborating with international doctors and wellness experts. The innovative approach combines the preventative principles of the Eastern healing philosophy with results-oriented Western medicine to address the most common concerns such as digestion, weight loss, sleep, stress relief and building better stamina. An in-house wellness expert conducts a screening that measures and analyses key physiological biomarkers and provides guests with lifestyle and nutritional advice, and designs a personalized program of spa, fitness and wellness activities. The recommended duration of stay for maximum benefits is a minimum of three days.