The MICHELIN Guide is set to host the inaugural edition of the MICHELIN Guide Ceremony Hanoi & Ho Chi Minh City in the capital of Vietnam, Hanoi, on Tuesday 6 June 2023. The MICHELIN Guide Ceremony is revealing the full selection of restaurants through a physical ceremony held in Hanoi. The event promises to be a celebration of Hanoi and Ho Chi Minh City gastronomic scenes, with renowned chefs, restaurateurs, media and food enthusiasts in attendance
---
"We have been looking at Vietnam's gastronomic scene for quite a long time and we are delighted to finally announce the first ever restaurant selection of the MICHELIN Guide for Hanoi and Ho Chi Minh City," said Gwendal Poullennec, International Director of the MICHELIN Guide. "Ho Chi Minh City is not only the largest city of Vietnam, but also a bustling and rapid growing one, whose gastronomic scene is not only vibrant, but also full of energy and opportunities. With no limitation to culinary origins, scale, and cuisine type, this city is not short from outstanding flavour and memorable dining experience. On the other hand, Hanoi offers a very laid back, relaxing vibe, with small shops and restaurants found mostly in the Old Quarter of the city. Our inspectors have been delighted to discover many hidden gems, that present authentic cooking with expressive flavour."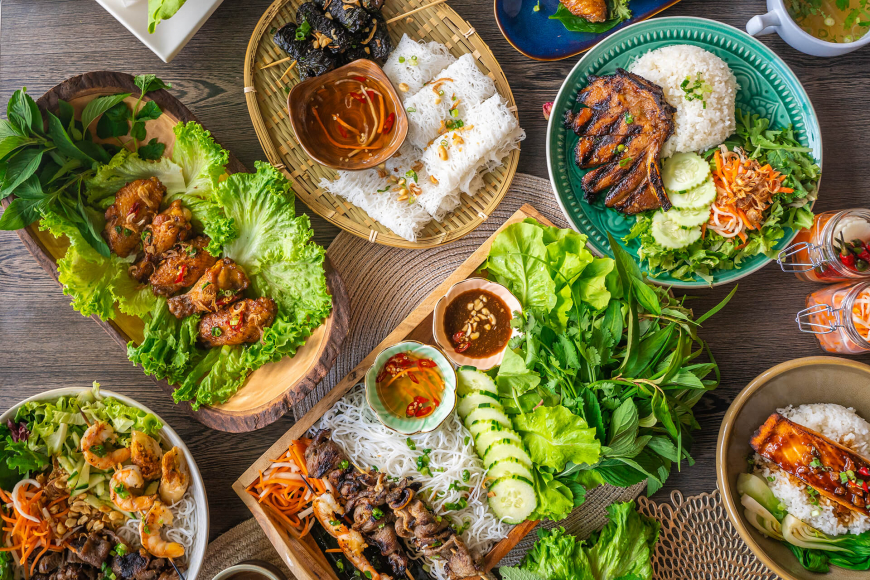 The MICHELIN Guide debut in Vietnam is supported by Sun Group, a conglomerate whose mission is to promote and preserve Vietnam's unique beauty and culture, since its creation in 2007. Mr. Dang Minh Truong, Chairman of Sun Group said: "The inaugural edition of the MICHELIN Guide Hanoi & Ho Chi Minh City marks a significant milestone for the Vietnamese culinary scene. Through this opportunity, we hope to recognize the dedication and hard work of the destination's top chefs and restaurants, and to celebrate the diversity and complexity of Vietnamese cuisine. We believe that the MICHELIN Guide will inspire and drive innovation and excellence in the industry, and I am excited to see how it will shape the culinary landscape in Vietnam in the years to come. With the first edition of the MICHELIN Guide in Vietnam, we hope that this will promote international tourism, and spread the love for the delicious local cuisine that both Hanoi and Ho Chi Minh City has to offer."
The MICHELIN Guide conveys its restaurant reviews through an extensive system of distinctions, the most famous of which are its globally renowned MICHELIN Stars awarded to the best culinary experiences within the Guide's restaurant selection. Alongside the coveted Star ratings, the selection will also include the popular Bib Gourmand category, a distinction awarded to restaurants that provide the best value-for-money meals.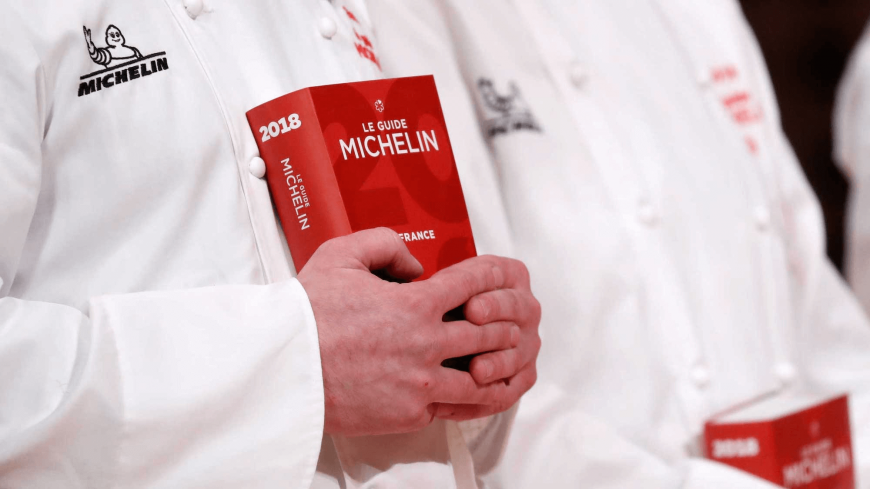 Source: Internet
All establishments are chosen by the anonymous inspectors of the MICHELIN Guide following multiple tests and according to the same five criteria used around the world: quality of the ingredients; mastery of cooking techniques; the harmony of the flavours; expression of the chef's personality in the cuisine; and consistency, both over time and across the entire menu. Location, décor, service and available facilities are not part of the selection criteria, even if they might be highlighted if of particular interest.
The full selection will be available exclusively in digital format on all the MICHELIN Guide's official platforms: website, mobile application, and social networks.