At Vinpearl in Nha Trang, every day is a holiday. This beautiful island has been transformed into a year-round destination for excitement and relaxation in Vietnam. With beautiful beaches, five-star facilities and access to a huge amusement park, a stay at Vinpearl is an easy choice for a fun-filled getaway in the sun. Here are some highlights to look forward to at Vinpearl Resort & Spa Nha Trang Bay.
---
Beach and pool days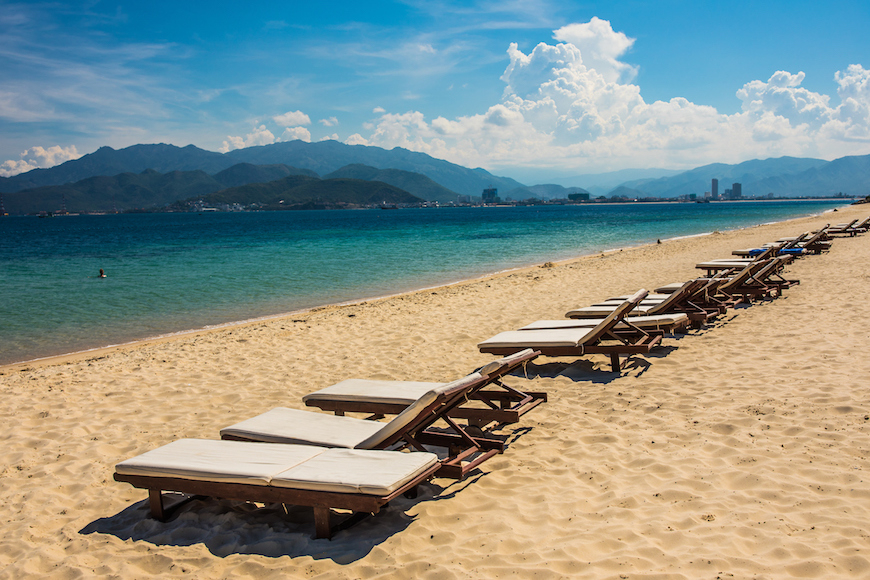 Vinpearl island has some of the best beaches anywhere in Vietnam. Shaded loungers await on a long stretch of super-soft sand, and the water is wonderfully warm and clear. A gentle current makes the beach great for swimming, and nearby, the resort's expansive swimming pool is just as inviting, with two smaller kiddie pools and a breezy bar on the fringes.
---
Amusement park adventures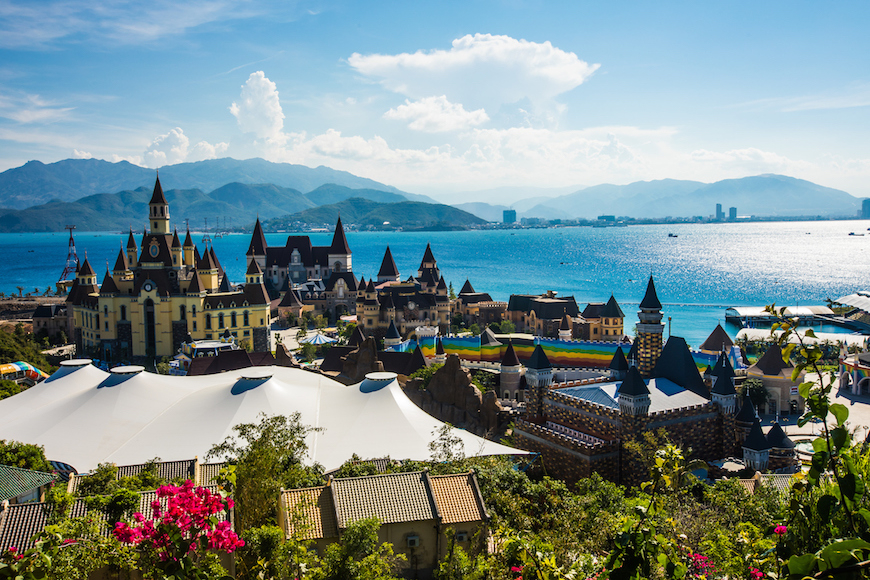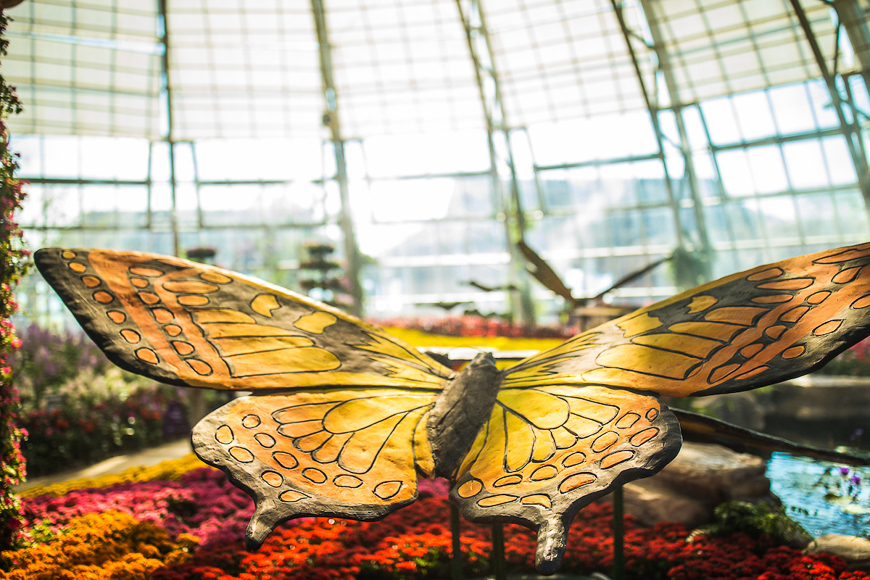 One ticket to Vinpearl Land gets you a whole day of rides and exploring. The water park is a highlight, especially in the summer, with lazy pools, colourful slides and a delightful wave pool. Higher up, Blooming Hill is a lovely landscaped area filled with gorgeous blossoms, and elsewhere you'll find roller coasters, bumper cars and carousels, as well as restaurants and cafes.
---
Relaxing resort experiences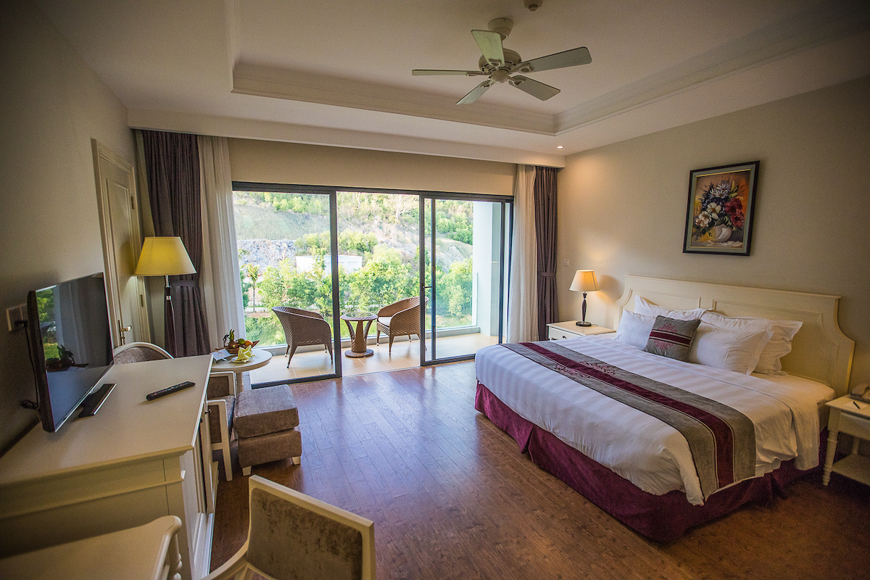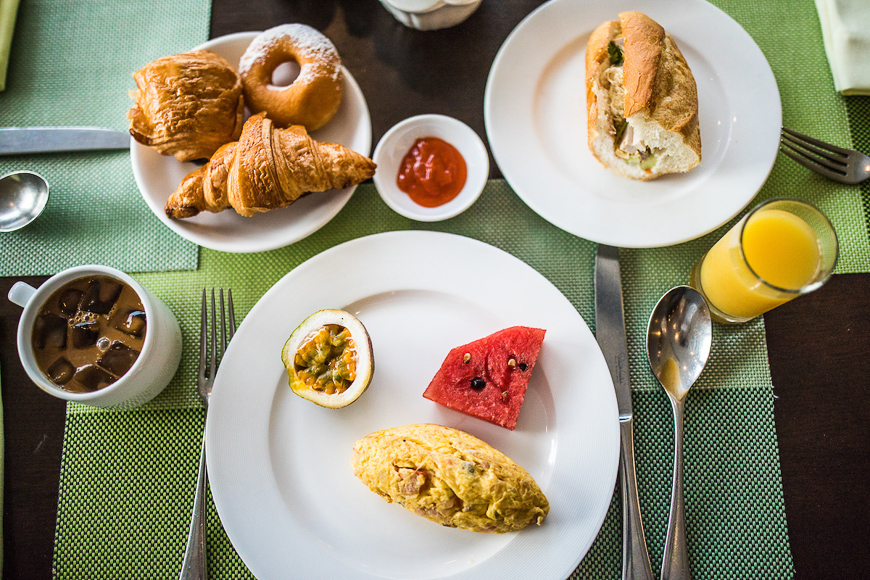 The inclusive packages at Vinpearl Resort & Spa Nha Trang Bay make it easy to plan stress-free holidays. The resort's rooms are modern and spacious, and every day chefs lay out impressive buffets of Vietnamese, Asian and international dishes. A kids' playground and a top-notch fitness centre are a few of the facilities you can take advantage of during your stay.
---
Sublime spa treatments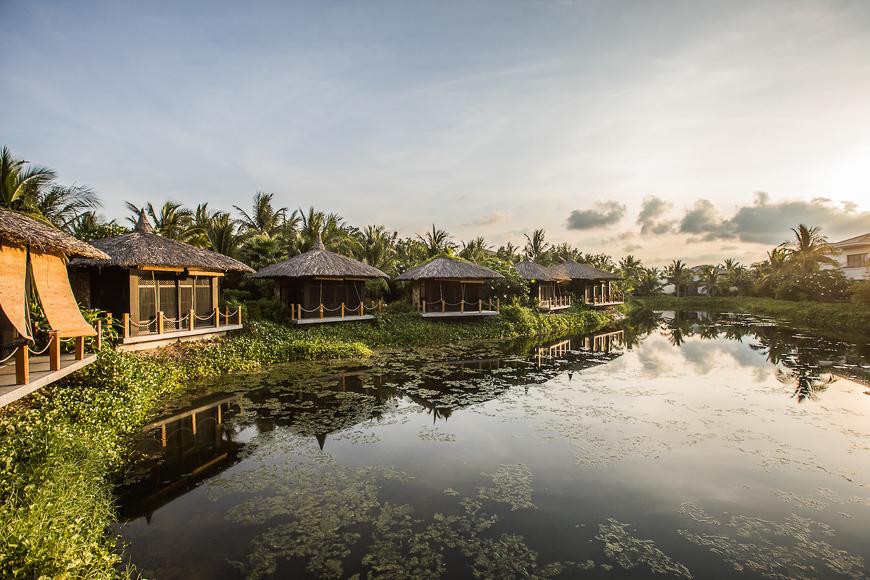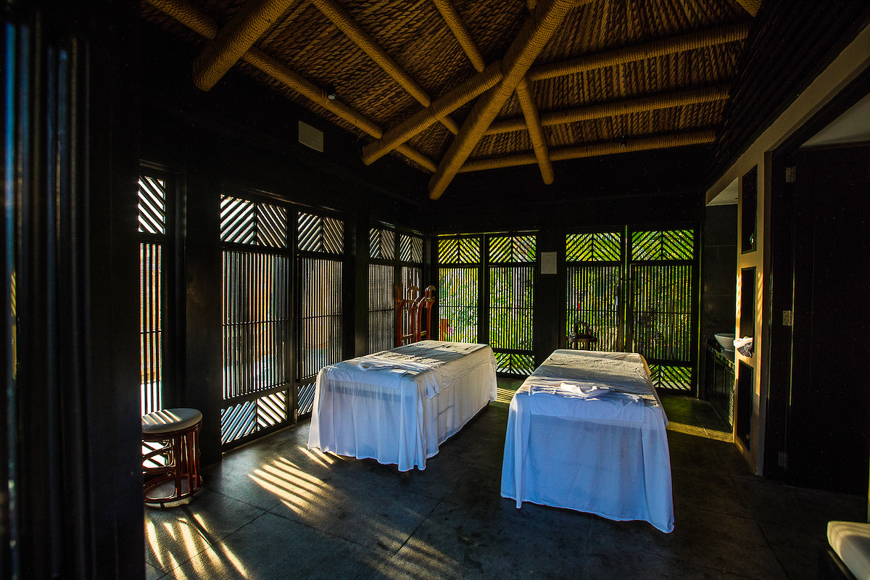 If you love wellness, don't miss the spa at Vinpearl Resort & Spa Nha Trang Bay. The reception area — a haven of dark latticed wood and pure white armchairs — is a serene space to start. The spa's private bungalows encircle a small lake, and there are first-rate steam and sauna facilities to enjoy before or after your treatment.
---
Scenic boat and cable car rides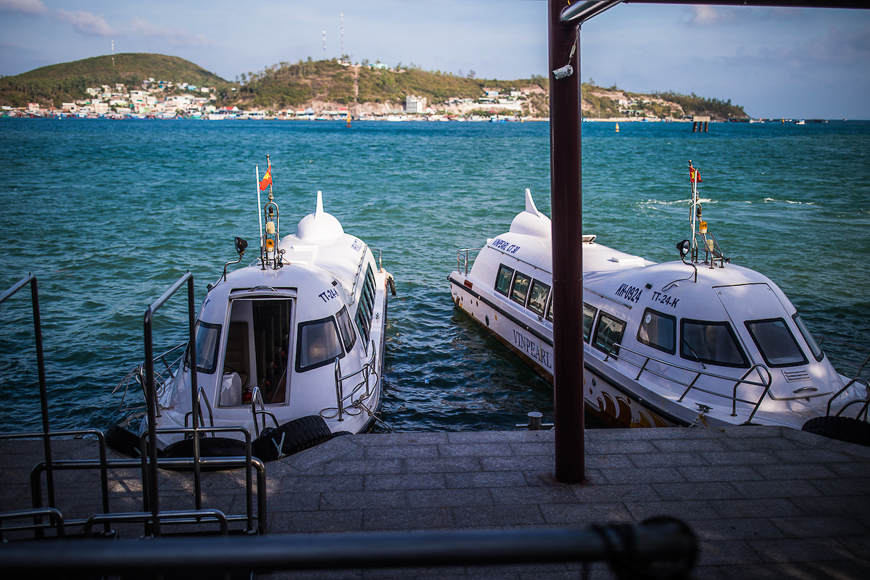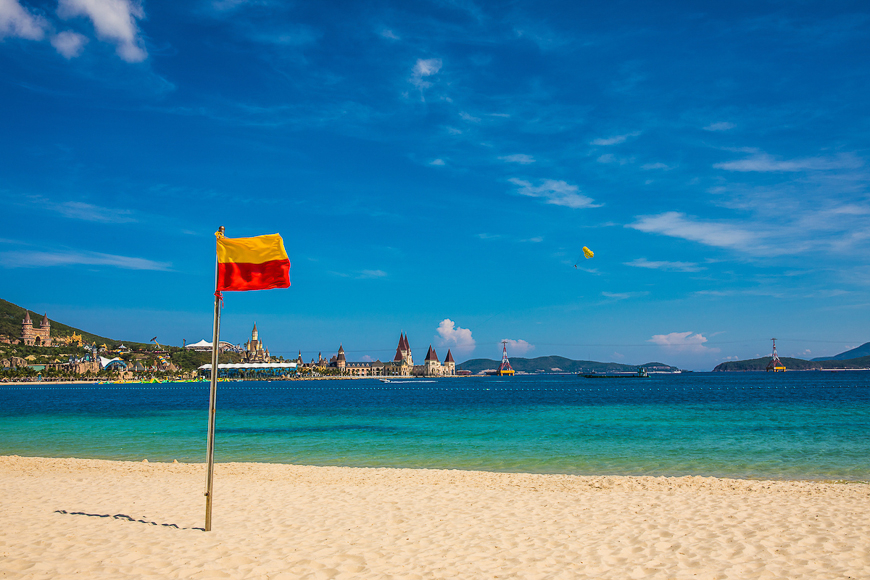 Getting to and from Vinpearl Nha Trang is part of the fun. The boat trip to the mainland takes only seven minutes, and the resort runs speedboats 24 hours a day. You can also take a 15-minute cable car ride to the island to see Nha Trang's sparkling bay and fishing boats during the day, or the glowing city lights at night.
---