Vietnam officially reopened to international tourism on March 15, 2022. The tourism industry has been ballooning since then, and it's being reimagined to better suit the needs of the modern world and its "new normal". Destinations and venues that can figure out how to adapt will have a leg up. The MICE tourism industry in Vietnam took one of the biggest hits during the pandemic, but it's re-emerging this year with resilience and innovation, with cities like Ho Chi Minh City poised to become global leaders.
---

This September, Ho Chi Minh City will be the spotlight with 2 grand events: World Travel Awards Asia & Oceania Gala Ceremony 2022 and the 16th International Travel Expo - ITE HCMC.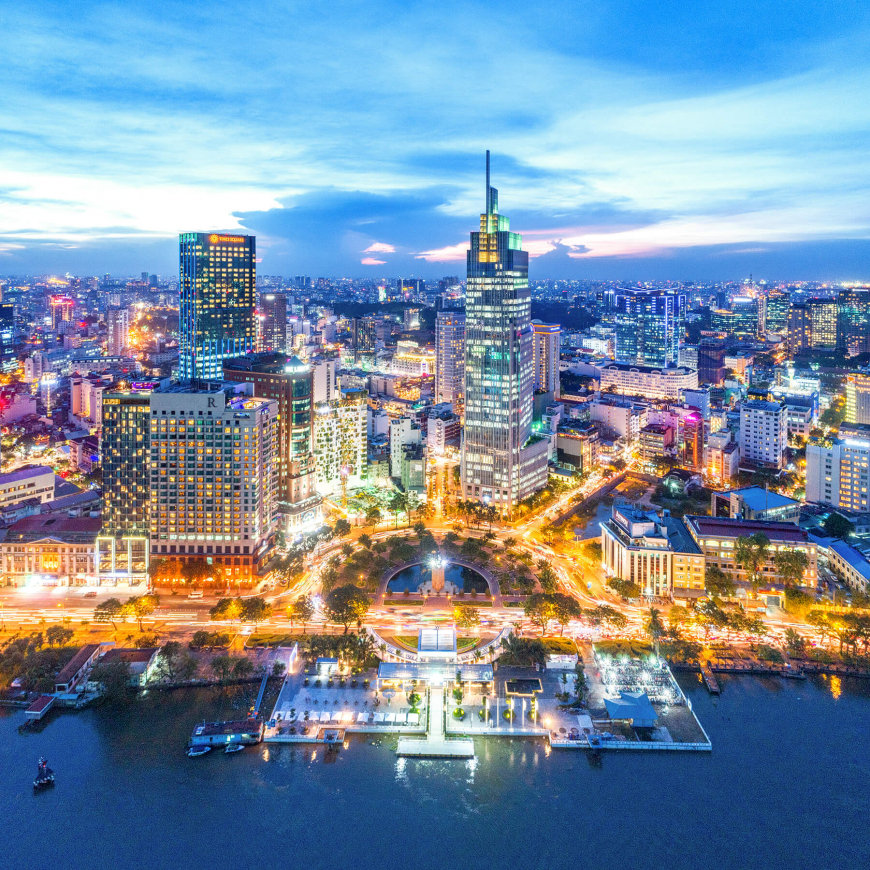 Ho Chi Minh City has long been best-equipped to accommodate MICE events and tourism, and the city's MICE industry is expanding and improving every day. With a decades-long global reputation for excellence in the travel and tourism industry, it is no surprise, then, that Ho Chi Minh City beat out eight competitors – Bangkok, Hong Kong, Beijing, Kuala Lumpur, Macau, Seoul, and Singapore – to claim the title of Asia's Best MICE Tourism Destination in 2021.
MICE events are professional occasions, but they are also mini-vacations. Ho Chi Minh City's tropical weather makes it an ideal vacation destination, but it is actually the city's resources, infrastructure, and hospitality experience that make it such a successful MICE destination. Plus, it is not without reason that Ho Chi Minh City was chosen, since the city is Vietnam's economic hub and has been fully equipped with its abundance of five-star hotels, world-class conference centers, and its length and depth of experience with global tourism.
---
The World MICE Awards are the counterpart to the World Travel Awards, seeking to acknowledge and reward excellence in the MICE tourism industry. The annual awards program is voted on by industry professionals, media, and consumers, and celebrates innovation and growth across the world.