Whether you're coming to Vietnam during summer break or winter holidays, Vietnam's amusement parks offer fun for the whole family in some of the country's top destinations. Get ready for exciting rides, family-friendly activities and memorable adventures in these three amazing amusement parks.
---
VinWonders Nam Hoi An
VinWonders Nam Hoi An brings a world of fun to families, just 15 kilometres from Hoi An's Ancient Town. A day pass gives you access to the entire park, which includes a waterpark, amusement park, indoor game centre, river safari, cultural village and cultural shows.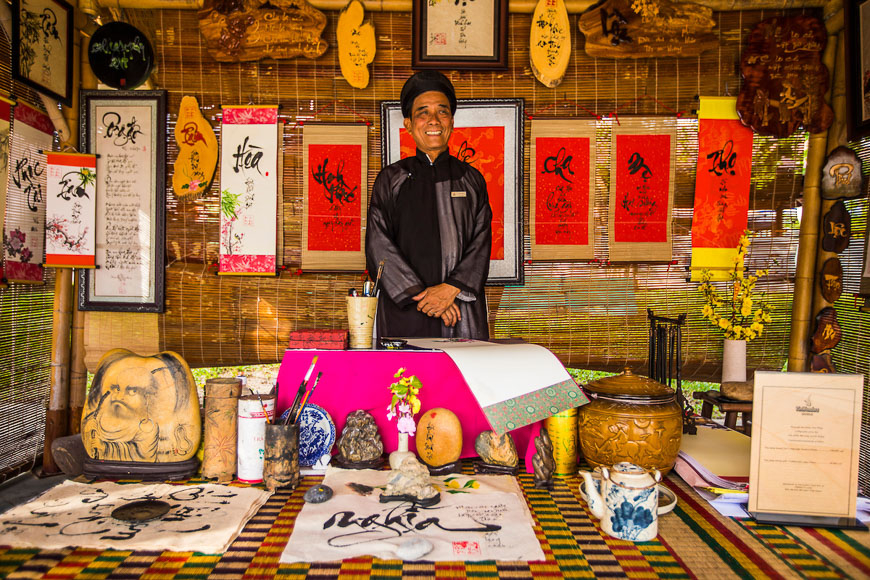 Take a stroll along the recreated shophouses of Hoi An, and visit the cultural village to try your hand at paper making, woodblock printing and Vietnamese calligraphy. The rides at Adventure Land range from fun bumper cars to thrilling roller coasters -- choose your speed! At Waterworld, children and parents will love the colourful slides and lazy river.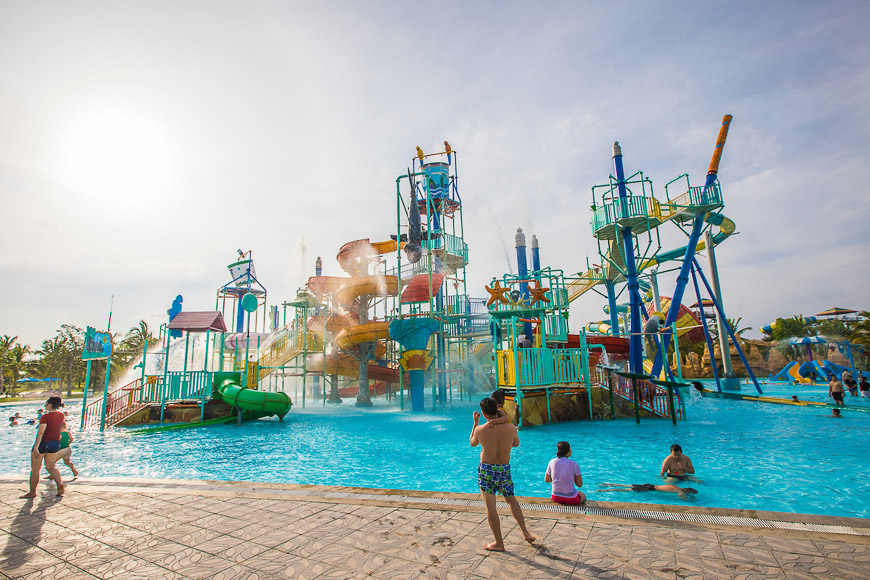 When it comes to entertainment, be sure to catch the daily shows within the park. Every evening VinWonders puts on a 3D show, recreating Vietnamese folktales in dramatic style on a huge tower in the middle of a lake. Later on, grab a seat for a spectacular water fountain and laser light show timed to music.
---
Sun World Ba Na Hills
Escape the heat below for a cool family adventure at Sun World Ba Na Hills. This European-inspired theme park is perched atop the Truong Son mountain range -- one of the highest in Central Vietnam -- and only 30 kilometres from Da Nang City.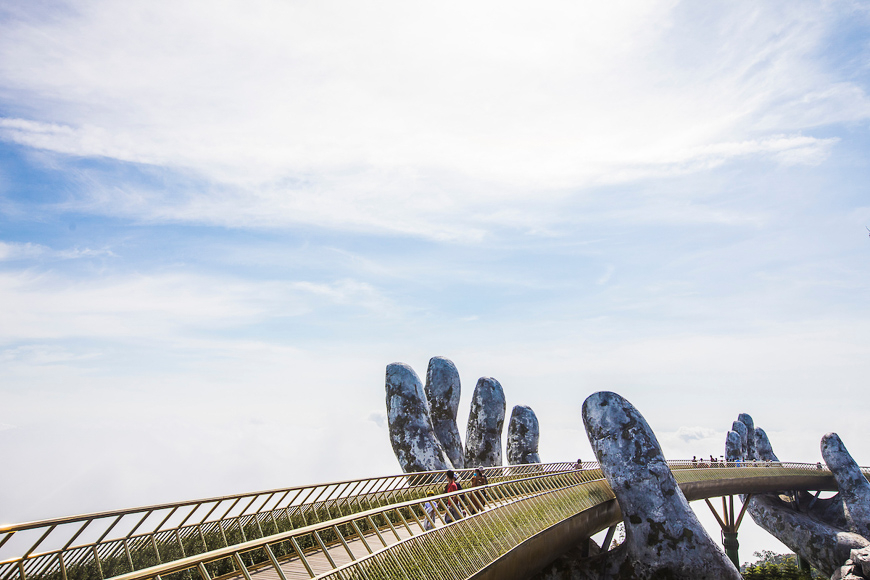 Ride an exciting cable car over trees and valleys, all the way to the top of the mountain, where you'll be greeted by the famous Golden Bridge. On a clear day, the views from the bridge are jaw-dropping. Talk a walk through the Jardin d'Amour flower garden before heading to the French village.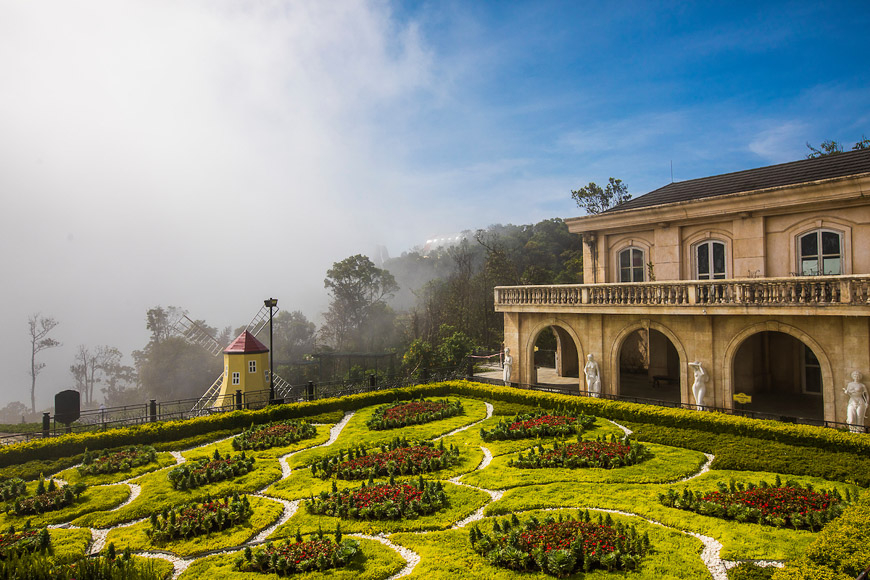 Sun World stages lively events and dance performances in the main square of this recreated castle, which houses the largest indoor amusement park in Vietnam, with three floors of rides and arcade games. If you're loving the cool weather, you can extend your visit with a night at Mercure Hotel Ba Na Hills -- a refreshing and memorable experience for everyone.
---
VinWonders Nha Trang
Soar over the sparkling ocean on an over-water cable car ride from Nha Trang City to Hon Tre Island. Once there, you'll have a whole island playground at your fingertips. Golf buggies will take your family right to the entrance of this expansive park set on one of Vietnam's most beautiful islands.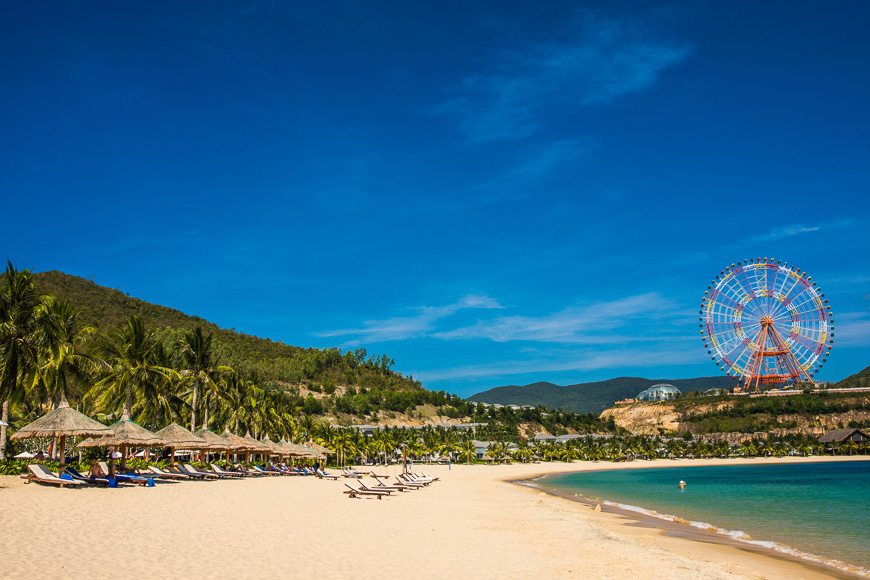 You may like to head straight for the beautiful beach for some watersports or kayaking, or give the slides and wave pool in the water park a go. Splash Bay covers over 4,000 square metres, making it the biggest of its kind in the world. Around the park are restaurants serving local and international fare, as well as tempting snacks.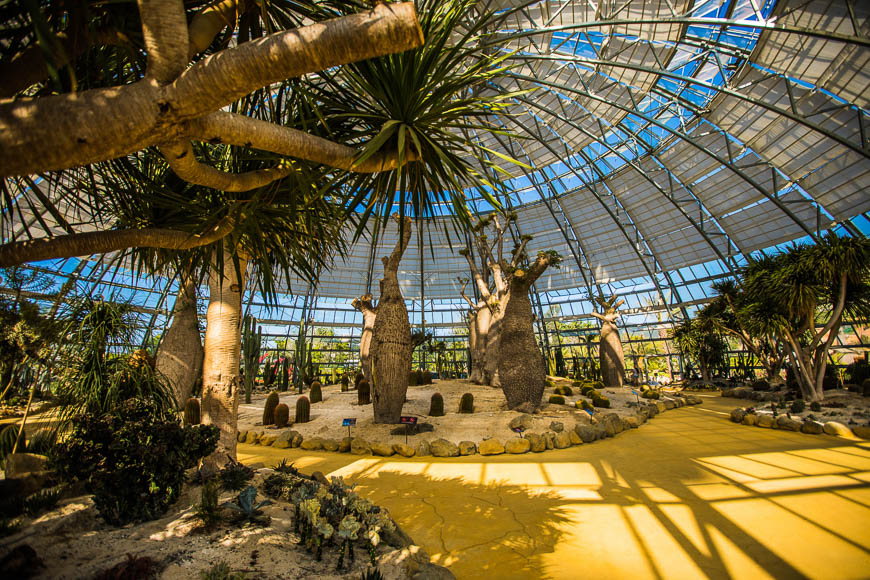 Within the amusement park, take your pick from classic rides such as roller coasters and carousels, go for a spin on Vietnam's tallest ferris wheel. Blooming Hill is a must-see attraction, with temperature-controlled domes holding hundreds of plants from all over the world. After a fun-filled day, enjoy a ride back over the sea at sunset.
---
Want more Vietnam travel ideas? Sign up for our newsletter to receive our best stories in your inbox.