Picking the right destination for a family holiday can be tricky, but the pay-off is well worth it. Sharing a gorgeous view with those closest to you, or watching the kids be amazed by new experiences is simply wonderful. Want to make those memories in Vietnam? These seven accessible spots guarantee an unforgettable vacation, one you will reminisce about for years to come. Check them out below.
---
Mai Châu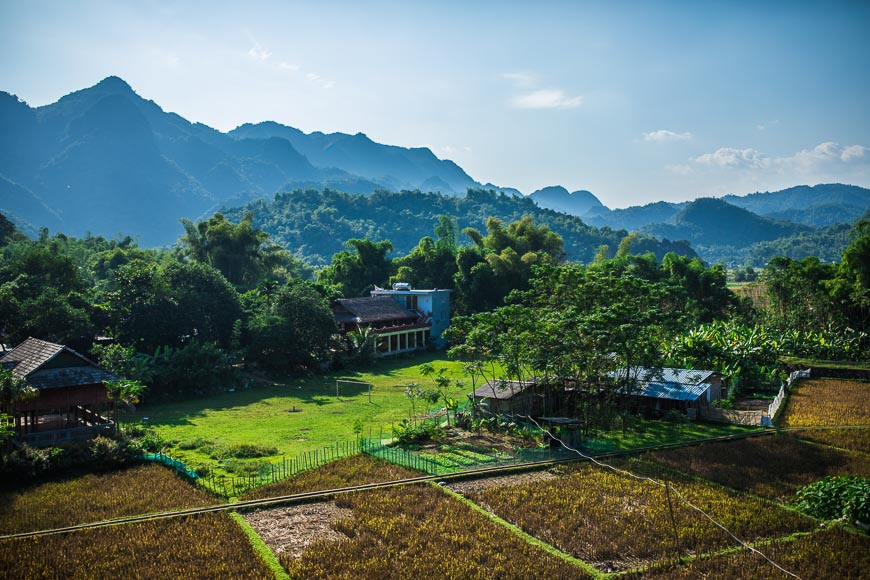 Only two hours from Hanoi, Mai Châu is easy to reach yet full of rewards. Spend a few nights in a traditional stilt house homestay to make the most of this charming valley. Check your stress at the door -- these spectacular rice paddies will help even the busiest parents find some peace of mind. Take the family hiking in Pù Luông Nature Reserve, or cycle along the trails that cut through waving rice fields. A White Thai textile workshop is a great opportunity to broaden children's perspectives and learn more about ethnic cultures in Northern Vietnam.
---
Sapa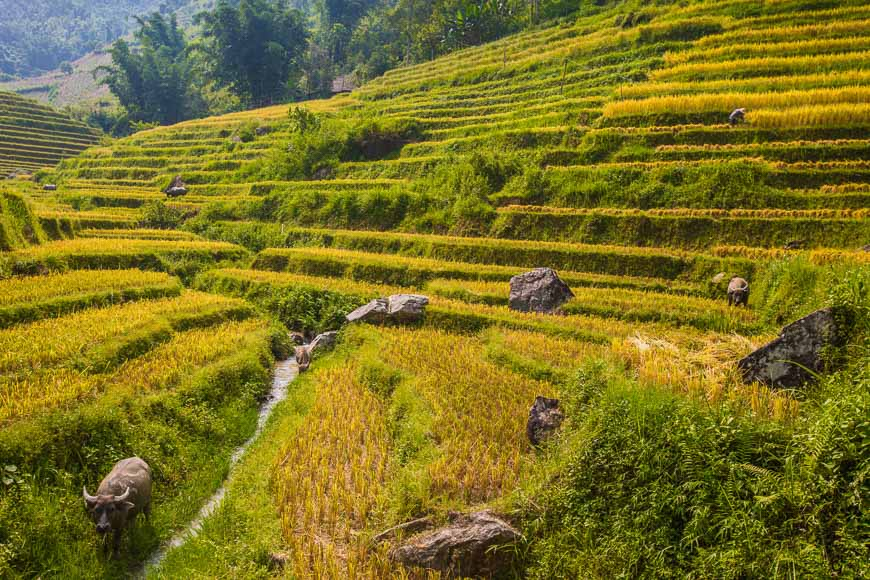 By now you've probably heard of the incredible landscapes in Sapa. If the mountains surrounding this town seem intimidating for a family trip, don't be deterred. There are countless ways for families to explore Sapa in comfort. Admire the rice terraces from the comfort of a mountain lodge, take an easy walk for a picnic by a waterfall, or ride the 15-minute cable car to the top of Mt. Fansipan, for glorious views of clouds and scenery below. Sapa boasts a number of sustainable tours and workshops with ethnic minorities, which offer plenty of teachable moments for future responsible travellers.
---
Hội An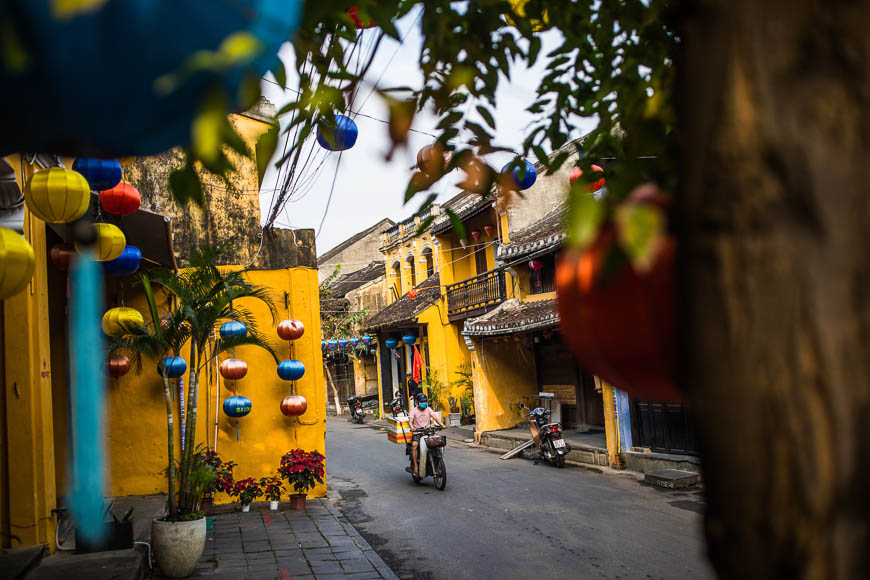 Hội An is a lot more than the UNESCO-listed Ancient Town. Those who venture to its outskirts will find a peaceful way of life in the Vietnamese countryside, that you can't help but fall in love with. Your family can choose to spend a few days on An Bàng Beach or in the rice paddies in Cam Thanh, and experience Hội An in very different ways. A beach day means jumping the waves and dining on fresh seafood with your toes in the sand. The countryside brings adventures through rice fields and vegetable villages, which you can visit on foot or by bicycle. Hoi An is also a great place to introduce your loved ones to Vietnamese cuisine, with many easy and engaging classes for cooks of all ages and skill levels.
---
Nha Trang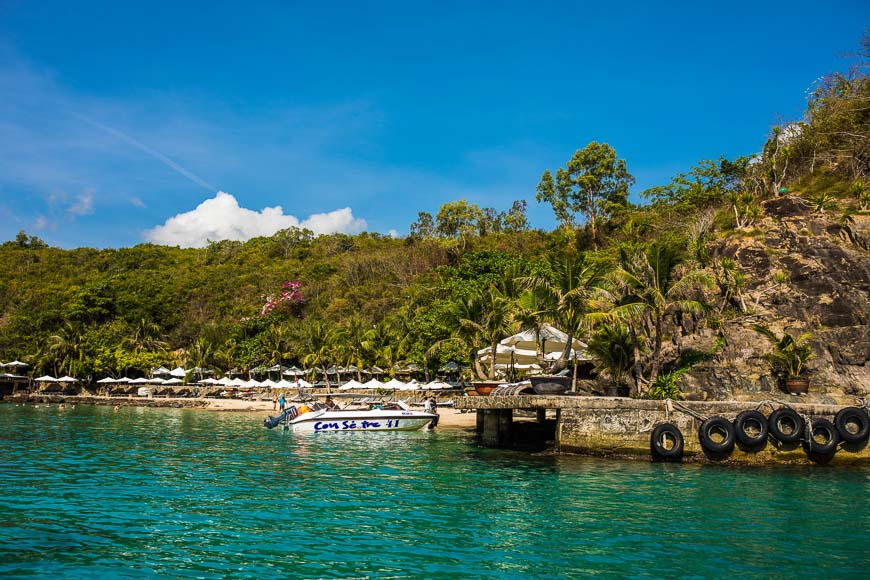 Sunny Nha Trang is a fool-proof choice for family beach holidays. The Cam Ranh International Airport makes getting here amazingly simple, and from there it's a short ride to this sunny coastal city. Book a snorkeling tour and visit Hòn Mun Island to see colourful marine life, and learn more about Nha Trang's fishing roots at the excellent Oceanographic Museum. Parents looking to unwind should give Nha Trang's warm mud bath and hot spring resorts a try. Afterward you can jump in one of the swimming pools, or book a private room for a full day of relaxation. Hòn Bà Nature Reserve, about two hours from Nha Trang City, is where you can lay out a picnic blanket right next to a foaming waterfall.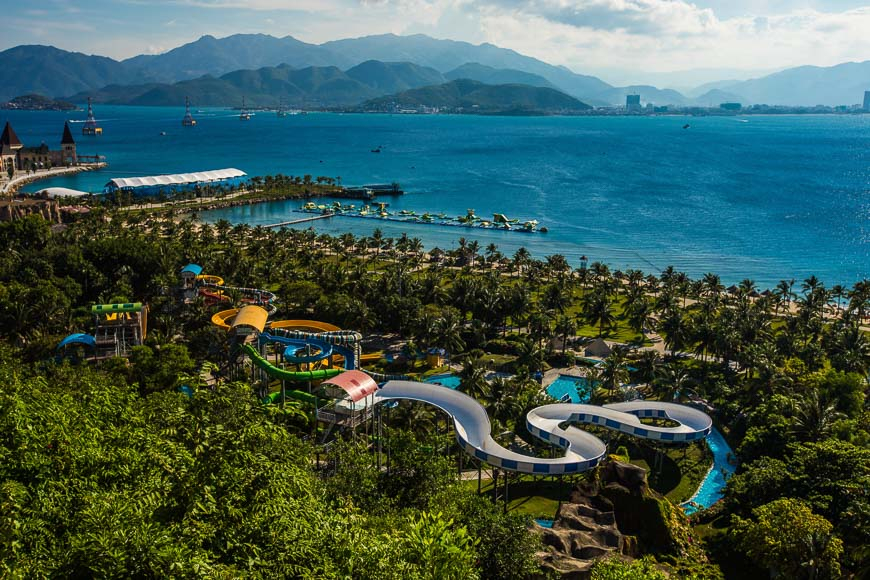 TIP: VinWonders Nha Trang is a fantastic spot to spend a day with the children. The waterpark alone is enough to entertain the whole family: multiple waterslides, a lazy river, a wave pool, and the world's largest floating obstacle course. Stay overnight on the island to enjoy Vinpearl's gorgeous beach, visit the amusement park, and ride the over-water cable car together.
---
Mũi Né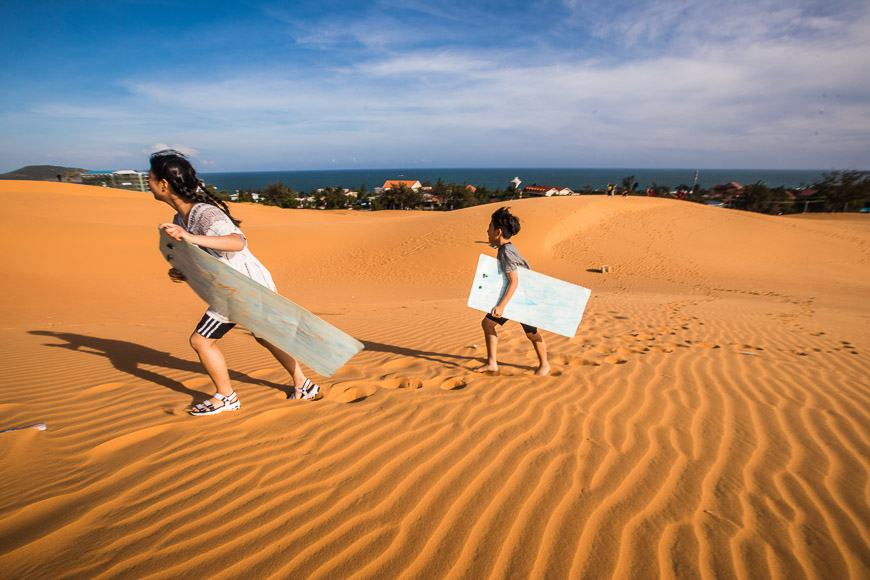 Learning to kitesurf in a day? Surely even the most uninterested teenagers will want to give this addictive sport a try. The coastal town of Mũi Né is a quick train ride or four-hour drive from Ho Chi Minh City, and is the home of kitesurfing in Vietnam. In fact, any type of watersport can be found in Mũi Né. The red and white sand dunes just out of town are a massive sand surfing playground. Children can exhaust their energy reserves by riding makeshift sand surfboards to the bottom of the dunes again and again. Or drift over these awe-inspiring dunes on an ATV. For extra convenience, stay close to the waters at one of Mũi Né's many resorts along the shoreline.
---
Phú Quốc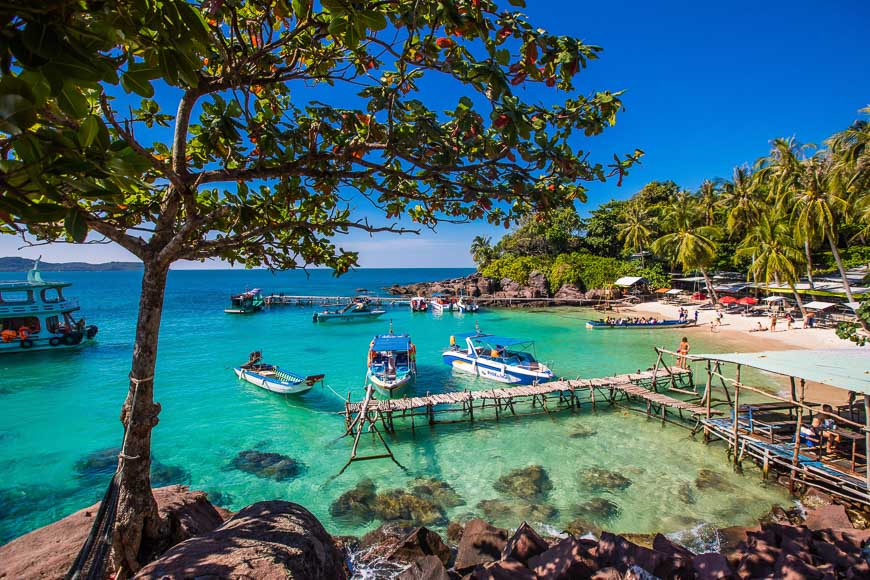 Airports across Asia have direct flights to Phú Quốc, which makes a stay on this idyllic island equal parts tempting and accessible. Phú Quốc is especially suitable for families, with a wide variety of places to stay, from five-star resorts with private pool villas to eco-friendly guest houses on the sand. Visit fishing villages and bee farms to immerse in local culture, take the kids on the world's longest oversea cable car ride, and spend days surrounded by sandy beaches and turquoise waters. Family-friendly resorts on Long Beach and Ông Lang Beach are more relaxed than those around Dương Đông Town. Late in the year, keep an eye out for the island's famous purple sunsets.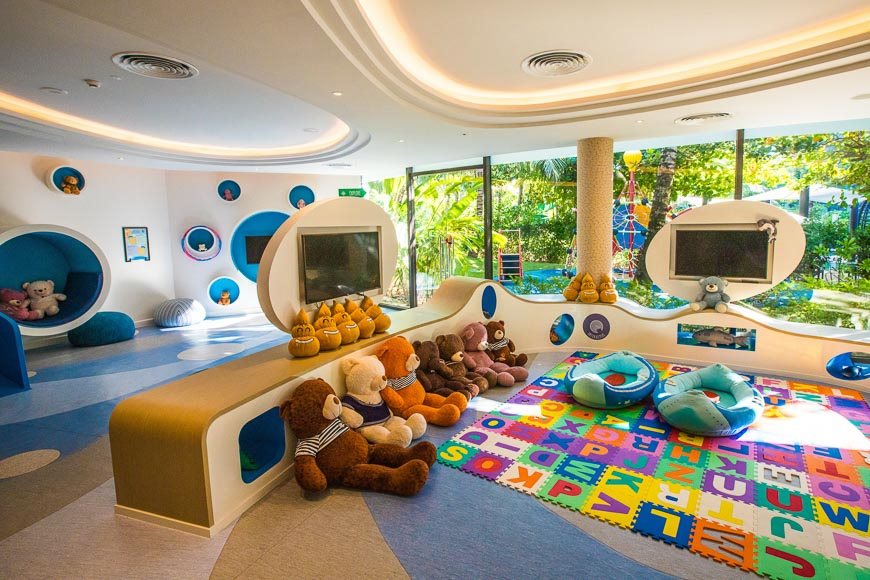 TIP: InterContinental Phu Quoc occupies one of the most beautiful stretches of golden sand on Long Beach. The resort's children's club, Planet Trekkers, offers indoor and outdoor facilities with daily activities and complimentary babysitting services. Your kids can learn to cook, hunt treasures, or participate in Vietnamese traditional games while parents sneak away for a much-needed massage session at HARNN Heritage Spa.
---
Cần Thơ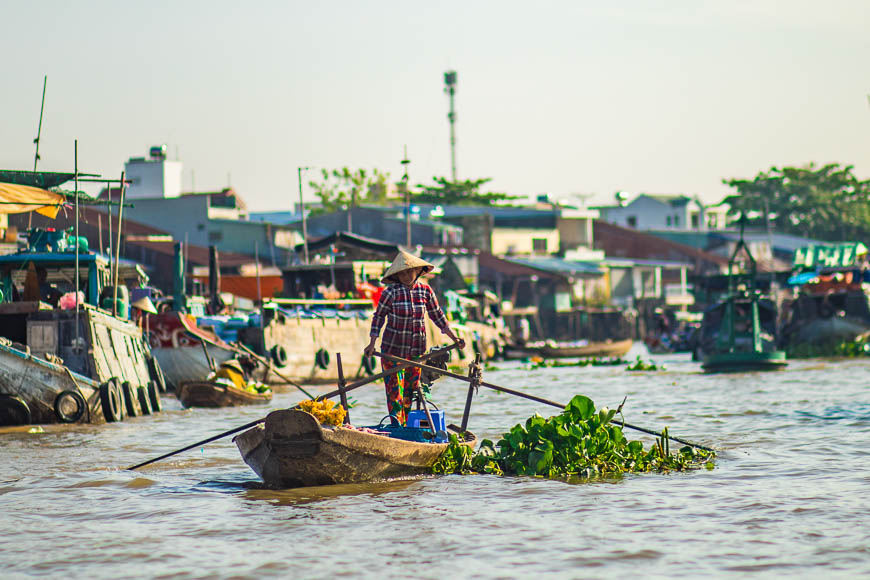 Cần Thơ is one of those destinations that gets better the longer you stay. Take the whole family for a getaway in a hotel or homestay along the riverfront. Wake up to the sights and sounds of life along the water, and experience the Mekong Delta's famously warm hospitality. An early-morning boat ride to the Cần Thơ Floating Market will fascinate the whole family, and there are countless countryside roads where you can cycle together, or take community-based tours to visit rice paper, coconut candy, and noodle workshops. Come mealtimes, enjoy delicious local dishes made from freshwater fish, tropical fruits and vegetables, and bowls of slippery hủ tiếu noodles.
---
Want more Vietnam travel ideas? Sign up for our newsletter to receive our best stories in your inbox.