Hanoi is a sleepy capital, but its sprightly bar scene has the spirit to keep you up all night. Savour a fine wine by the lakes, duck into a cool speakeasy, or investigate the city's craft beers — Hanoi's bar scene has something for everyone. And if your stomach starts to rumble, enticing street food is never far away. Here are some of the best bars that the city has to offer.
---
Best for speakeasy enthusiasts: Kumquat Tree
Hidden in plain sight on a small street in Hoan Kiem District, Kumquat Tree is a welcoming speakeasy with styled beats, original cocktails, and on-point ambient lighting. Don't let the imposing red door put you off: a secret code gets you in and up the stairs, to a discreet space that melds old-world Vietnamese furnishings with a decidedly modern bar atmosphere. Visiting DJs bring fresh energy to the space a few times a month.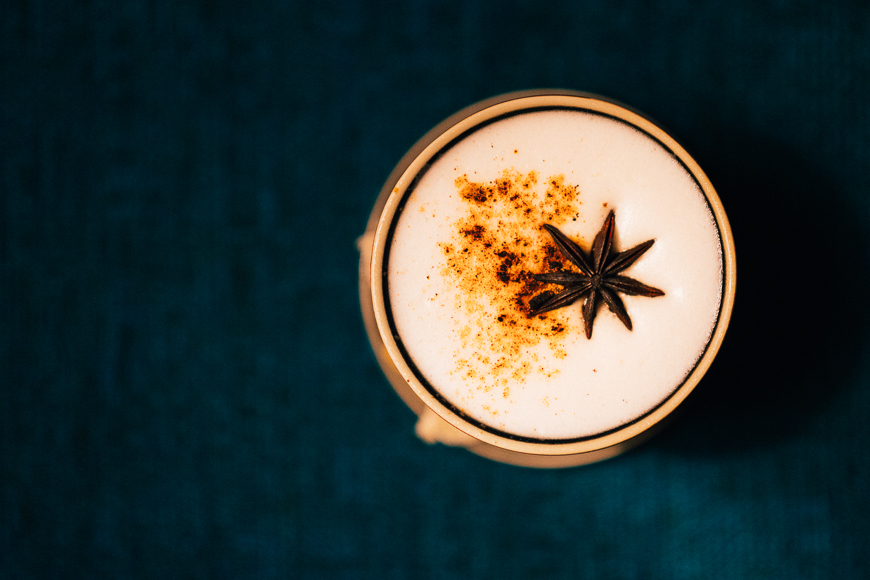 ---
Best for outdoor gardens: Red River Tea Room
An expat hangout that also sees a steady stream of locals, Red River Tea Room has become a West Lake institution. The extensive drinks menu offers a well-rounded list of old- and new-world wines, along with good beers and plenty of non-alcoholic options. The leafy garden is situated right by the water. Inside you'll find comfy couches and a diverse collection of board games.
---
Best for gin junkies: The Mad Botanist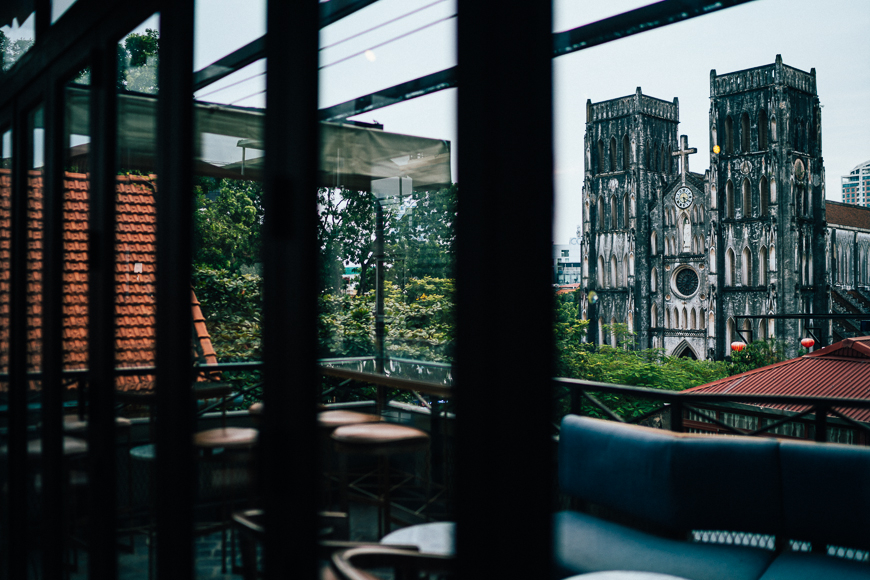 You might come for the gin but you'll stay for the view. The rooftop of The Mad Botanist serves up fine vistas of the iconic St. Joseph's Cathedral, while the floor below offers a more intimate atmosphere. The menu features a baffling selection of gins from all over the world, along with various tonics and mixers. The bar might be all about gin, but you'll also find an array of beer, wine, and non-alcoholic drinks.
---
Best for jazz lovers: Binh Minh Jazz Club
Jazz first came to Hanoi in the 1930s, but its resurgence after the doi moi (renewal) period is largely credit to Quyen Van Minh, who established Binh Minh Jazz Club two decades ago. If you're lucky you'll catch Minh or his son, Quyen Thien Dac, on the saxophone accompanied by other talented members of the jazz community. The show starts promptly at 9pm every day.
---
Best for original cocktails: Ne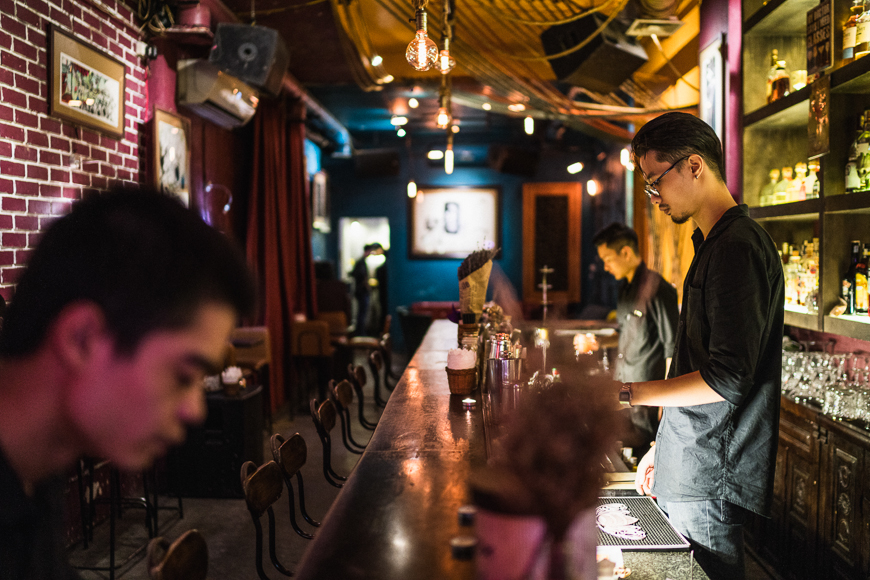 Ne is known for some of Hanoi's most innovative cocktails. The award-winning co-owner and head bartender pioneered the contentious 'pho cocktail', a concoction of gin and Cointreau infused with cinnamon, star anise, and cardamom. Just like its noodle namesake, lemon and chili are served on the side. Grab a seat at the bar and watch the mixologists work their magic with ingredients such as jasmine, sour apricot, and even green sticky rice.
---
Best for a cosy evening: Polite & Co
Everything changes when you step into Polite & Co (aka Polite Pub.) Let the frenetic energy of the Old Quarter melt away as you absorb the old-world vibes of this classic establishment. Pick a cosy corner to delve into the menu of beers, wines, and cocktails. The bar restricts numbers so the space never feels overly crowded. Efficient table service adds to the experience.
---
Best for live music: The Hanoi Social Club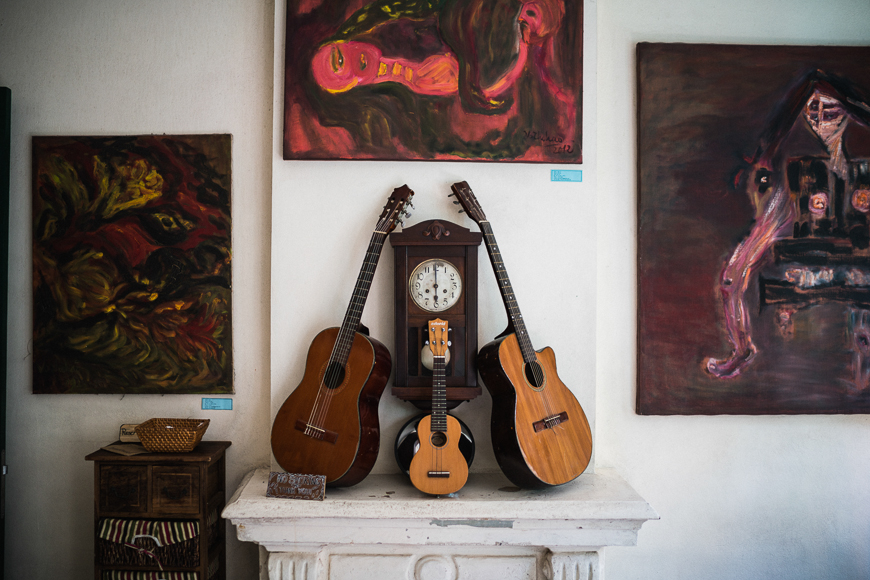 Music-loving owner John Kis opened The Hanoi Social Club to encourage the capital's bourgeoning live music scene. Locals, expats, and travellers regularly perform a range of genres in this century-old French townhouse. John also champions Vietnam's rich ethnic music culture: he travels up and down the country in search of local musicians to host in Hanoi. An inspired food and drinks menu is the cherry on the cake.
---
Best for pre-game eats and parties: Bao Wow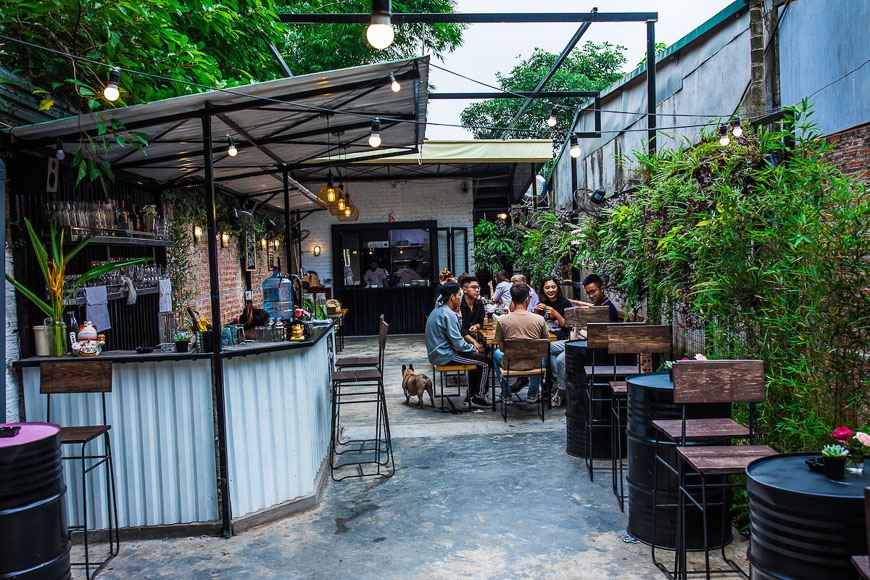 New kid on the block Bao Wow sits on an up-and-coming street in West Lake. Head chef and Hanoi foodie Phan Nhu Long has crafted an eclectic mix of delicious fillings for his steamed bao buns, from the best-selling Durty Bird chicken bao, to pulled pork bao and vegan falafel bao. Bao Wow's tempting bao and sides pair perfectly with the local craft beers, and a small menu presents creative cocktails to pair with your choice of bao. The place really gets hopping after dark on weekends: bring friends, order a party platter, and enjoy the vibe.
---
Best for local craft beer: Standing Bar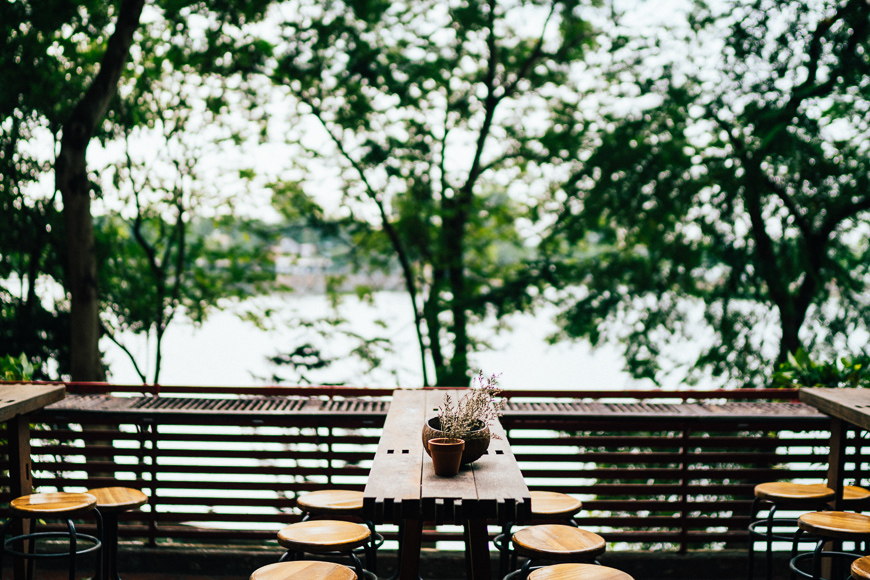 Escape the Old Quarter and head to Standing Bar — one of Hanoi's first and best craft beer pubs. You'll find an intriguing selection of brews from across the country and the craft beer hubs of Hanoi and Ho Chi Minh City, as well as thirst-quenching ciders for the hot summer months. The lakeside setting is loveliest on a clear afternoon when you can watch the sunset, and the tapas-inspired beer snacks will keep you going long after dark.
---
Best for local vibes: Lang Thang
Café by day and bar by night, Lang Thang (which roughly translates as 'a leisurely wander') rests in the quiet Truc Bach neighbourhood, a few steps from the lake. The establishment draws a young crowd of foreigners and locals with cheap drinks and warm bartenders. Lang Thang is a labour of love, evidenced by the attentive locals that run and own the place.
---
Best for art lovers: Tadioto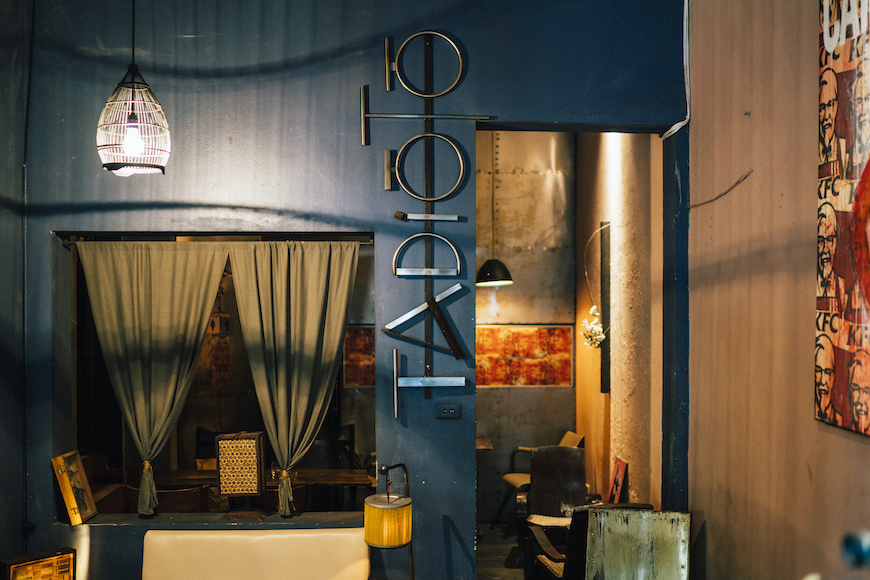 Ever since international journalist and social commentator Nguyen Qui Duc established Tadioto a decade ago, it's been the go-to bar for artists and intellectuals in Hanoi. Tadioto's current location, a few steps from the Opera House, is its best yet. There's a stylish, street-facing front room, and another space behind the bar with contemporary art pieces on the walls. The menu features sushi, ramen, and Tadioto's own line of craft beer: Nhan Dan.