Do you want to explore places filled with historical sites? Are you a fan of experiences? Vietnam is an ideal place for you and your family to enjoy the majestic beauty of the mountains and forests, and the unique cultural features of historical value. Now, going to Vietnam is no longer too difficult, just simply follow travel requirements; you can visit Vietnam by train, boat, and plane.
---
Getting to Vietnam by Plane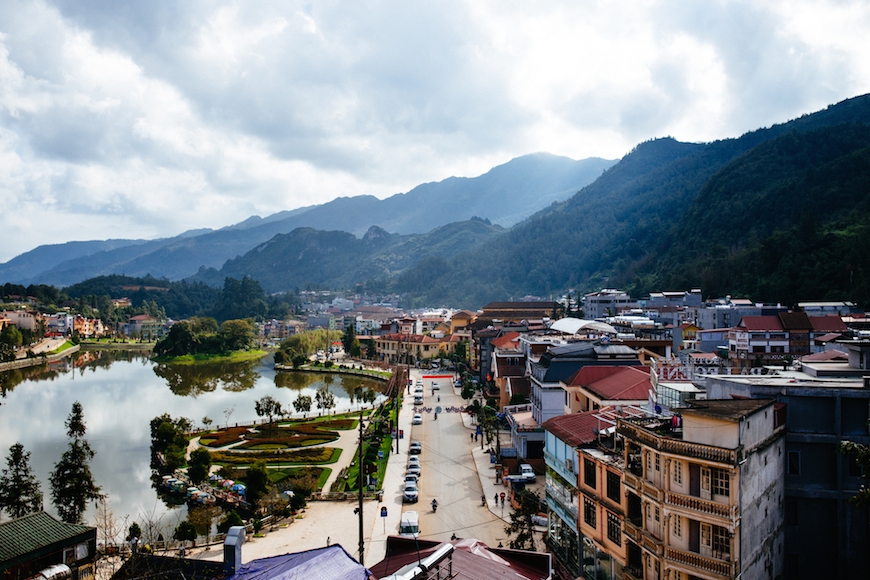 There are 22 airports in Vietnam: 11 domestic and 11 international. The three main gateways are Noi Bai International Airport in Hanoi (HAN), Tan Son Nhat International Airport in Ho Chi Minh City (SGN), and Da Nang International Airport in Danang (DAD).
Tan Son Nhat and the Da Nang airport have domestic terminals in walking distance from the international terminal. Hanoi's domestic terminal is a short ride from the international terminal.
All flights operate from Noi Bai (Hanoi) and Tan Son Nhat (Ho Chi Minh City - CMC) airports. Phu Quoc, Da Nang, Van Don (Quang Ninh, or Ha Long Bay), and Cam Ranh (Khanh Hoa, or Nha Trang) airports are starting to receive international flights again.
Currently, all flights have to enter Vietnam through Hanoi, Ho Chi Minh or Danang, Nha Trang, and Phu Quoc before moving to other parts of the country.
All flights will be concentrated at Noi Bai airport - Hanoi and Tan Son Nhat airport - Ho Chi Minh City. Because the epidemic situation has been controlled and according to the directive to open tourism, all flights as well as other terminals such as Phu Quoc, Da Nang, Van Don (Quang Ninh, or Ha Long Bay) airports and Cam Ranh (Khanh Hoa, or Nha Trang) has all come back into operation and welcomes international the flights.
Currently, international flights can enter at international airports in Vietnam and proceed to move on if flying to other regions by the domestic terminal.
---
Getting to Vietnam by Bus or Train
New routes and services are making it easier everyday to reach Vietnam from neighbouring countries of China, Laos, and Cambodia. Travelers entering Vietnam this way will want to make sure they have their visas ready beforehand, as there are no Visas on Arrival at land crossings within Vietnam.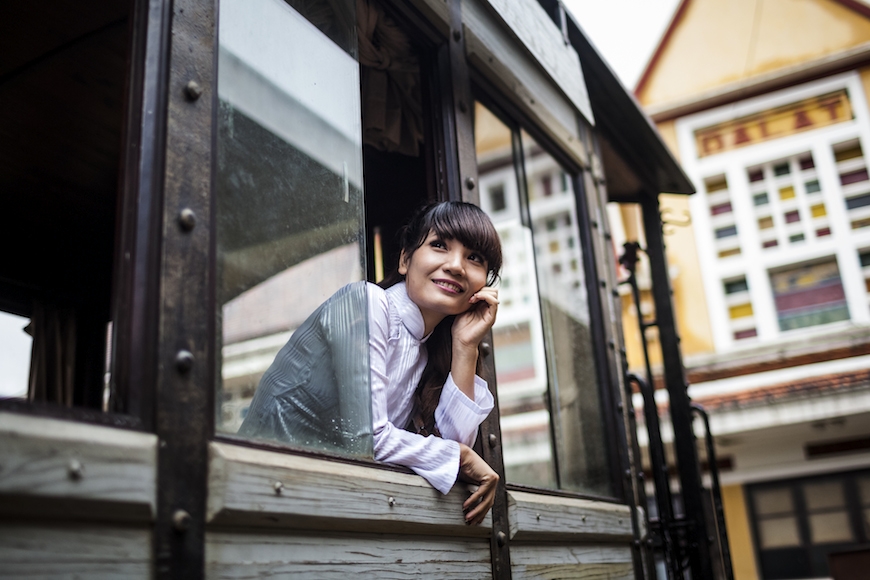 China
Due to the intense epidemic situation in China, all border gates are closed including roads, trains, and air.
Laos
The government has reopened to international visitors from 15 February 2022 for all forms of travel. However, buses have yet to reopen for visitors. Some tips after bus routes reopen:
Cheap buses in Laos are always sought after to move to Vietnam; however, you should choose international buses running from Savannakhet or Vientiane to Hanoi, Hue, Vinh, or Da Nang. This option will save you the hassle of paperwork.
Besides, you can catch a bus from Luang Prabang to Hanoi and it takes at least 24 hours.
Cambodia
The border gate has reopened but bus routes have not yet reopened to tourists. Some tips for traveling Cambodia-Vietnam:
Use public bus routes and express buses running the route between Phnom Penh and Ho Chi Minh City, through Moc Bai border gate. Currently, buses are equipped with air conditioning to make the trip more comfortable. Some modern express cars like Sapaco Tourist or Mekong Express.
Prepare necessary documents such as visa papers, negative test papers, etc.
---
Getting to Vietnam by Boat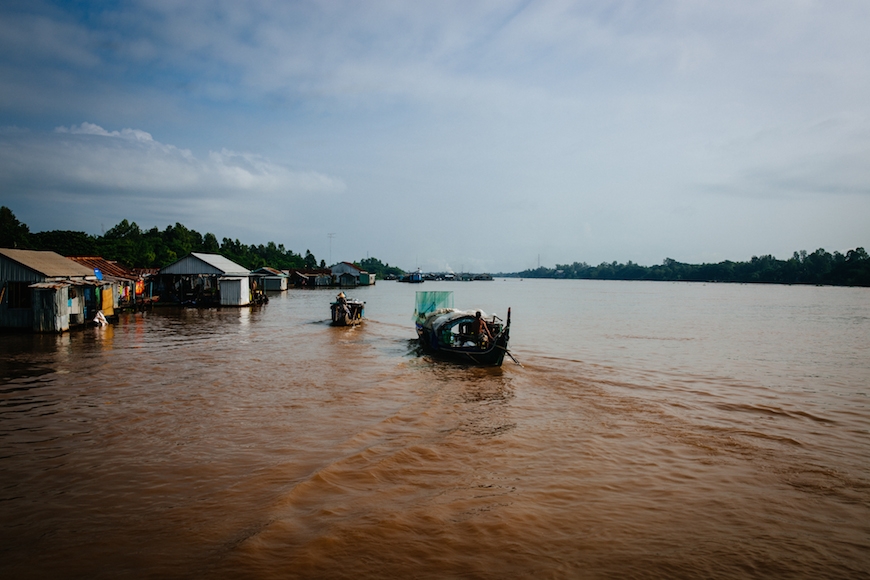 For those who like to experience it, choosing to travel by boat is a great idea. Boat trips pass through the most beautiful places of Vietnam such as Halong Bay, Mekong Delta, and more. However, at present, there are only 2 trains going from Thailand to Vietnam and from Singapore to Vietnam. Other cruise trains have yet to be put back into operation.
Disclaimer: The information above is compiled by the Vietnam National Administration of Tourism. Guidelines may change at any time based on conditions, as determined by the Vietnam government.
---