A plastic stool and a big, cold glass of bia hơi is to many a quintessential part of life in urban Vietnam. A long-time favourite drink, this fresh, affordable beer is enjoyed by people from all walks of life. But Vietnam now is looking for something different. Young urbanites across the country are pulling up a stool at Vietnam's new breweries and taprooms to sample original, locally inspired brews. From north to south, here's the best of Vietnam's craft beer scene.
---
Hanoi: Best for bia fiends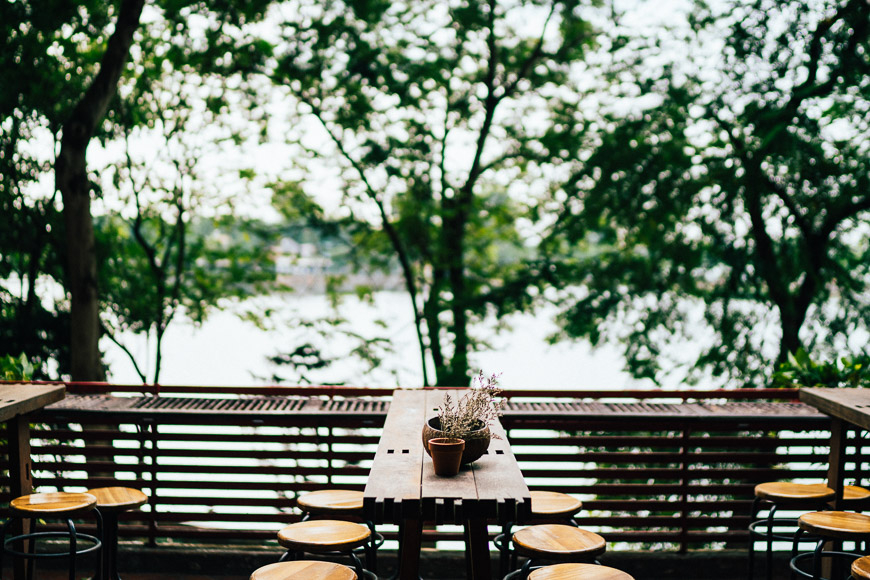 For a fresh pint lakeside, Hanoi cannot be beaten. With a variety of taprooms and gastro-pubs, there's plenty of options to choose from. Standing Bar on Truc Bach Lake is a social venue right on the water with a tempting array of 19 micro-brews on tap, served alongside tasty tapas.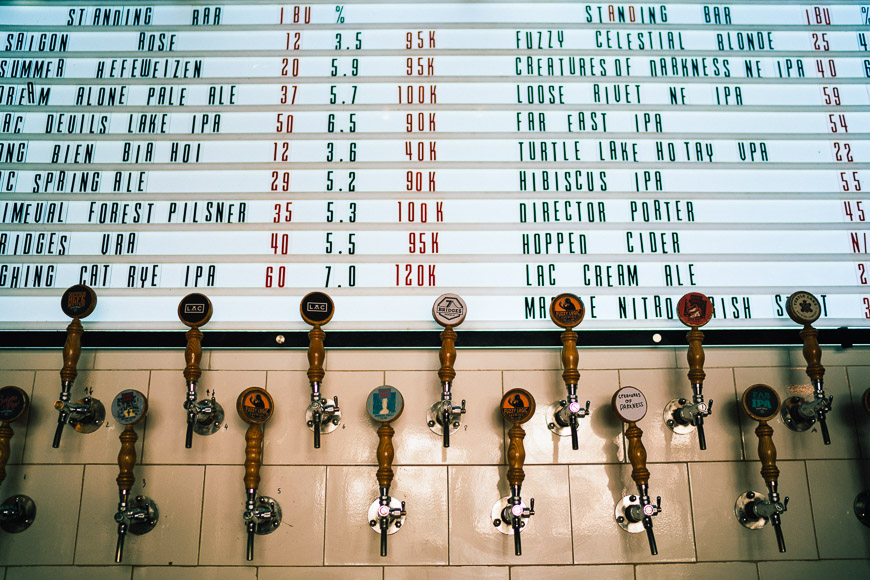 Game night fans can enjoy their football with a pho-inspired beer at Furbrew 100 Beer Garden near West Lake. For a craft brew experience closer to town, head to C-Craft Beer or Pasteur Street in the Old Quarter. Finally, for true bia fiends, there are craft-beer tours available, that will take you sipping safely across the capital.
---
Nha Trang & Danang: Best for sundowners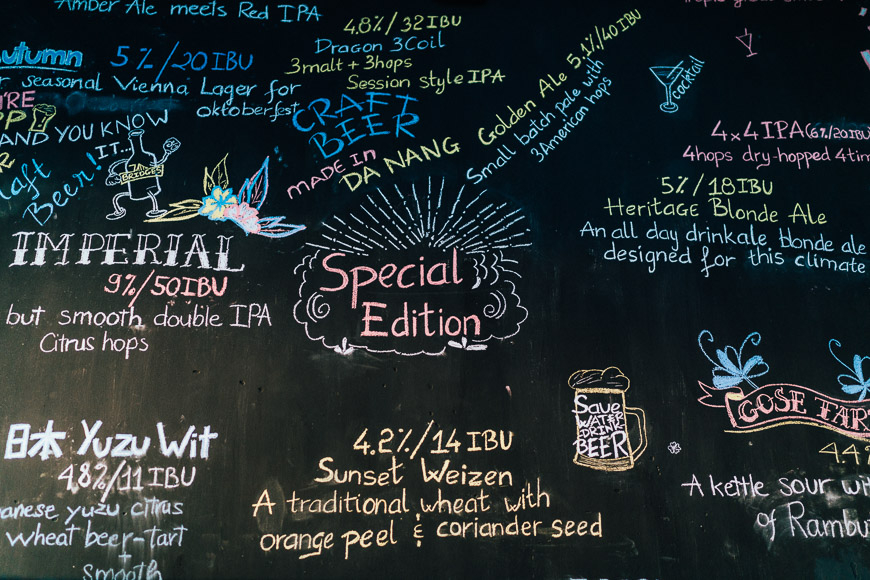 Central Vietnam's coastal cities are also getting in on the craft beer action, with cool locations and top-quality concoctions. Kick back and watch the sunset over Danang's iconic Dragon Bridge with a pint and a bite on the rooftop patio of 7 Bridges Brewery. This riverside taproom trades on award-winning beers, photo-worthy views and a sustainable ethos.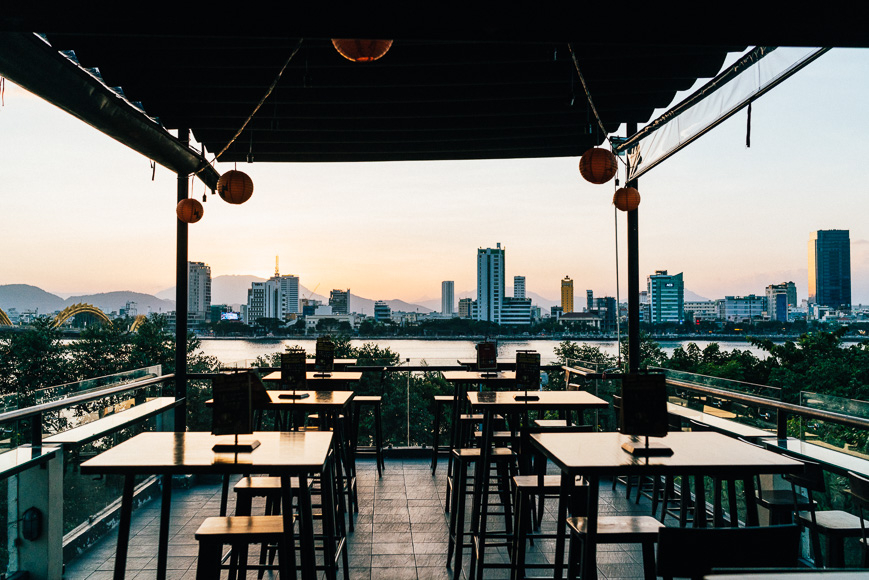 Louisiane Brewhouse in Nha Trang is another fantastic spot for craft beer lovers who also want to soak up the sun. The bar is right on the beach, complete with loungers and a swimming pool. Thirsty travellers can also book tours to learn more about the process first-hand.
---
Ho Chi Minh City: Best for craft beer connoisseurs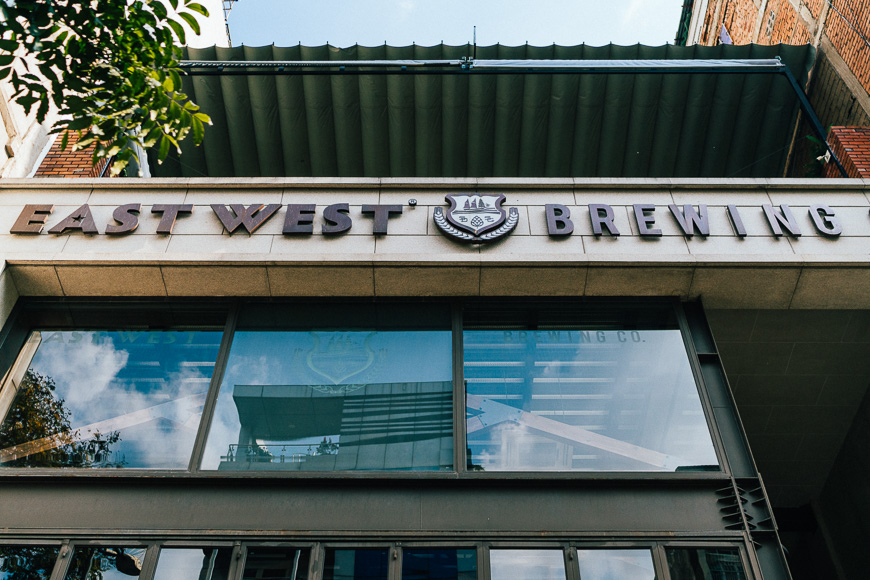 Vietnam's southern mega-city is home to the largest variety of craft beer, so drinkers can rest assured, there's a pint to suit everyone's taste buds. For a memorable night on the town, East West Brewery is the place to be. As a gastropub and micro-brewery it's a favourite with locals and travellers alike.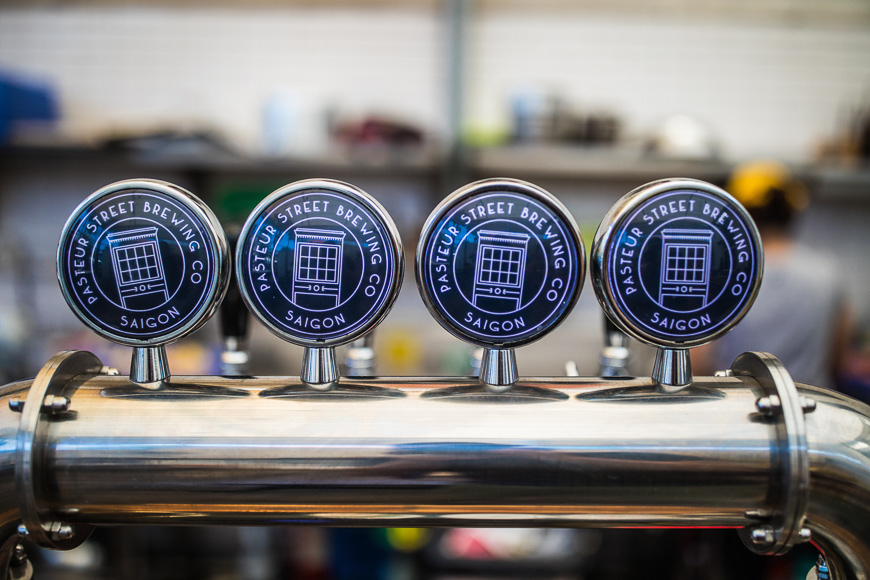 For taprooms and bottle shops, the options are almost endless. Pasteur Street Brewery has two locations tucked down an alleyway off of the street. For those staying around Bui Vien, try quenching your thirst at Ông Cao taproom. For the widest selection, stop by BiaCraft Artisan Ales in District 3, where you can sample up to 50 different concoctions.
---