Picture the scene: You step off the plane at the bustling Tan Son Nhat Airport, where the warm, humid air makes you think longingly of fresh coconuts or iced tea. You are an up-and-coming junior executive in your company's international development department, here for a weekend of meetings with your Vietnamese counterparts to negotiate a profitable partnership. You are excited to explore the vibrant sights and flavors of Ho Chi Minh city during your free time, but nothing is more exciting than the opportunities offered by Asia's fastest growing business travel destination.
This is a common scene in the dazzling metropolis of Ho Chi Minh City, which was named "Asia's Leading Business Travel Destination 2022" at the most recent edition of the prestigious World Travel Awards. Founded in 1993 to honor the international leaders in the travel and tourism industry, the World Travel Awards have been compared by the Wall Street Journal to the Oscars of the travel industry. Vietnam is no stranger to recognition in these awards, taking home titles every year, including the coveted title "Asia's Leading Destination" four out of the last five years.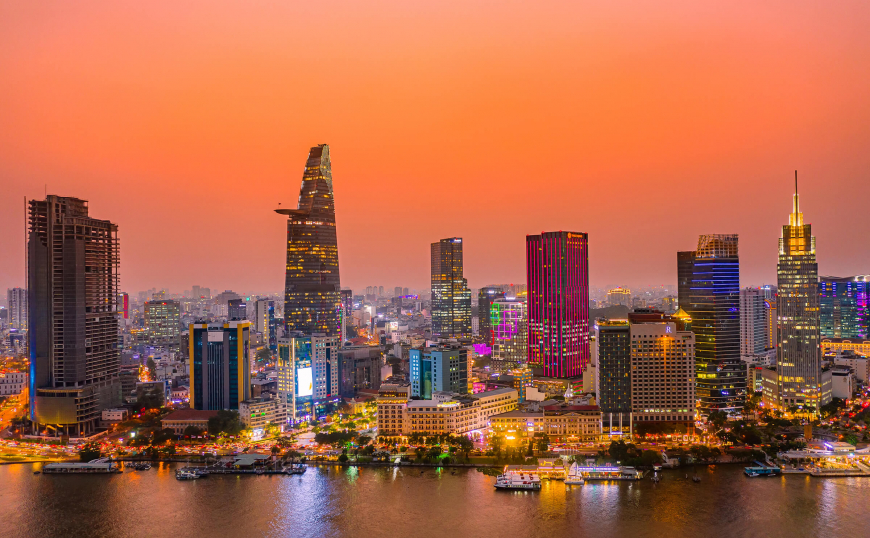 This year's World Travel Awards (Asia & Oceania Gala Ceremony) was hosted in the lavish ballrooms of the massive GEM center in Ho Chi Minh City. It comes as no surprise that the host city for the conference was also named Asia's Leading Business Travel Destination. The financial powerhouse of Vietnam, Ho Chi Minh City is a major center for international trade, tourism, and technological innovation, and has become a major destination for international conferences. Indeed, last year Ho Chi Minh City was named Asia's Leading MICE (Meetings, Incentives, Conferences, and Exhibitions) Tourism Destination in the November 2021 World MICE Awards. The rapidly modernizing country of Vietnam is an emerging star on the stage of international business, and for the companies of the world, Ho Chi Minh City is the gateway to this boom.
Leading an Emerging Market
The popularity of Ho Chi Minh City as a business travel destination is representative of the position Vietnam holds in the Asian economy, and increasingly in the global economy.
Now, Vietnam is poised to be the world's fastest-growing large economy, with an infrastructure designed to facilitate growth in exports, and a relatively well-educated workforce. Of course, the global Covid-19 pandemic caused a serious bump in the road. However, an exemplary Covid response saw Vietnam contain the damage to its citizens and economy better than almost any other country, setting a global example. This has left Vietnam in a unique position to continue its pre-pandemic momentum in the new landscape of international business.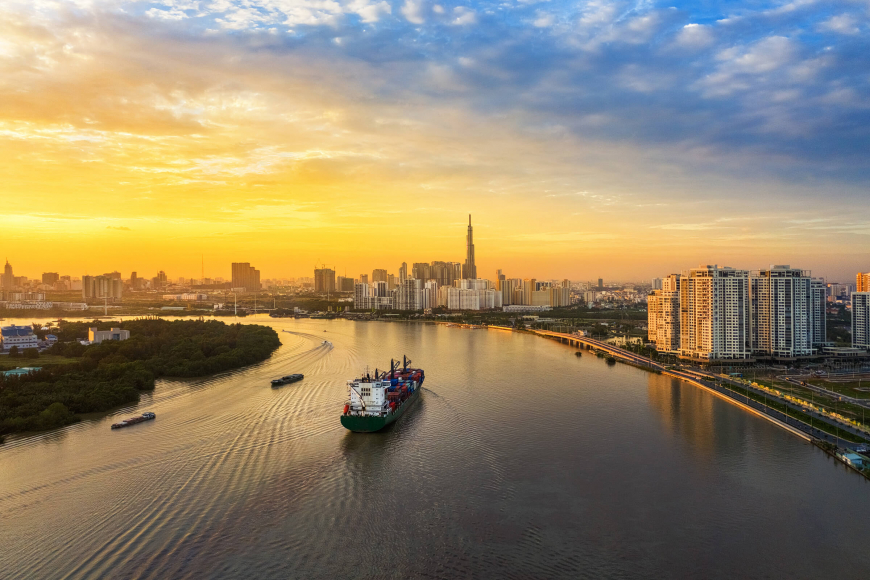 Why Ho Chi Minh City?
Ho Chi Minh City is the largest financial center in Vietnam, responsible for contributing roughly 20% of the national GDP. With a long history of economic and cultural importance, Ho Chi Minh City is both relevant as a hub for business and appealing as an exciting cultural destination. The city boasts an exceptional array of hotels and resorts ranging from luxury to budget, convention halls and event centers to suit any need, and an array of sights and experiences sure to make time spent outside the conference room unforgettable. This makes it the ideal destination for business travel, which often mixes formal meetings, presentations, and forums, with extravagant dinners, local sightseeing, and an array of relationship-building activities.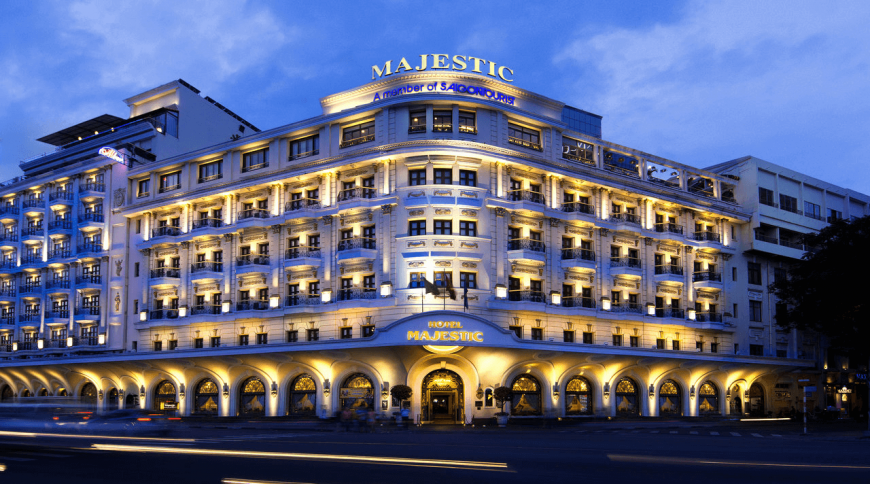 Source: Internet
For the traveling businessmen, this could mean a day of meetings in the prestigious Saigon Exhibition and Convention Center, a visit to the architecturally spectacular City Opera House with your colleagues for a theater production, and a round of team-building evening cocktails at Chill SkyBar, or another of Ho Chi Minh City's many exceptional rooftop lounges.
As a center for business travel, with a unified and positive national outlook, and significant economic momentum, the future is open for this incredible city and is brighter than ever.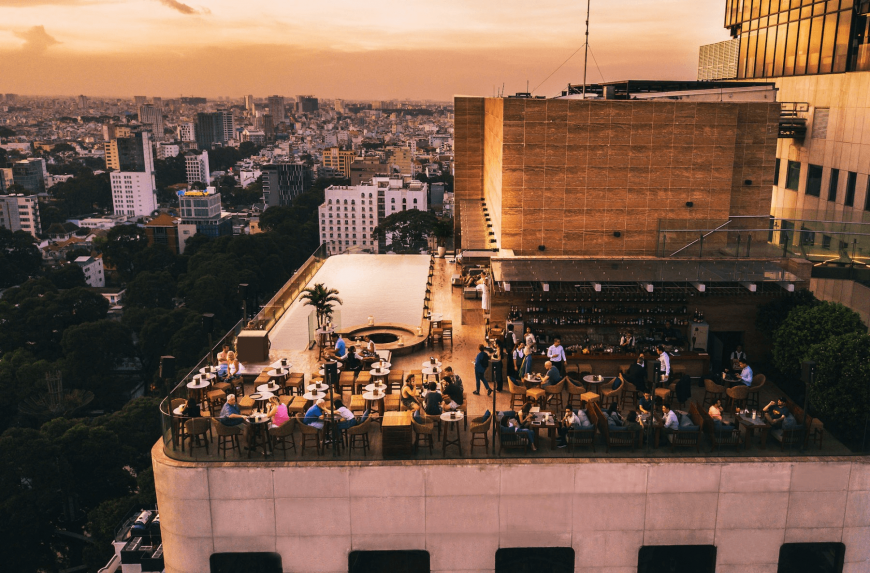 Source: Internet