Vietnam's golf courses are not widely known, but they're getting there. When it comes to quality, variety, and natural beauty, Vietnam delivers some of the most lauded golf experiences in the region. No one knows this better than golfing legend and Vietnam tourism ambassador Greg Norman. The two-time World Golf Hall of Fame winner has already designed three distinct courses in Vietnam, and more are on the way.
Below Greg Norman tells us in his own words what makes each of his courses a standout. Visit the tours below to take a 360-degree look inside the Norman courses in Vietnam, and click the shark icon in each panorama to listen as Greg Norman walks you through the most scenic holes that await golfers at each site.
---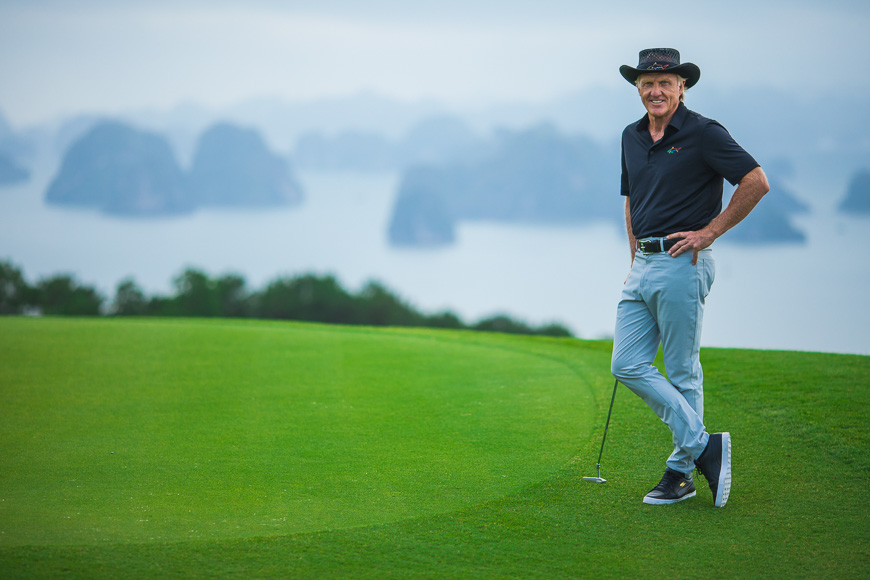 "Back in the early 2000s, I had the pleasure of visiting Vietnam for the first time. On this visit, I got to understand very quickly where golf was going to be an economic driver for the country. I, as an architect, and my team, fell in love with what Vietnam could deliver with golf." -- Greg Norman
---
BRG Da Nang Golf Resort, Da Nang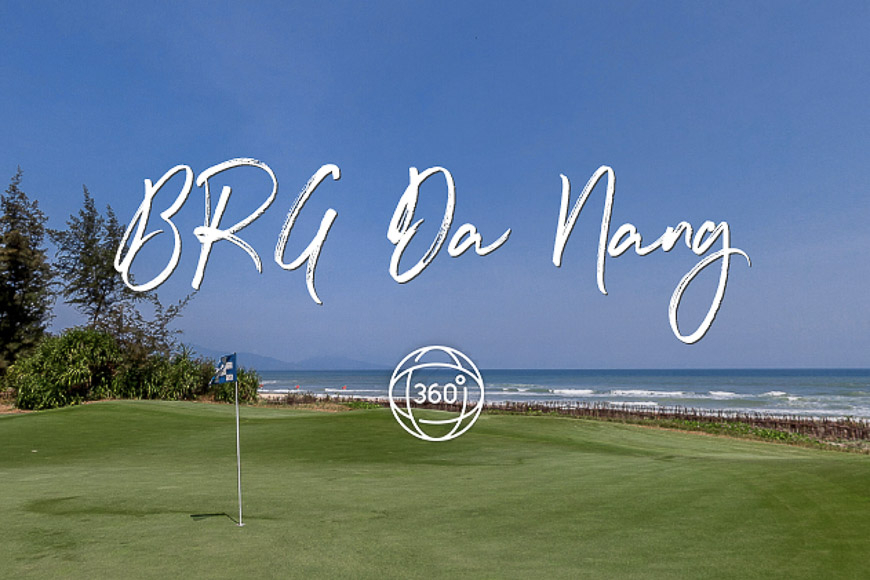 "The opportunity for me to get involved at Da Nang was extremely special because of the variety and the options that this seaside dunes golf course gave us as an architect. It is located right on Hien Ba beach with magnificent views of the East Sea and Cham islands. It was the first links-style golf course in Vietnam, it was a tapestry of old features. It had indigenous surroundings that we incorporate throughout our entire design aspect. Without question, the variety of shots that you can play around BRG is exceptional."
---
The Bluffs Ho Tram, Ho Tram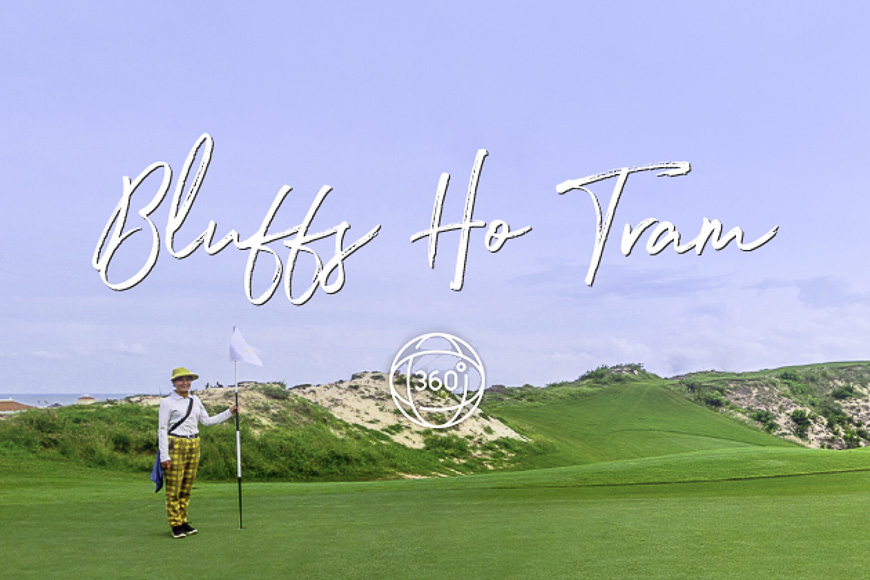 "The Bluffs Ho Tram Strip is one of the most unique, special golf experiences in the world. I call it, 'gifted to golf by mother nature'. The Bluffs is one of those rare courses that you can integrate elevation changes, and wind direction that changes 180 degrees at certain times of the year. That no two rounds at the Bluffs are ever the same. The uniqueness of the dunes and having dramatic ocean views throughout your entire round makes the Bluffs a special golfing experience."
---
KN Golf Links, Cam Ranh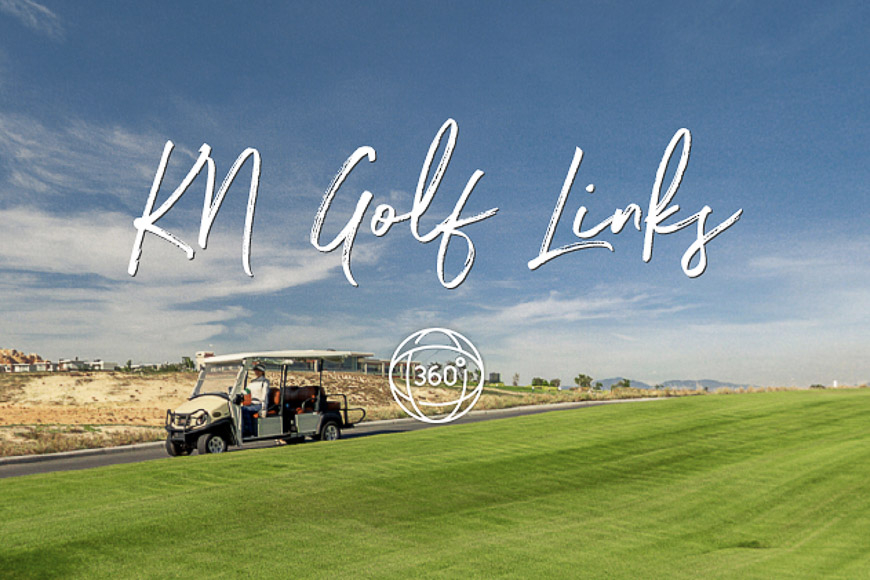 "To design KN links in Cam Ranh Bay was a once in a lifetime experience, because we were part of creating something so symbolic of the positive change Vietnam has seen in recent years. It is a world class golf course, offering a world-class academy and an Oasis 9-hole golf course, but the main golf course is just absolutely magnificent. Enjoy your time there because without doubt KN Links has opened up the world of golf to a new era of where Vietnam can go."
---
Want more Vietnam travel ideas? Sign up for our newsletter to receive our best stories in your inbox.