When it comes to bucket-list travel experiences, taking a trip on a luxury train is right up there. There's just something about travelling by train that's filled with nostalgia and romance; evocative of simpler, slower days gone by. The sound of the train on the tracks, the rhythmic pace, and the ability to gaze out at the countryside, lost in thought, contributes to a vintage experience few wouldn't want to savour. Add gourmet dining, VIP treatment and facilities, and you're sure to arrive at your destination feeling refreshed, pampered and inspired.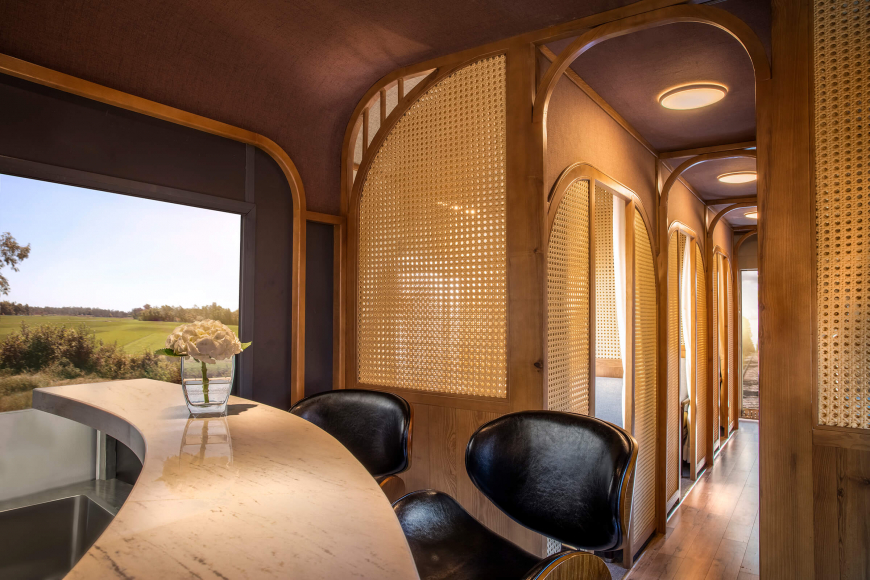 Source: thevietagetrain
Want to experience a first-class train ride through stunning Central Vietnam landscapes, without having to overnight? Be transported back in time on The Vietage, a luxury train ride that goes between two of Vietnam's best beach destinations, Danang and Quy Nhon.
---
The Vietage
Starting in Danang in the morning and returning in the evening, the 318-kilometre (six-hour) journey takes you along part of the country's historic "reunification line", passing through Tra Kieu, Tam Ky, and Quang Ngai stations. On the way, you'll get to admire the beauty of Central Vietnam, with its vivid green rice paddies, verdant mountains and sparkling coastline.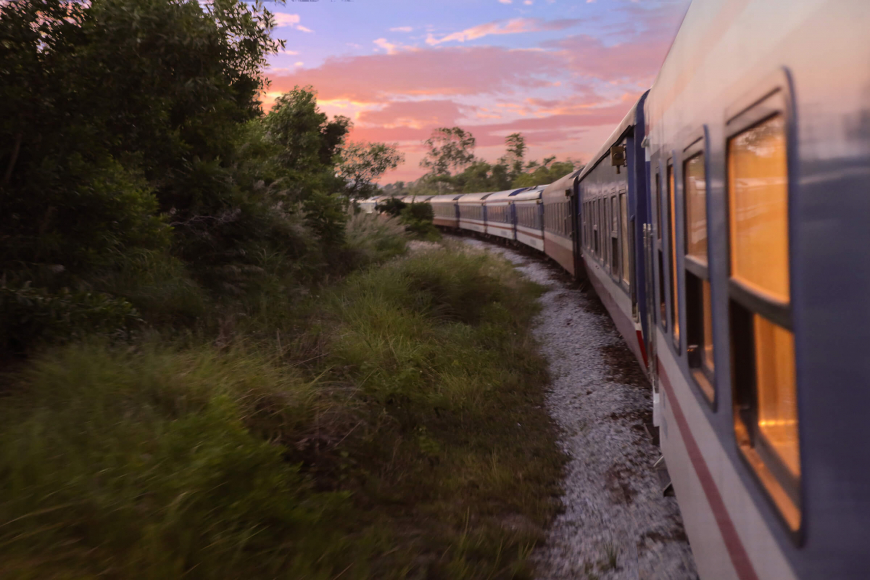 Source: thevietagetrain
When CNN named this train ride among Asia's six most amazing rail journeys, they said: "The scenery is as peaceful as it is lush: water buffaloes graze in wide-open fields, humble villages flit by and impossibly green fields beg to be photographed."
The Vietage was started by the Anatara hotel group in 2020, originally as a service for their hotel guests to move between two of their properties − Anantara Hoi An Resort and Anantara Quy Nhon Villas, remote beachfront villas with their own plunge pools. The Vietage is actually a rail carriage on a regular train, which has been refurbished into luxury cabins and operates every day of the week. And it's open for anyone to enjoy, not only Anatara guests. Exclusivity is assured, as numbers are capped at 12 passengers between six double cabins, window seats guaranteed.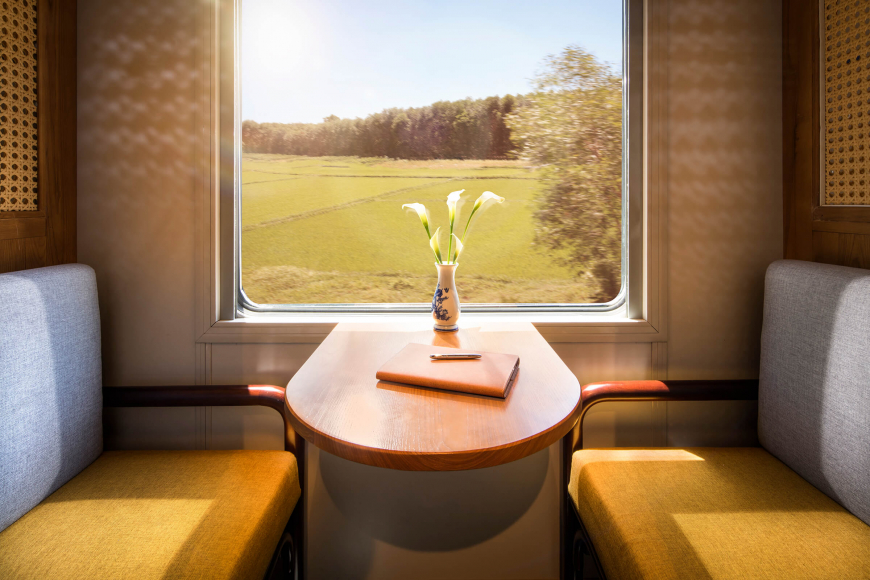 Source: thevietagetrain
The VIP treatment
You'll be greeted on the platform with a welcome drink, and treated like royalty for the entire trip. For your fare, you also get free-flowing drinks (including wine and beer, bubbly, soft drinks, mocktails, cocktails, tea or coffee), head-and-neck massages with a window view, and a three-course gourmet meal inspired by French and Vietnamese cuisine. Luxury treats, such as champagne, caviar, foie gras and lavish cheese platters, are on hand if you pre-order. In addition, many ingredients are locally sourced specialities. Think pepper from Phu Quoc Island, onions from Ly Son island, and so on.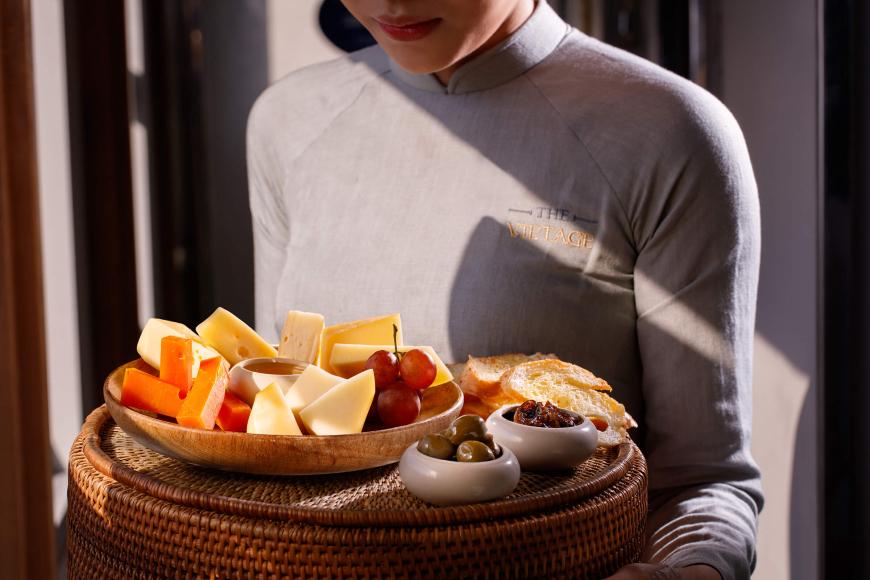 Source: thevietagetrain
And all of this plays out in beautiful spacious, surroundings. The wooden Art Deco interiors nod to the colonial era, with a caramel colour palette and rattan screens adding calm cohesion to the look. The seats in the private cabins can be converted into beds, for anyone wanting a nap. There's a swanky horseshoe-shaped bar with a wine cellar and marble countertops, where the top-quality refreshments are served in style. Travelling with kids? There's a kids' menu as well as activities to keep them entertained en route.