Viet Nam has been named: Asia's Leading Nature Destination 2022, by the World Travel Awards – considered as the Oscars of the travel industry. A lofty honor indeed, especially in this era of conscientious, eco/nature tourism. Many travelers are forgoing the urban for the rural and remote. With the fragility of the planet to be considered—respected, cared for and admired—Viet Nam is proving to be the exemplar of how to get it right.
Along with 8 World Heritage sites (second most in all of South East Asia), Viet Nam is a country that is devoted to its precious natural resources.
According to the Vietnam Administration of Forestry, Vietnam currently has 33 national parks, 57 nature reserves, 13 habitat conservation areas, 53 landscape protection zones and 9 biosphere reserves. Among them, 61 national parks and nature reserves organize ecotourism activities.
Vietnam is ranked as the 16th most biodiversity-rich country in the world with a variety of natural ecosystems, species and endemic genetic resources. --Vietnam + (September 29th 2021).
Viet Nam is a nature wonderland. A cornucopia of caves, beaches, wetlands, wildlife, waterfalls, highlands, forests, jungles—green tea plantations and terraced rice paddies. Viet Nam is as equally culturally diverse, with its myriad ethnic minority tribes.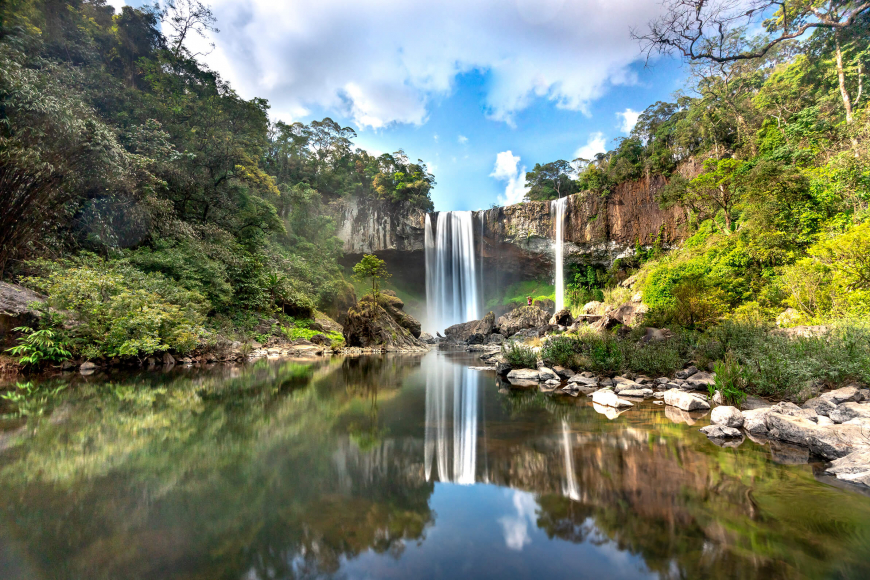 Viet Nam boasts ancient cities: Hoi An and Hanoi; tourist hotspots: Da Nang and Da Lat and cosmopolitan centers à la Ho Chi Minh City. But for the most part, Viet Nam is a mosaic of natural and breathtaking scenic beauty. You can pretty much travel anywhere in the country—north, south or central—and find unspoiled paradise.
Here's a short list of eco/nature adventures for your consideration:
Ha Long Bay (Northeast, Viet Nam): Arguably Vietnam's most well-known UNESCO site. The bay includes an unimaginable number of islands (with spiraling limestone pillars) and inlets. You can kayak, scuba, hike or meander the bay on an overnight cruise.
Cat Ba Island (22 kilometers from Ha Long Bay): Cat Ba is actually the largest island in an archipelago consisting of over 300 islands. Cat Ba Island is known as the adventure-tourism capital of Viet Nam. The island offers a national park and such nature-based activities as biking, hiking, kayaking, swimming, cave exploration, rock climbing, and scuba diving…
Sa Pa (Hoàng Liên Sơn Mountains. Northwestern Vietnam): is famous for its terraced rice paddies. Sa Pa is a trekker's dream. Hike up Fansipan peak (dubbed the Roof of Indochina ). Mingle with the Hmong, Tay, and Dao ethnic minorities of the area and experience their centuries-old customs, food, and culture.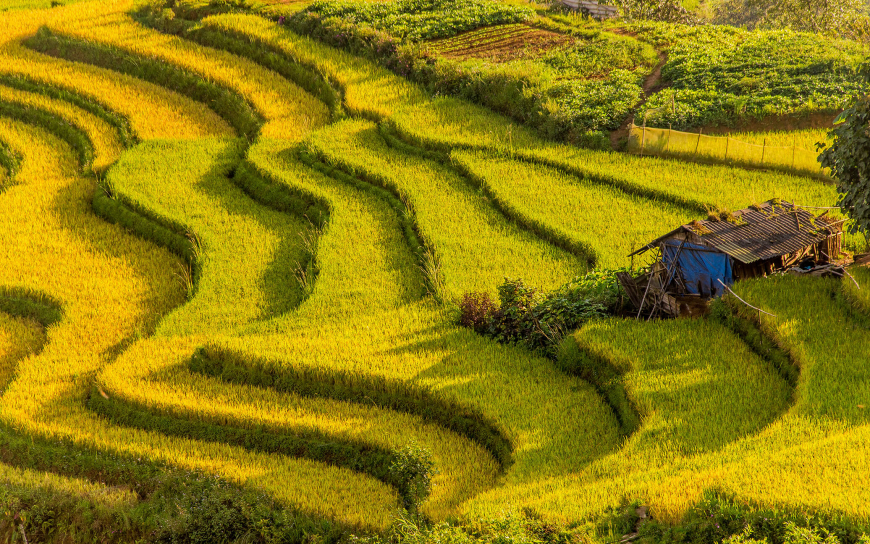 Phong Nha-Ke Bang (Quang Binh Province. North-Central Viet Nam): The mother of all Vietnam's National Parks. Phong Nha Ke Bang is a mélange of limestone karsts, caves, underground rivers and grottos, lush jungles, and their wildlife inhabitants. The famous Son Doong cave (the world's largest) is among the adventures that await you.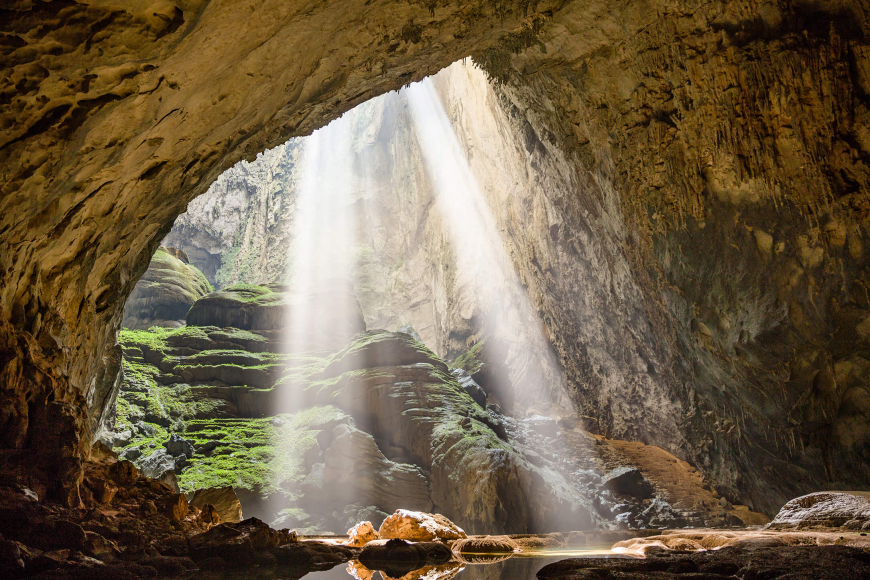 Ninh Binh (Red River Delta, Northern Vietnam): Hoa Lu (Ninh Binh) was once the capital of Viet Nam (968-1010). Forests, lakes and mountains—limestone cliffs and wetlands. There you'll discover Van Long Nature Reserve, the Mua and Trang An caves, as well as Cuc Phuong National Park.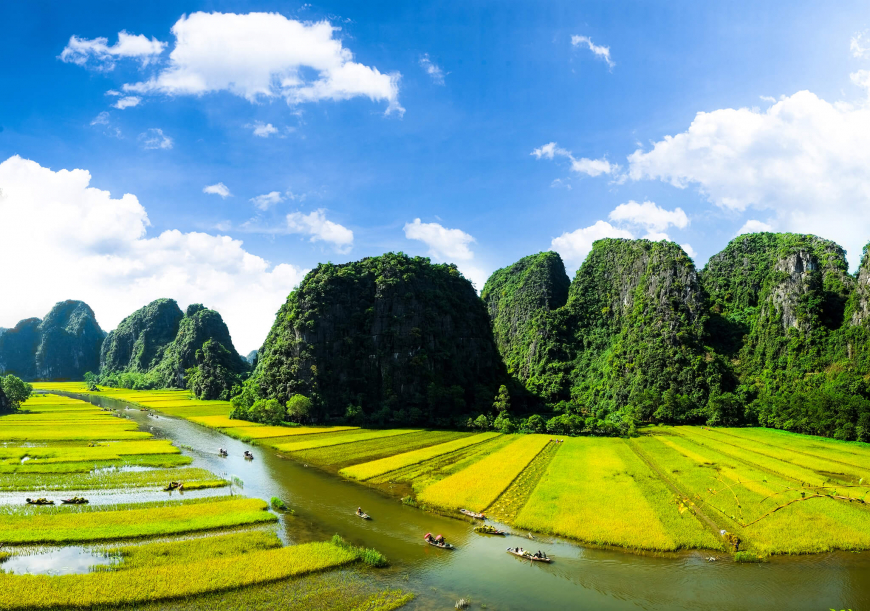 Cham Islands (Off the coast of Da Nang/Hoi An): A watersport wonderland (swimming, snorkeling, kayaking) with coral reefs, tropical beaches, traditional fishing villages… The Cham Islands are a UNESCO World Biosphere Reserve.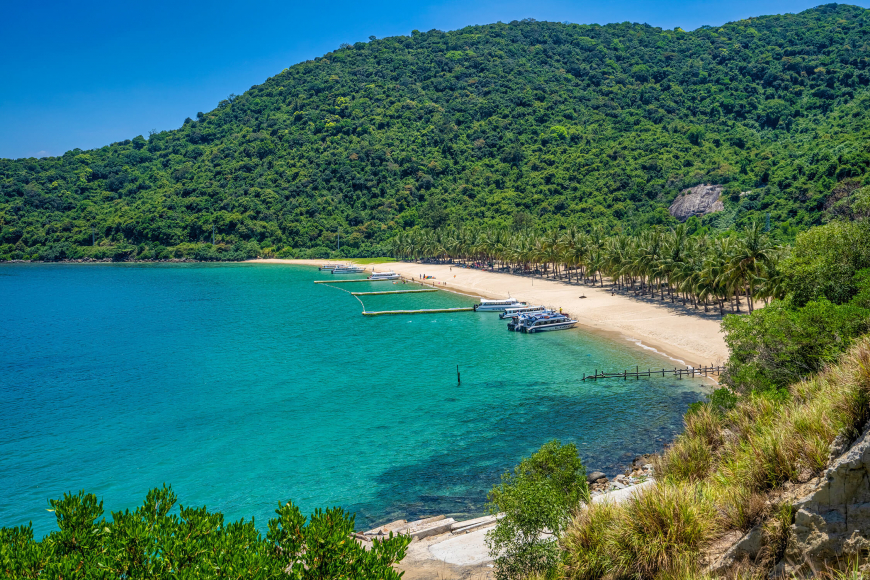 Suối Tiên (Fairy Stream)/Mui Ne (Binh Thuan Province. Southeast, Viet Nam): While Mui Ne is best known for its sand dunes and beaches, it also boasts a Fairy Stream! Walk in ankle-deep water while gazing at walls of vivid, glowing orange clay, ghostly mangroves and bewitchingly carved rock formations.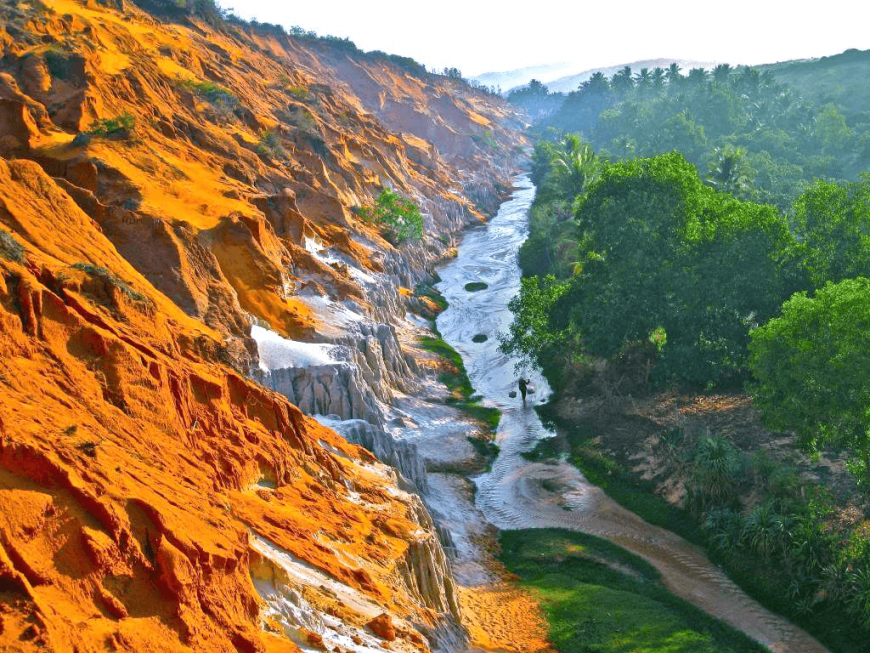 Ba Be National Park (Bac Kan Province. Northeast, Viet Nam): The crown jewel of this national park is Ba Be lake (actually three-lakes). Surrounded by limestone cliffs and evergreen forests. There you'll find waterfalls, rivers and hiking trails.
Ban Gioc Waterfall (Cao Bang Province. Northeastern, Viet Nam): Fed by the Quay Son River, Ban Gioc has been listed by the US Travel + Leisure as one of the most beautiful waterfalls in the world. Ban Gioc is a mesmerizing array of terraced waterfalls. There are hiking paths, wooden bridges and bamboo rafts which take visitors close to the spray of the giant falls.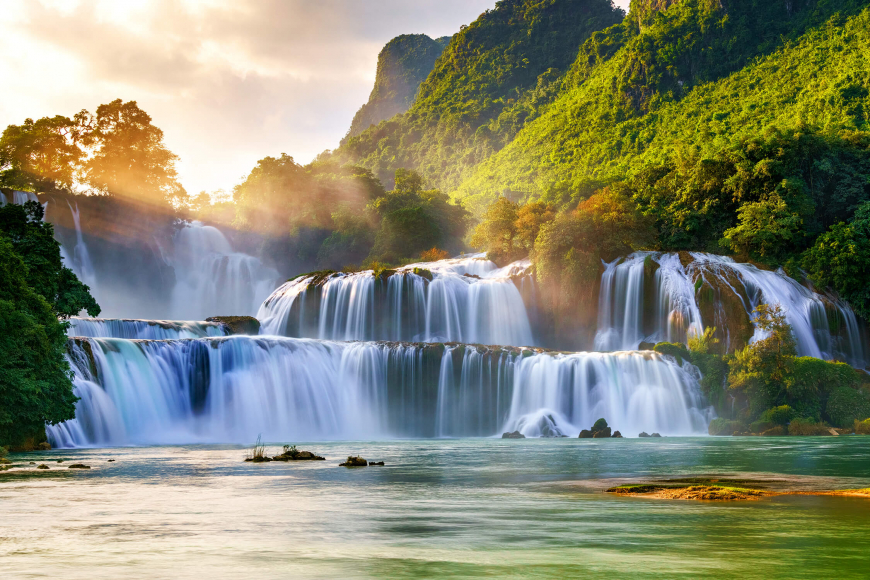 Phu Quoc Island (Kien Giang Province. Southwest, Viet Nam): Famous for white sand beaches and turquoise water, Phu Quoc Island is a popular resort destination. But Phu Quoc is also home to a National Park. Streams, evergreen forests, over 900 plant species, and a vast array of wildlife. Trekking and snorkeling are popular pastimes.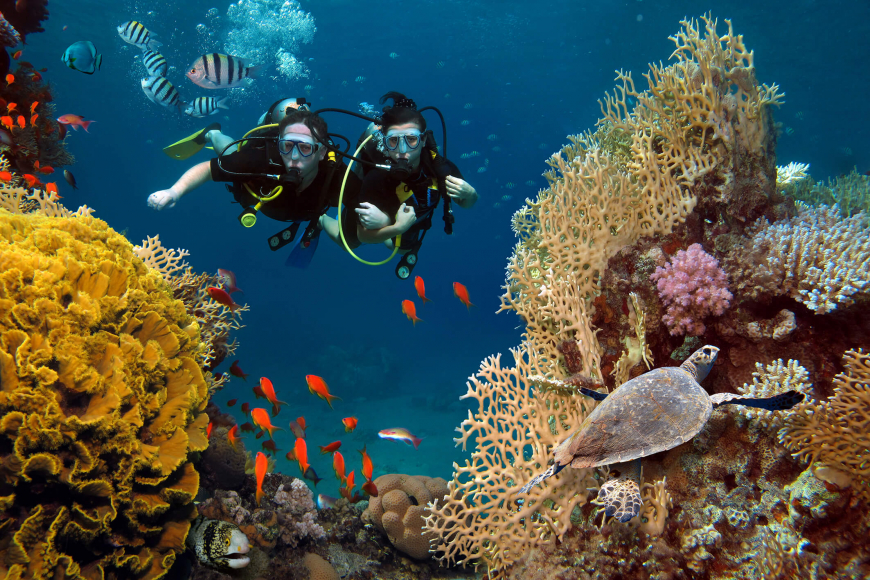 Viet Nam is in the enviable position of a seamless blend of nature and culture. Vietnam – a nation with thousand years of history and culture, which boasts a sea-dragon and mountain fairy as their founding father and mother!
So much of Viet Nam is unspoiled, and thankfully, protected. While many "industrialized" countries must work backwards to regain a nature identity, Viet Nam has only to maintain in order to sustain. Viet Nam, is in fact, a natural wonderland, with all the aforementioned accruements. Viet Nam is country committed to efforts of sustainability of its natural resources and celebration of its diverse cultural dynamics.
It's a humbling but well-deserved honor that Viet Nam should be recognized by such a prestigious organization as the World Travel Awards and be named: Asia's Leading Nature Destination 2022.
Come see for yourself; experience the majesty of Viet Nam. The waters of the dragon father—the mountains of the fairy mother—are yours to behold and enjoy…