Vietnam's cities are treasure troves for explorers. Love eating? There's virtually no end to the secret stalls and new variations on Vietnamese dishes you thought you knew. Enjoy a hushed walk in a hidden pagoda? You won't believe the worlds that are tucked away right in the heart of town. Just here for a good time? Countless speakeasies and rooftop bars are waiting for you to check out (and check in on Instagram). We could go on, but the best way to get a sense of Vietnam's urban hubs is to see them for yourself. Plan your future trips with the interactive 360-degree tours below.
TIP: In the toolbar for each tour, you'll find links to insider city guides, as well as videos with locals and photos from the street level. Click the info buttons inside the panoramas for more information about each attraction. For the best experience, open the tours in full-screen and turn on the sound. Enjoy!
---
Hanoi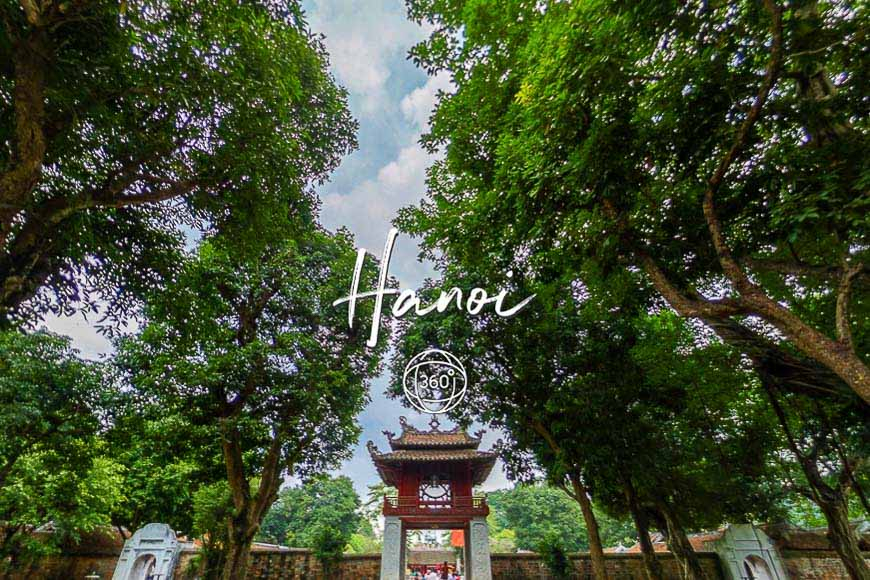 We hope you like lakes, because Hanoi has a lot of them. Lakes are where the locals go to relax, exercise, fish, have coffee and just catch up. Hoàn Kiếm Lake just below the Old Quarter is in many ways the centre of life in Vietnam's sophisticated capital. Nearby, the elegant Opera House and countless graceful villas and tree-shaded avenues give the capital a nostalgic charm. Not far away, tiny Trúc Bạch Lake and expansive West Lake are separated by romantic Thanh Niên St. And all over the capital, mossy pagodas are sprinkled on the lake banks and even on miniature islands in the water. You can't leave Hanoi without visiting the stately Temple of Literature, or having a cup of egg coffee in the atmospheric streets of the Old Quarter.
---
Da Nang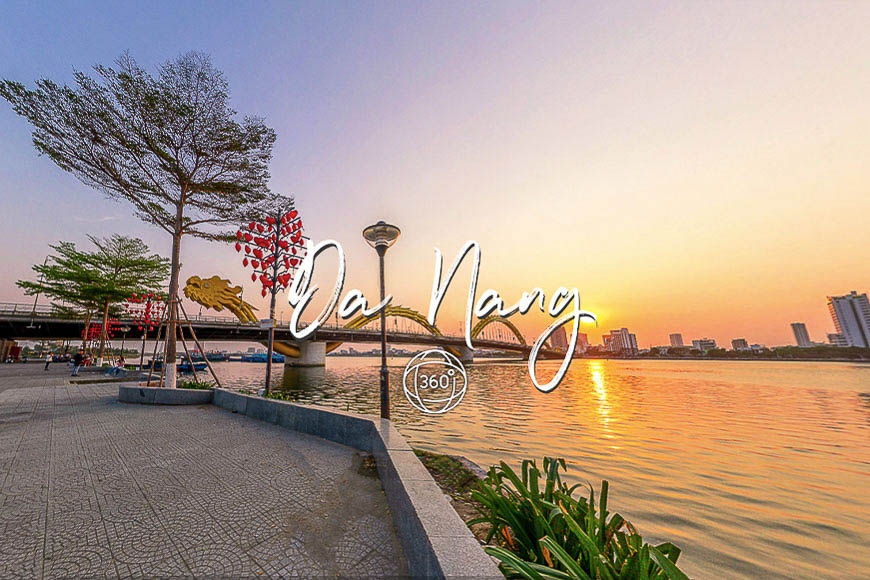 The sun is rising on Da Nang. This coastal town, formerly part of Quảng Nam Province, has grown from a quiet fishing village to one of Vietnam's most liveable and lively cities. Every day locals gather on the beach to enjoy the warm waves, play volleyball, or simply stroll on the sand. Da Nang is known for its dramatic bridges, seven of which span the Hàn River, including the epic Dragon Bridge — one of the city's iconic symbols. With so much fresh seafood and delicious Central Vietnamese specialities on offer, you're sure to eat well wherever you go in Da Nang. Don't forget to pay an early morning visit to Marble Mountains, a spiritual site where a clutch of awe-inspiring shrines blend beautifully into limestone caves and tropical vegetation.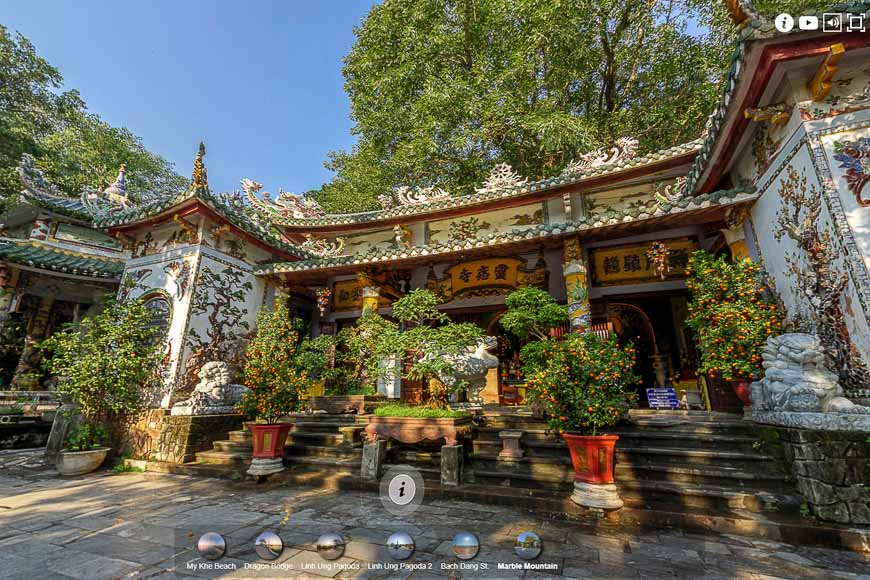 ---
Nha Trang
The coastal city of Nha Trang receives more sunshine each year than any other city in Vietnam. On top of good weather, residents enjoy some of the country's most spectacular beaches and islands. The historic Po Nagar Towers sits on a hill overlooking the Cai River. This sacred site is dedicated to a legendary Cham queen, and has stood for hundreds of years while the city has sprouted up all around. Tran Phu Beach along the main waterfront is a great spot for early morning swims and meeting friendly locals. A number of pristine islands dot the coast, including Hon Tre Island, where families and friends go for hours of fun at the VinWonders amusement park and water park. Nha Trang is famed for its nightlife, and you'll have your pick of places to party the night away, above the skyline and on the sand.

---
Da Lat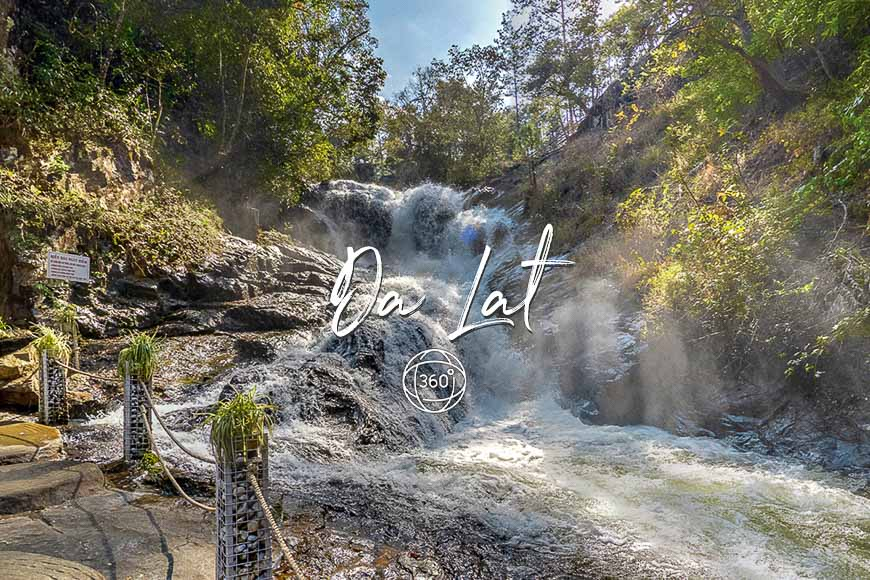 Take a deep breath. Welcome to Da Lat, a highland town known for its fresh air and temperate climate. Vietnamese call Da Lat the 'City of Eternal Spring' and it's easy to see why when you're on the banks of its beautiful lakes, or hiking in the pine forests all around the town. Da Lat's rolling hills are planted with vegetable and flower gardens, as well as countless acres of coffee shrubs. Some of Vietnam's best coffee is grown in Da Lat, so it's no wonder the city is bursting with hundreds of cafes. Spend some time relaxing at a garden cafe with a view; or check out Train Cafe, where drinks are served inside a refurbished train car. The centre of the town is Xuan Hoang Lake, a great spot for strolling and jogging. Just 15 minutes away Tuyen Lam Lake lures campers and kayakers with its calm waters and soothing scenery. Don't leave Da Lat without a stop at Datanla Waterfalls, where you can try your hand at Vietnam's most exciting canyoning experience.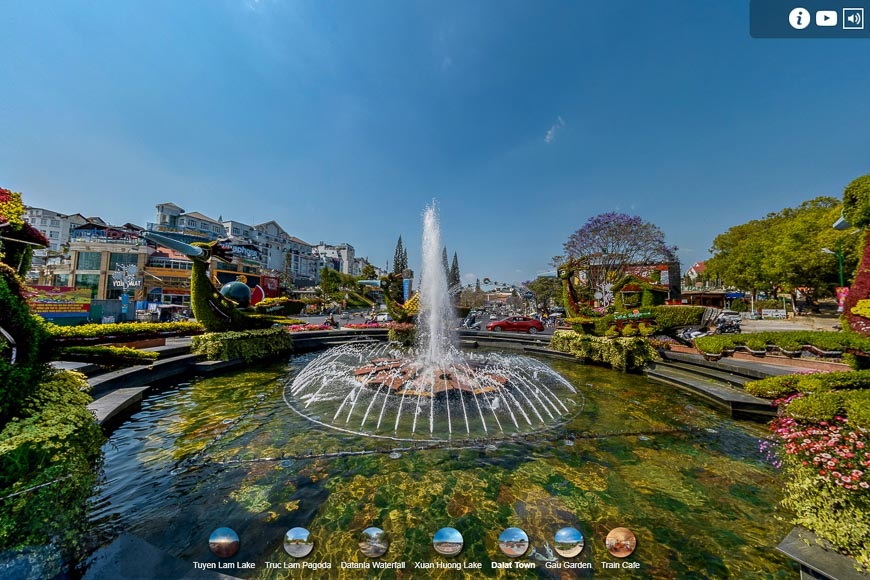 ---
Ho Chi Minh City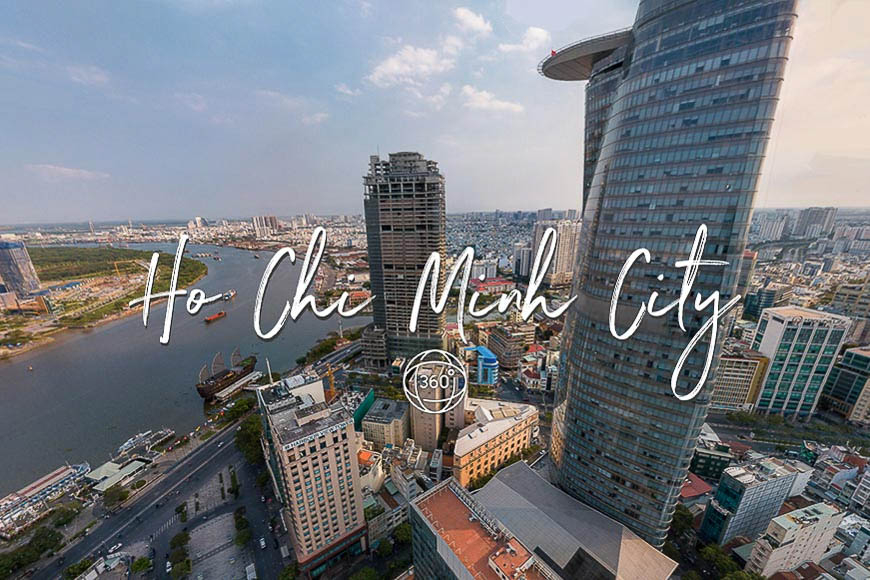 This sensational southern city just won't stop. Ho Chi Minh City, formerly and often affectionately referred to as Saigon, is awash in youthful energy. Stand on the sidewalk at any of the city's landmark roundabouts, and watch the endless flow of motorbikes and vehicles loop around and splay out in all directions. Colonial-era structures are common sights in the central districts, but there are also new buildings sprouting up like weeds, lotus buds (Bitexco Tower) and bamboo shoots (Landmark 81) everywhere you turn. Have a self-guided adventure in the little-known pagodas sprinkled throughout Chợ Lớn District, sip coffee in a trendy nook in Apartment 42, and cruise down the Saigon River at sunset to see just a few angles of this multi-faceted metropolis.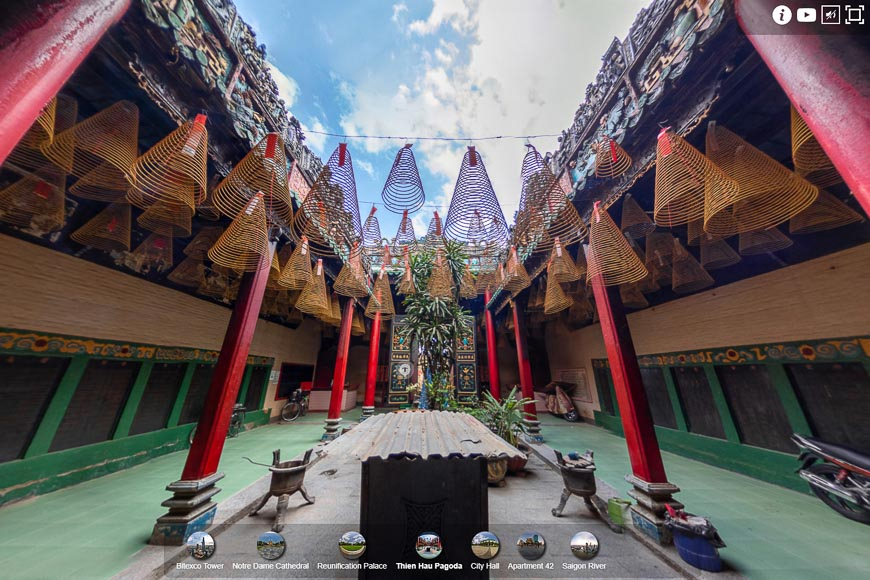 ---
Want more Vietnam travel ideas? Sign up for our newsletter to receive our best stories in your inbox.