Preparations are well underway for Vietnam to host the Southeast Asian Games for the second time, from 12-23 May 2022. The 31st SEA Games, originally scheduled for November-December 2021, were postponed because of the COVID-19 pandemic. Now that we're living according to the 'new normal', Vietnam is proud to welcome teams from all 11 SEA member countries to participate in this riveting biennial, multi-sport event. Around 10,000 athletes, coaches, and sports delegations are expected to arrive for competitions in 40 sports across 526 events.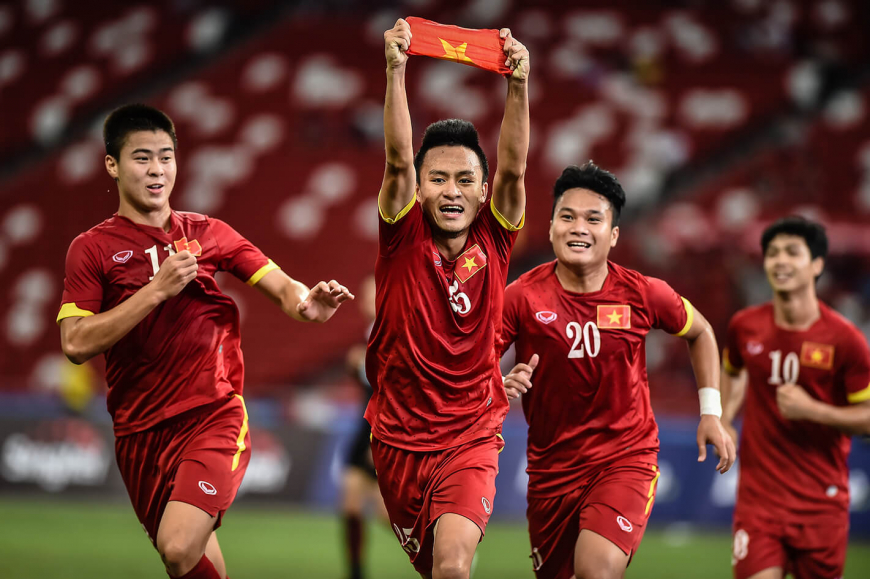 The SEA Games 31 opening ceremony will be held at Hanoi's Mỹ Đình National Stadium on 12 May. The two-hour entertainment extravaganza will include the torch relay, in which top Vietnamese athletes will pass the torch to each other. In addition, "the event will be a colorful performance of light and sound technology, introducing audiences at home and abroad to the culture, tradition, and people of Vietnam while conveying the spirit and the theme of the Games 'For a Stronger South East Asia'," says the Ministry of Culture, Sports and Tourism.
---
EVENT PREPARATIONS AND LOCATIONS
To prevent spending on potentially 'white elephant' buildings, the government made the economically sound decision not to build any new large stadiums or athlete villages. Instead, most of the events will be held in existing facilities. In consultation with the SEA Games Federation, the Ministry of Culture, Sports, and Tourism has been preparing infrastructure and equipment. Thousands of volunteers recruited from Hanoi universities are being trained to assist at these venues.
While Hanoi will be the main hub for the SEA Games 31, 11 other neighboring provinces will also host events. In addition to various halls and gymnasiums, stadium locations include:
Mỹ Đình National Stadium, Hanoi: The centerpiece of Vietnam's National Sports Complex was the main venue for the 2003 SEA Games. Home to the national football team, this 40,192-seater stadium is where the men's football finals and athletics will be held.
Viet Tri Stadium, Phú Thọ Province: Built in the 1960s, this 18,000-capacity stadium − home to the Phu Tho Football Club – will host men's football group matches.
Cẩm Phả Stadium, Quảng Ninh Province: The largest stadium in the province was the location for the 2020 AFC Women's Olympic Qualifying Tournament. Here, spectators can watch one of the women's football matches.
The men's football tournament will be played in Việt Trì, Nam Định, and Hanoi. The women's football tournament will be played in Quảng Ninh and Haiphong.
---
THE SPORTS ACTIVITIES AND SCHEDULE
The activities fall under three main branches: athletics and swimming; Olympic sports; and Southeast Asian sports that need preserving.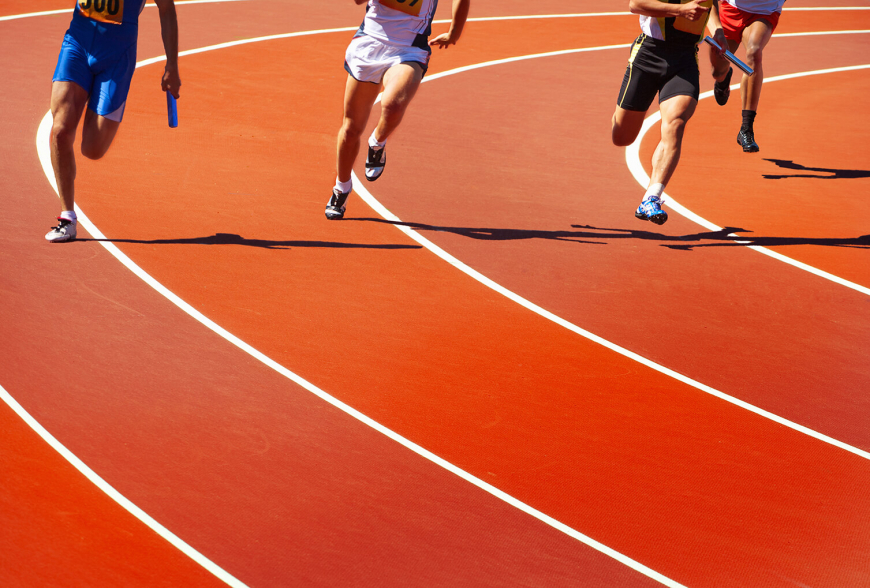 In addition to the many track-and-field, cycling, and aquatics activities, ball sports are football, tennis, table tennis, basketball, badminton, volleyball, handball, golf, bowling, pétanque, and sepak takraw, and snooker/pool.
There are events for chess and Xiangqi. There's also boxing, wrestling, kurash, kickboxing, and martial arts like karate, judo, jujitsu, muay Thai, taekwondo, Pencak silat, wushu, and Vietnamese vovinam. Others include bodybuilding and dance sports. E-sports will also be included as a medal sport.
The calendar of events begins with football, handball, kickboxing, and rowing in early May. The remaining activities begin on or after 13 May. For a full schedule, visit the official website.
---
COVID SAFETY PRECAUTIONS

Vietnam's SEA Games Organizing Committee (SEAGOC) is making every effort to ensure the games proceed safely. COVID-19 safety procedures include:
TESTING: Athletes, coaches, referees, and related officials will need test certificates and show proof of vaccination to enter Vietnam. They'll need a negative result from an RT-PCR COVID-19 test taken within 72 hours prior to their flight. They won't need to isolate themselves upon arrival, but they must make a medical declaration and monitor their health. If they show any symptoms of COVID-19, they must take a rapid antigen test. A rapid test must also be taken by athletes, coaches, and referees 24 hours before competitions. If they test positive, they won't participate. They'll isolate themselves at their accommodation, provided they're asymptomatic or mildly symptomatic. In case of more serious illness, they'll be treated at a designated treatment facility.
MASKS: Athletes needn't wear masks while competing but must resume mask-wearing afterward. Exceptions will be made for when medals are being awarded and during press conferences or interviews.
ACCOMMODATION: The hotels will limit contact between the public and the teams. They'll also have medical isolation rooms, emergency rooms, and food safety rooms if someone tests positive.
TRAVEL: Vehicles transporting sports teams will be disinfected. Drivers and passengers must wear masks at all times.
VENUES: The number of athletes who participate in the parade of nations at the opening ceremony will be limited. For both the opening and closing ceremonies, there'll be separate entrances for delegates, guests, and sports teams. Epidemic prevention and control teams will be on-site; isolation rooms will be readied, and competition equipment will be sanitized. Spectator numbers will be limited according to the local COVID-19 situation.