If you're coming to Nha Trang, you've probably heard of VinWonders. This resort island is one of Vietnam's most popular playgrounds, and a favourite place to spend a day (or a few days) in the coastal city. With six resorts, a water park, amusement park and more spread over 200,000 square metres, there's a lot to see and do on Hon Tre Island. Here are five top experiences for your list.
---
Take the see sea-crossing cable car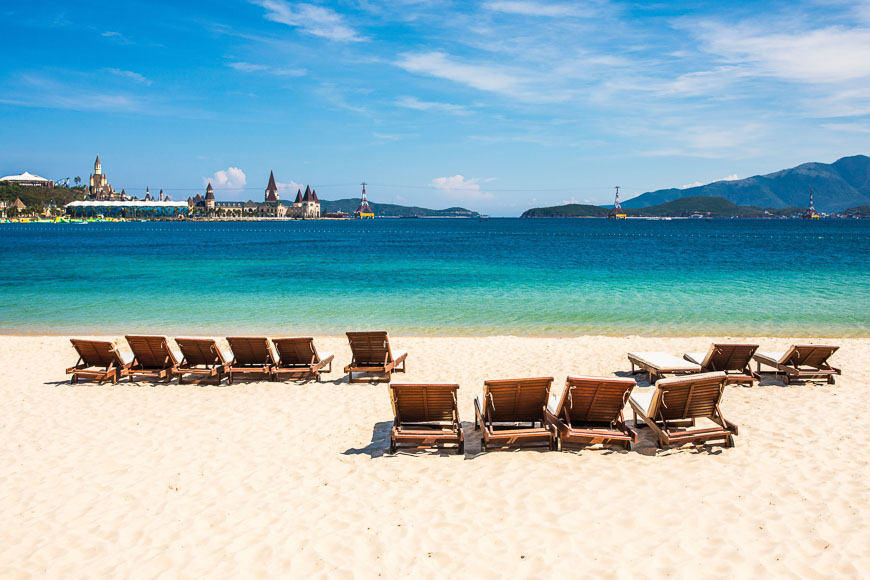 One of the highlights of every visit to VinWonders Nha Trang is the 3.3km cable car ride to the island. The views of the turquoise water across the Nha Trang Gulf, seen from 100 metres up, only get better the further out you go. The cable car ride is also beautiful in the evening, when its nine pillars are lit up in neon lights. Tickets for VinWonders Nha Trang are usually VND 800,000 per adult, and include the cable car ride.
---
Try all the rides in the amusement park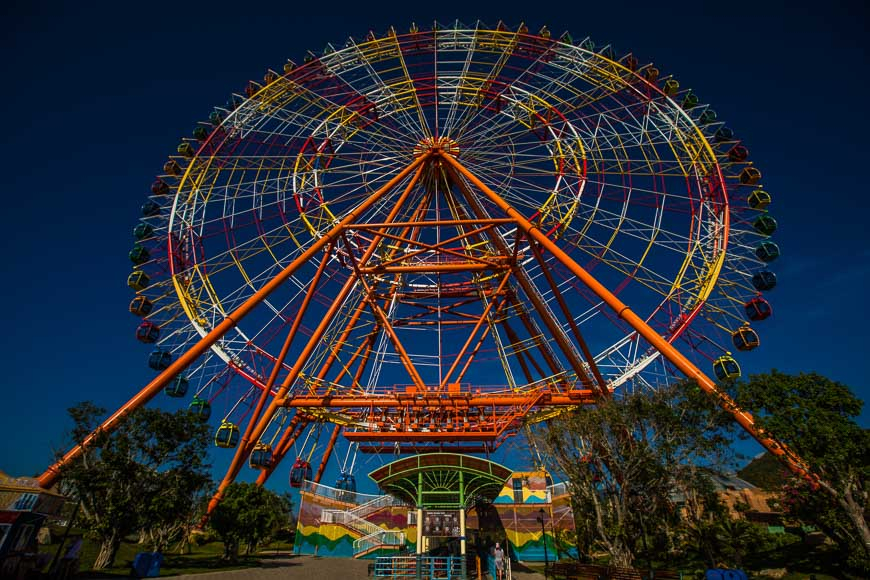 What is an amusement park without a ferris wheel? Rising up to 120 metres, the Sky Wheel at VinWonders Nha Trang is the tallest in the country. Sign up for a ride on this iconic attraction for sweeping, birds-eye views of the entire VinWonders and Hon Tre Island. Elsewhere, you can challenge each other with bumper cars, take pictures on the carousels, and have an exciting time on the rollercoaster. With the entry ticket, you can take as many rides as you want!
---
Wander the flower gardens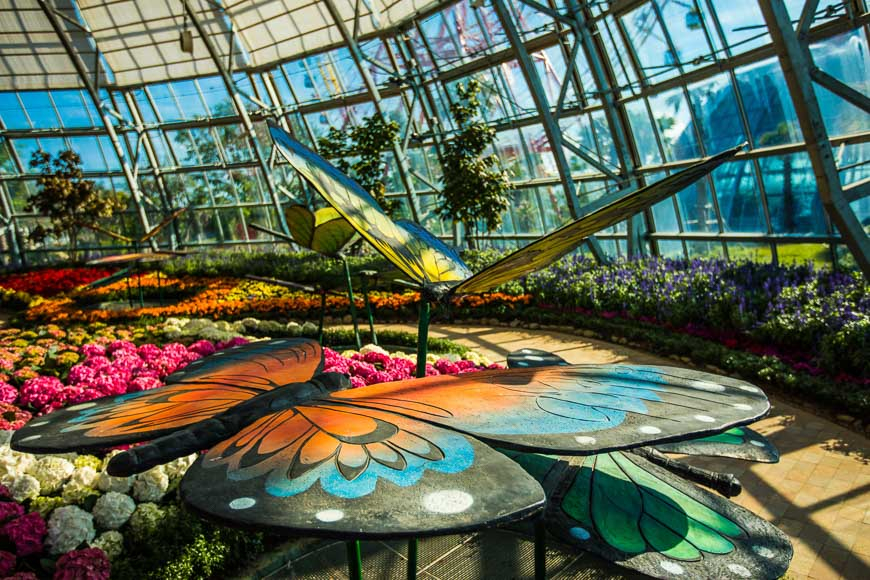 Plant lovers will find a paradise awaits at Blooming Hill (Đồi Vạn Hoa). Located at the highest point of VinWonders are five modern greenhouses made of glass. Each one holds hundreds of plant species from all over the world. Step inside and be greeted by isles of waving tulips, lavender and more. Each greenhouse showcases a different theme, and you'll be delighted to find a fairytale land of flowers through each door.
---
Splash about in the water park

VinWonders' water park is one of the most enticing places to play on the whole island, with every kind of slide you can imagine, as well as a wave pool, lazy pool and many other water-themed activities. One of the newest features at VinWonders' water park is a 4,200 square-metre Splash Bay – the largest floating bay in the world. Set on a lovely beach, this floating attraction is a fun place to hang out with friends, swim, sunbathe and relax.
---
Shop and eat with the family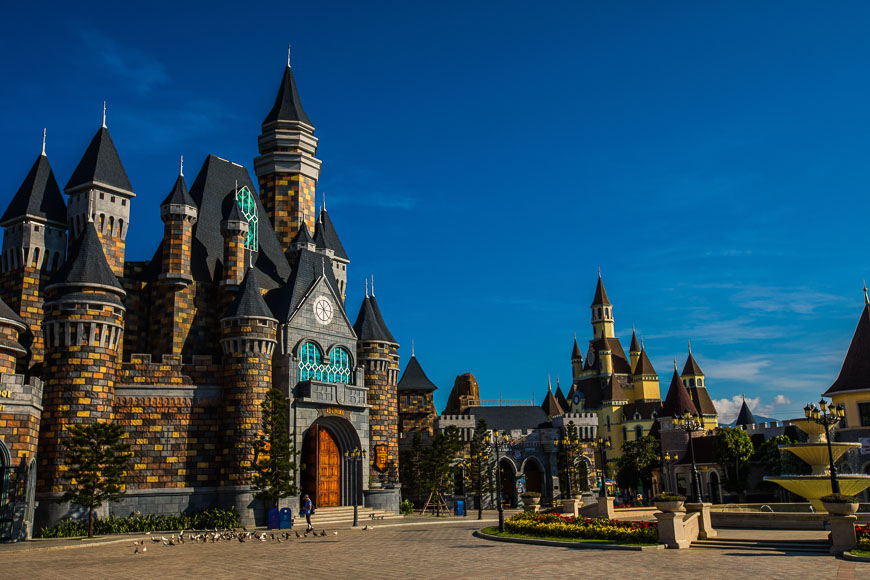 Nha Trang is famous for having some of the freshest seafood in Vietnam. While you're at Vinpearl Nha Trang, find your way to Ozone Restaurant in Ocean Hill. The sea views from this restaurant are the perfect backdrop for a delicious lunch or dinner. You can also find shops in the park, selling international products and souvenirs you will want to bring home. If you need a quick bite to eat, vendors sell snacks and ice-cream along the park paths. Enjoy!
---