Like much of the world, Vietnam is slowly returning to normal after the COVID-19 pandemic. The country is making its comeback with speed and enthusiasm, thanks to the government's swift actions to contain the virus and the Vietnamese sense of community spirit. Vietnam has weathered the crisis with courage, and is eagerly awaiting the day it can open its doors to travellers again.
Many people are understandably hesitant to explore outside their countries after the pandemic, however Vietnam makes a strong case for a well-deserved vacation in 2021. Whenever you're ready to travel again, here are a few good reasons to consider Vietnam for your next destination.
---
Safety and preparation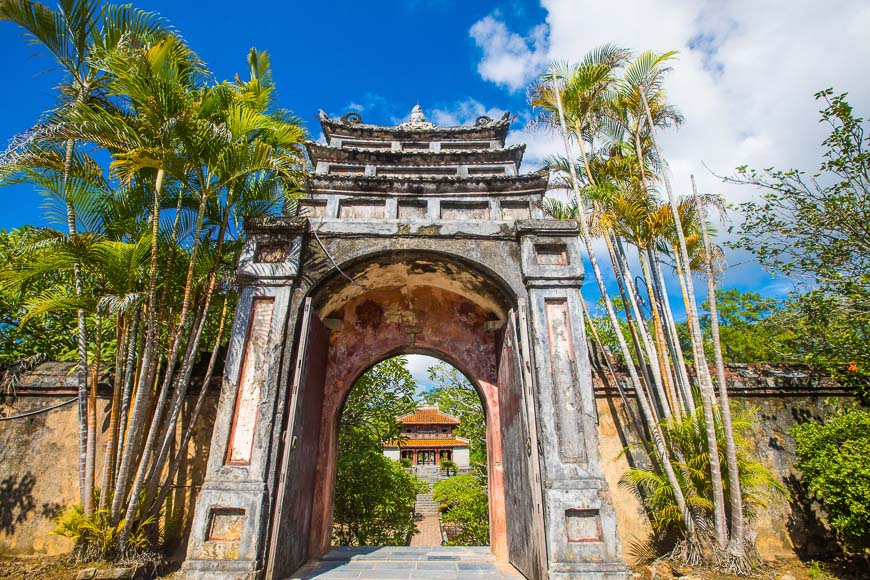 Back on the first of February, Vietnam's Prime Minister told the nation that safety would be our first priority over the months ahead. Safety became a rallying point for the people. Many government workers and volunteers poured their energy into setting up and manning hospitals, testing and quarantine centres. Everyone came together to follow health guidelines and observe social distancing rules. Because of this, Vietnam recorded only 35 COVID-19 fatalities among its 90 million citizens. This system of decisive action and emphasis on value for life is still in place in Vietnam, and the country is ready to respond whenever another health crisis happens.
---
Authentic adventures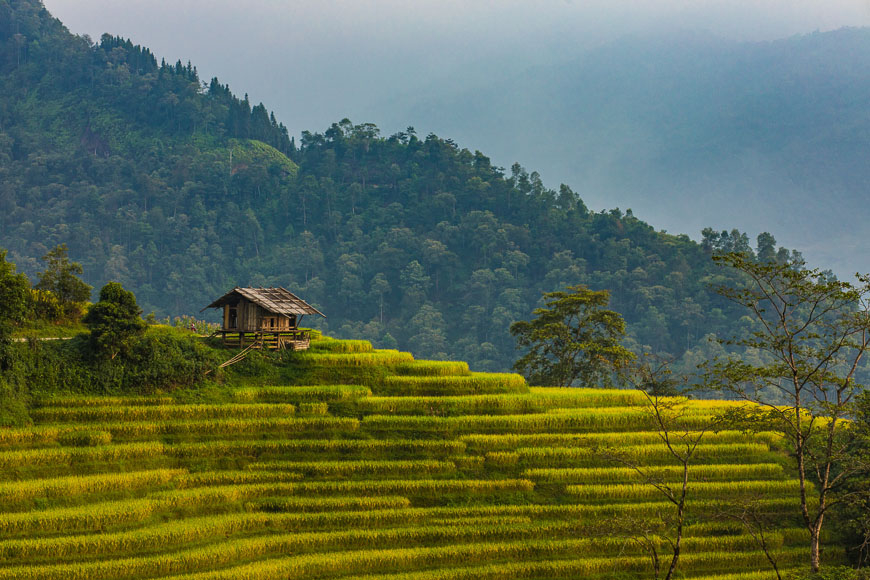 After months of staying at home, many of us are craving a real adventure, a new outlook, something to shake off the cobwebs. Vietnam offers exactly that and more, with raw, real, and untrammeled destinations straight out of a dream. Whether you're itching to conquer mountain trails and passes, ready to bliss out in a sea of blue water and soft sand, or eager to learn about a new culture up close, Vietnam will satisfy your cravings for beauty and novelty. Of course, the Vietnamese people are still as warm and friendly as ever, and we can't wait to welcome you back.
---
---
Socially distanced stays

Not ready to mix and mingle just yet? We understand. The good news is you don't have to choose between keeping distance and exploring new landscapes in the post-COVID era. Vietnam's lesser-known destinations are perfect for those who enjoy quality time in nature; while its striking luxury resorts present many enticing options for socially distanced holidays with loved ones. Travelling alone? Vietnam's sustainable stays — think ethnic-inspired lodges and eco-glamping sites — will give you all the space you need while helping local communities and the planet.
---
Healing holidays

If you're feeling a little low on energy, you just might find the cure within our unspoiled national parks and gorgeous tropical islands. Even better, check yourself in for a healing holiday in Vietnam's highly praised wellness retreats. How does some mindful movement over a yoga weekend sound? Or a rejuvenating weekend in the hills bathing in mineral hot springs? Or perhaps a spa-inclusive getaway on an island away from it all? Whatever wellbeing means to you, Vietnam is the perfect place to reset and restore.
---
Value for money

After the rollercoaster of 2020, the last thing anyone needs is more stress. While you still have to think about tickets and hotels (unless you win one of our travel giveaways, that is) financial stress is less of an issue when planning a trip to Vietnam, as the country offers excellent value for every budget. Here, a world-class bánh mì breakfast goes for a dollar, you can sleep in the mountains in beautiful homestay for 15 dollars, and an hour-long massage will put you back less than 20 dollars. Of course, if you're in the mood to indulge Vietnam offers that too, but it's nice to know Vietnam's most rewarding pleasures are available for everyone to enjoy.
---
Want more Vietnam travel ideas? Sign up for our newsletter to receive our best stories in your inbox.