Do you have a story to tell about your city? Vietnam's Tourism Board is looking for inspiring videos about Vietnamese destinations to share with the world. Create a video showing the special moments that make up your city in your own #MyVietnam video, and you might be chosen as the winner of a 10-day trip in Vietnam, or a three-day cruise in Halong Bay. See full details of the contest and how to join below, or click here to submit your video now.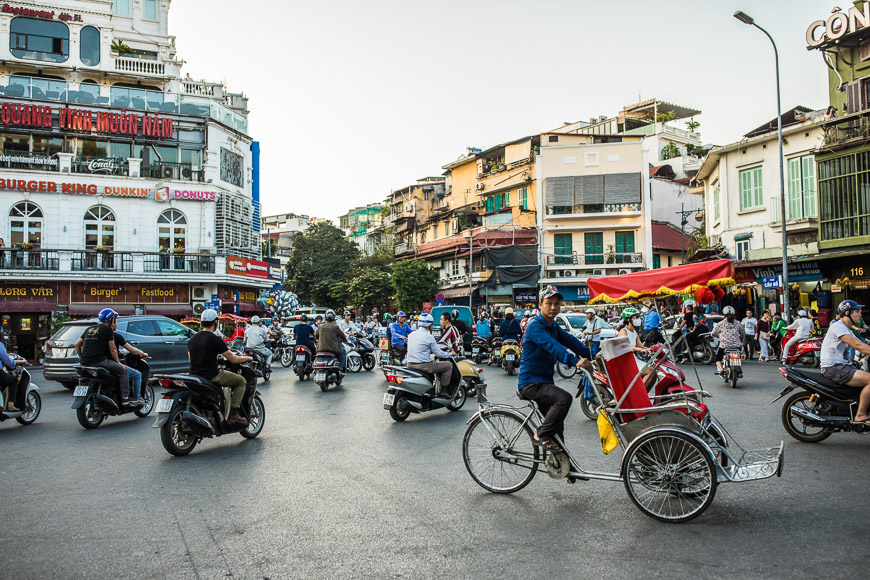 ---
About the contest
#MyVietnam video contest is running from Dec. 7, 2018 to Jan. 27, 2019. The contest is accepting original videos in two categories, with two amazing prizes:
1) 15-second video winning prize: A three-day luxury cruise for two with Paradise Elegance in Halong Bay
2) 1-minute video winning prize: A 10-day 'Elite Vietnam' trip for two in Vietnam with Victoria Voyages
The contest is open to Vietnamese and foreigners of any age, although if you are below the age of 18 you will need to add your parent or guardian's name to your entry. The winners will be announced on Jan. 30, 2019.
See full details of the prize for the 15-second category here, and for the 1-minute category here.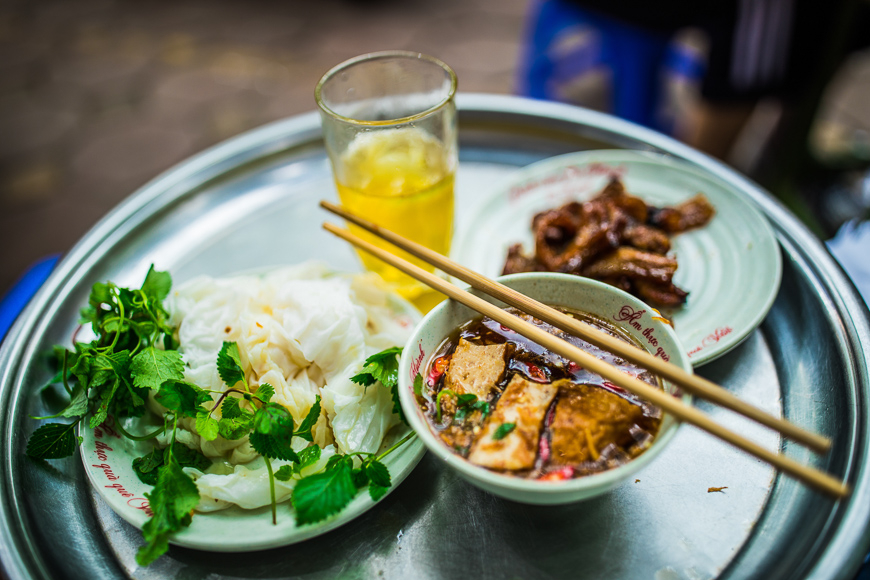 ---
How to join
Step 1: Create your own #MyVietnam video showing why you love your city or your country, and why travellers will love it too. Be sure to include your name and what you do. Your video can be in English, or Vietnamese with English subtitles.
Step 2: Upload your video to your account on Facebook or Youtube. Be sure to tag #MyVietnam and @vietnamtourismboard, and make your post public so others can watch your video too. When you're ready, copy the public link to send to us.
Step 3: Send us your video by filling out the My Vietnam Entry Form.
TIP: Follow us on Facebook and Instagram to see other #MyVietnam videos entries, and to find out if you won. The winners will be informed via email and announced on social media.
For more explanation about how to join the contest, watch this video.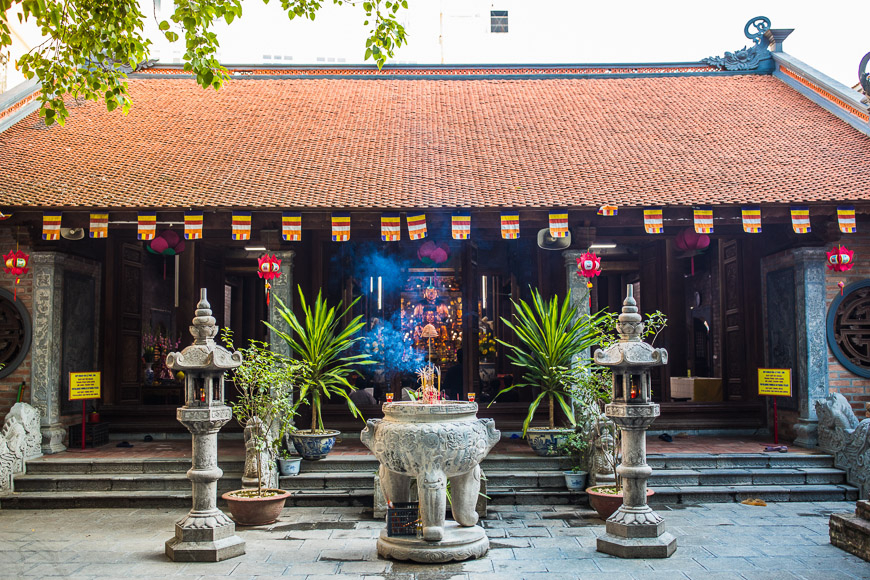 ---
Important things to note
By submitting your video, you agree to let us republish your video on Vietnam Tourism Board's social media channels, with credit to you as the creator.

The winning videos will be used to promote tourism in Vietnam, both online and offline. By sending us your video, you agree that if your video wins, you will allow us to place Vietnam's official logo on it and distribute it widely.

Video entries should be original footage, copyright of the owner, and not entered into any other contests.

Prizes cannot be converted into cash or transferred to another person.
Click here to read the full terms and conditions.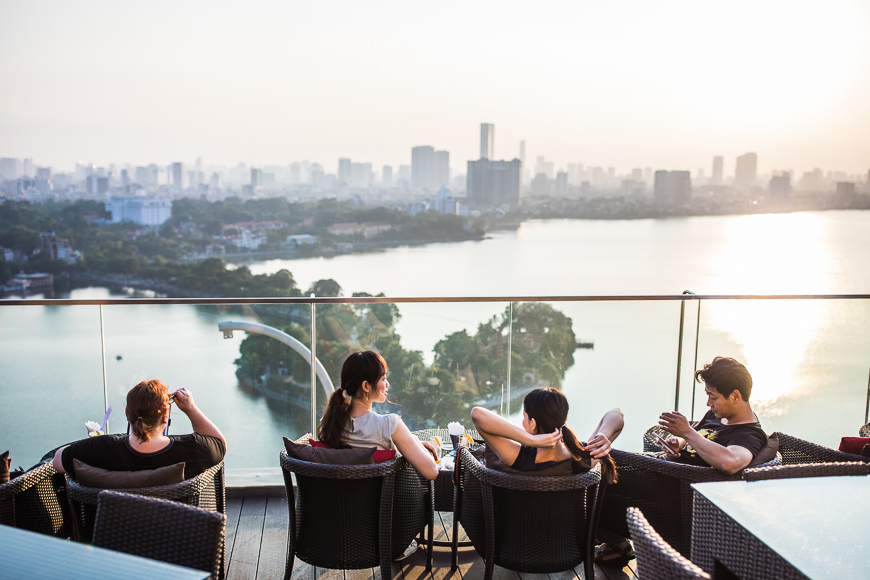 #MyVietnam is organised by Vietnam Tourism Advisory Board (TAB) together with Vietnam National Administration of Tourism (VNAT). For more about #MyVietnam, visit: www.vietnam.travel/my-vietnam.
---