On 2nd November, Vietjet Air announced the flight route connecting the capital Ulaanbaatar of Mongolia with the coastal city Nha Trang of Vietnam.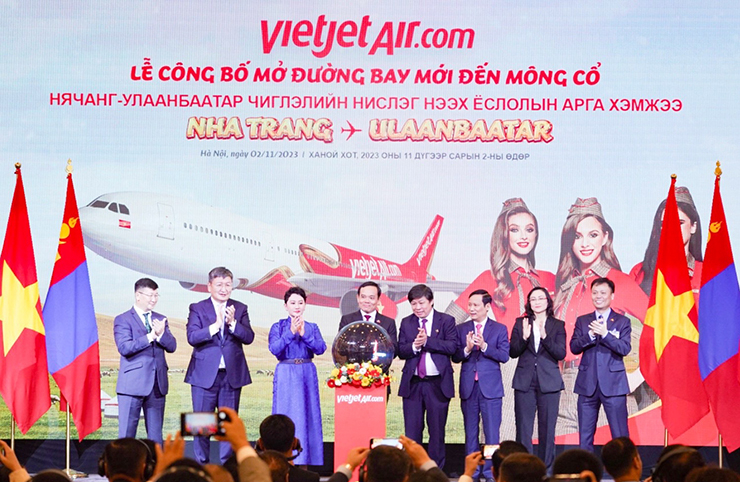 The announcement ceremony took place in the framework of Mongolia - Vietnam Business Forum - a vital event during a State visit to Vietnam of Mongolian President Ukhnaagiin Khurelsukh from 1-5 November at the invitation of Vietnamese President Vo Van Thuong. Remarkably, on this occasion, bilateral visa exemption agreement between Vietnam and Mongolia has been signed, opening a new chapter for both countries to boost tourism exchange.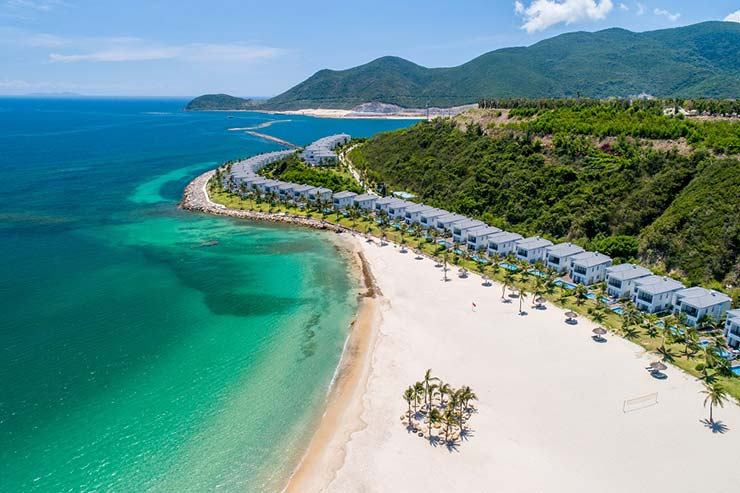 The Ulaanbaatar - Nha Trang route will be operated from 15 December 2023, with the frequency of 2 round-trip flights per week and around 5 hours and a half per leg, meeting the demands of Mongolian citizens and tourists travelling to Nha Trang, Vietnam, and vice versa.
Nha Trang is the world's famous coastal city in Vietnam, known for its pleasant weather, the long sunny beach with blue sea, attractive destinations such as Ponagar Cham Towers, Tre Island, diverse and distinctive local cuisine, and Vietnam's Central Coast specific culture. The capital Ulaanbaatar is the cultural, political, and economic centre of Mongolia, which attracts tourists with its cultural and historical destinations, as well as its magnificent natural landscapes and vast meadows.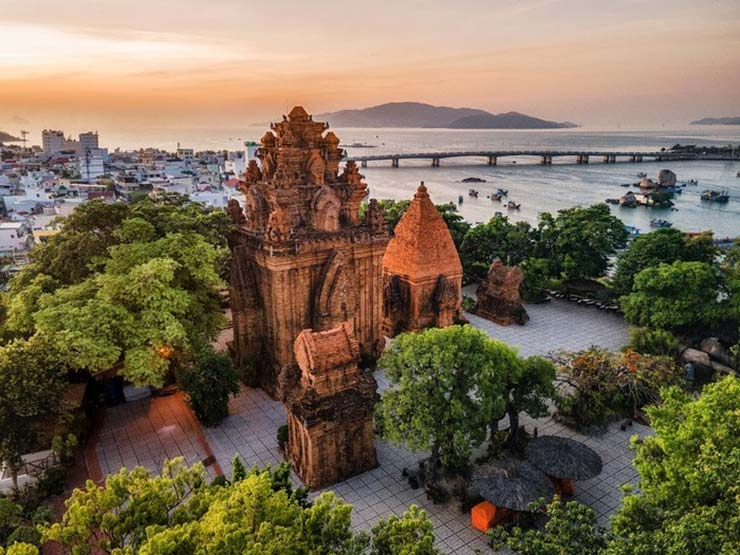 The Ulaanbaatar - Nha Trang flight route is expected to enhance investment, tourism, cultural exchanges, education between the two nations and furthermore with Vietjet's flight network covering Australia, Indonesia, Thailand, Singapore, Malaysia, Japan, Hong Kong (China), Taiwan (China), South Korea, India, Kazakhstan, etc.