Playing in the sand and waves is one of the best parts of a family holiday, and coastal Vietnam has endless options for fun-filled beach adventures. Families will discover captivating culture, charming stays and educational excursion up and down Vietnam's long coastline. Get inspired for your next family getaway with this beachy Vietnam itinerary.
---
Start at the heart: Hoi An
The historic port town of Hoi An is just an hour away from Da Nang International Airport. Here, plenty of activities await to keep the whole family entertained. Head into the countryside with Grasshopper on a cycling tour through the rice paddy fields and learn about farming in Vietnam.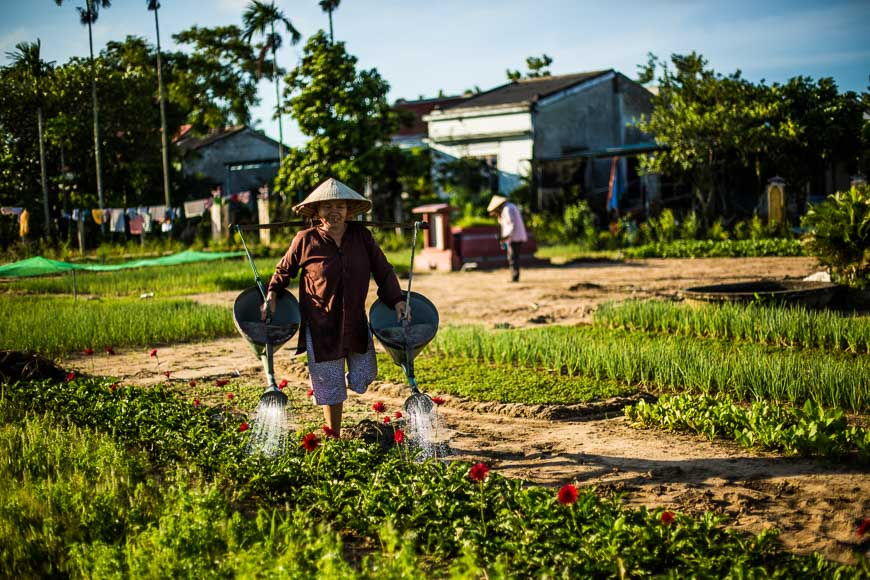 In the afternoon, book a cooking class that even the kids will appreciate. With a flexible menu and classic dishes that taste so good, even the pickiest of eaters won't be able to resist. Cooking classes usually include a market excursion, but Hoi An Family Tours can also take you on a coracle boat ride in a coconut grove, where you and the kids can capture mud crabs.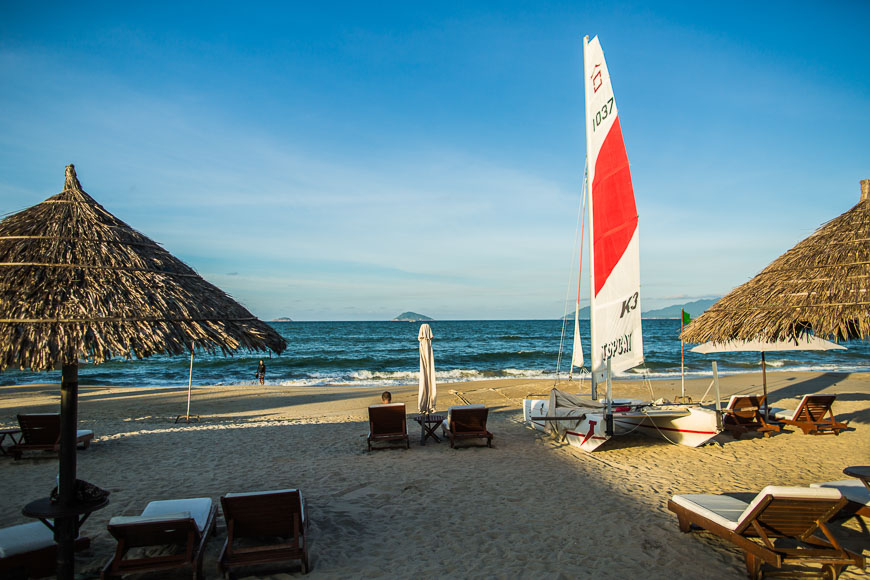 Spend the afternoon at An Bang beach playing in the waves and building sandcastles. If it's too hot out, take a seat at La Plage, a beach bar with a wide selection of grub and a playground for the youngsters. Stay for the sunset and enjoy a sundowner as the children play.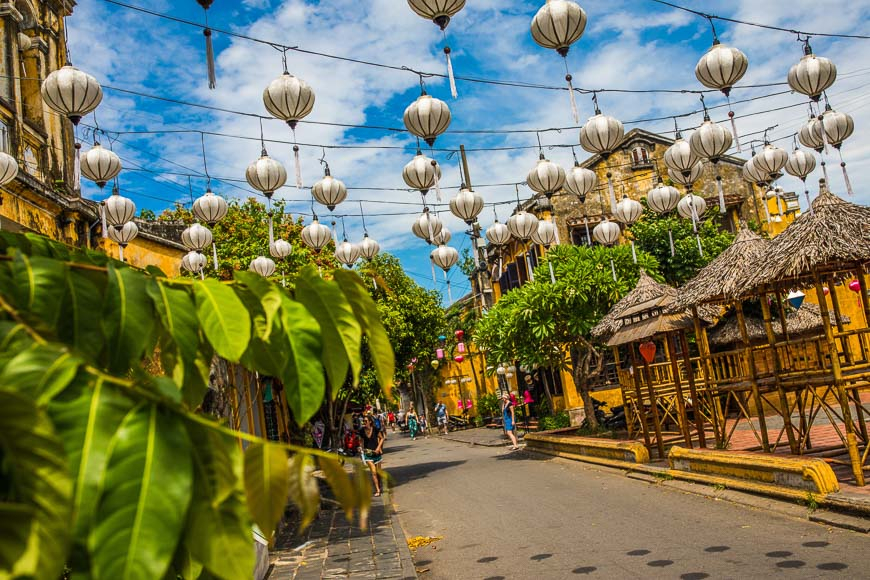 Of course, exploring Hoi An's Ancient Town is a must, so take advantage of the pedestrian-only hours in the morning and evening. There are endless options for dining and sightseeing, and you can tour the ancestral houses and pagodas tucked along the town's photogenic streets.
TIP: Hoi An's streets are pedestrian-only from 8am to 11am, and 3pm to 9:30pm daily.
---
Good times ahead: Nha Trang
Next stop, Nha Trang! Journey south by plane or train to this coastal city, which guarantees sunshine 300 days a year. Nha Trang's tropical coastline is peppered with pristine islands and white-sand beaches, making it a great place to go snorkelling. Dip in clear waters and observe marine life on an island-hopping tour with Funky Monkey, enjoying a morning or afternoon of coastal-bliss.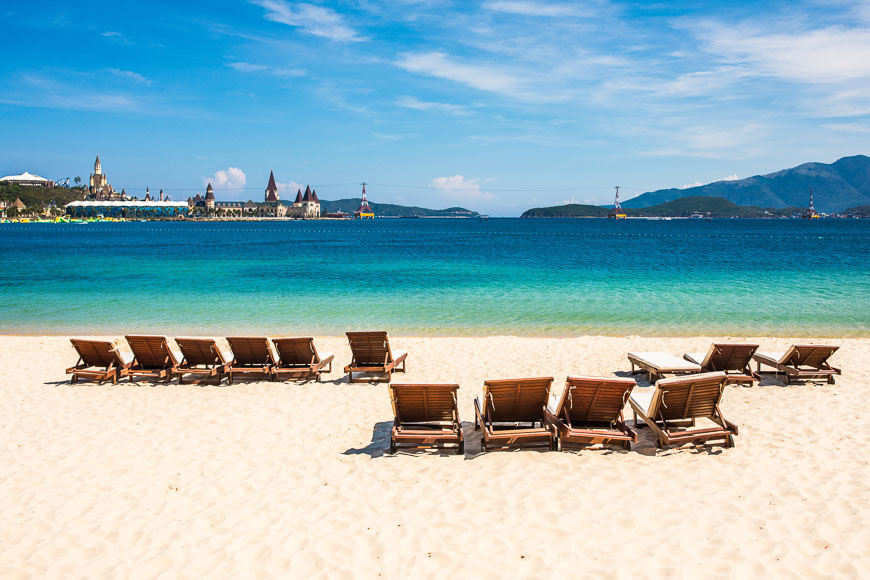 Save a day for a visit to Vinpearl Land on Hon Tre Island. Glide in on an over-water cable car ride to the island, arriving at the pram-friendly park grounds. With rides for all ages, a waterpark, botanical gardens, bird biodome and aquarium, children will have lots to keep them busy. Adults can relax at one of the many lounge areas by the water, or at the inflatable water park on the beach. Tickets to Vinpearl Land round-trip cable car rides are 800,000VND for adults and 700,000VND for children under 4 foot 6, and over 3 foot 2 (shorter children enter free of charge.)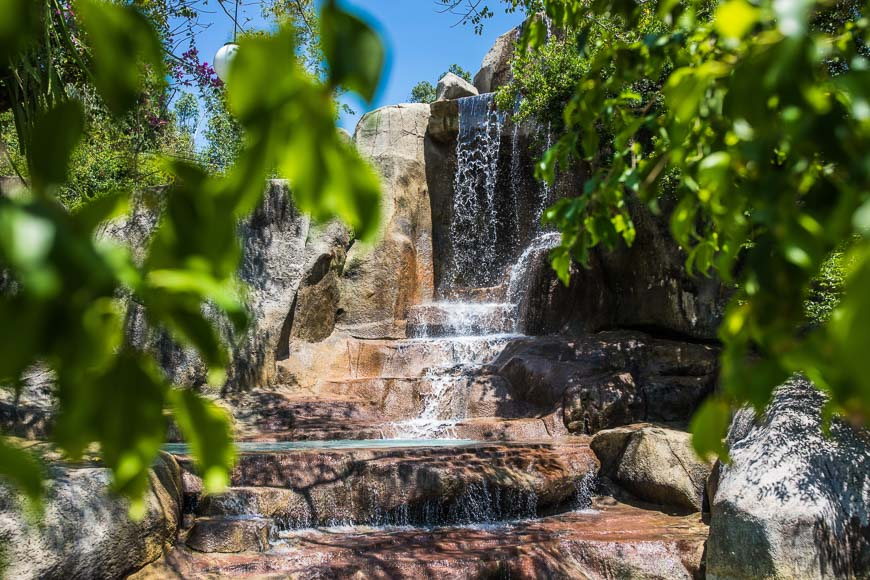 For a laid-back day, head to I-Resort for a hot spring and mud-bathing experience. After soaking in slippery, warm mud and enjoying the swimming pools, have lunch at Nha Trang Xua, a countryside restaurant serving family-style dishes near a lovely lotus pond.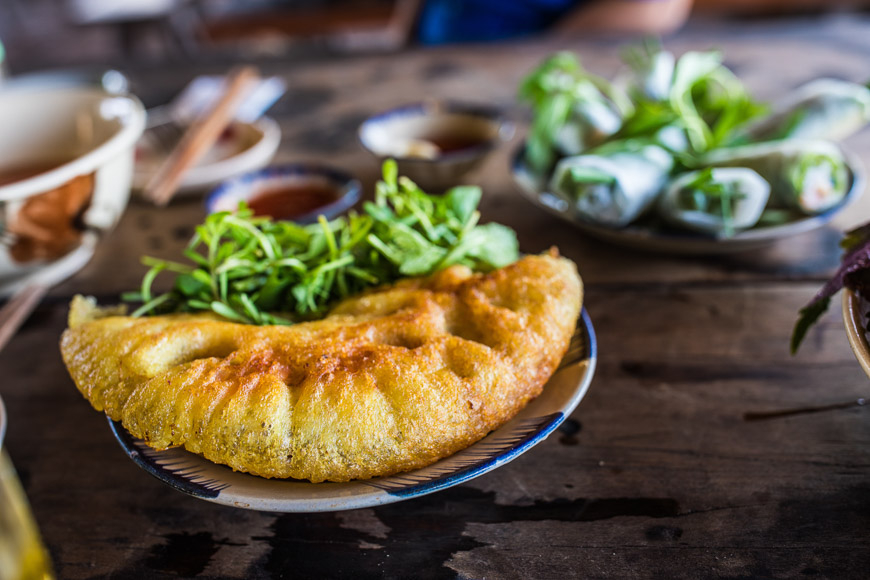 ---
Island time: Phu Quoc
One day of travel awaits on the way to your final destination, Phu Quoc. Vietnam's largest island, Phu Quoc is renowned for its beaches, seafood and family-friendly resorts. Here a mix of countryside tours, waterparks, luxury resorts and beach-hopping awaits.
Let the island vibes take over as you spend the first evening playing at Long Beach. A quick drive from the bustle of Duong Dong town, this beach is a stunning stretch of soft sand and calm waters, with plenty of eating and accommodation options right by the water.
TIP: Book a table at Mango Bay Restaurant for an easy sunset dinner. The menu is a treat for grown-ups and children alike.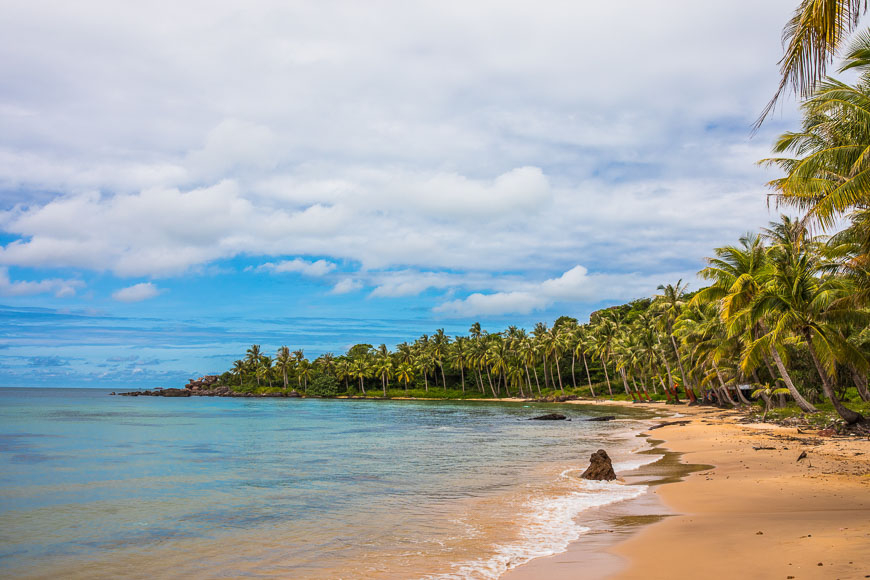 Head south to the town of An Thoi this morning to explore the archipelago just a boat ride away from this port. Tours are available with Rainbow Divers for you to snorkel and island-hop to your hearts' content. Fingernail Island is a must for pristine waters and colourful fish spotting under the waves.
Reserve the afternoon for the Sun World Hon Thom cable car ride to Pineapple Island (Hon Thom), where you'll soar above colourful fishing communities, sparkling seas and jungle-covered islands.This eight-kilometre ride is the longest in the world, so sit back and enjoy the view. Once you reach the island, kick back on the powdery sands of Bai Chao Beach.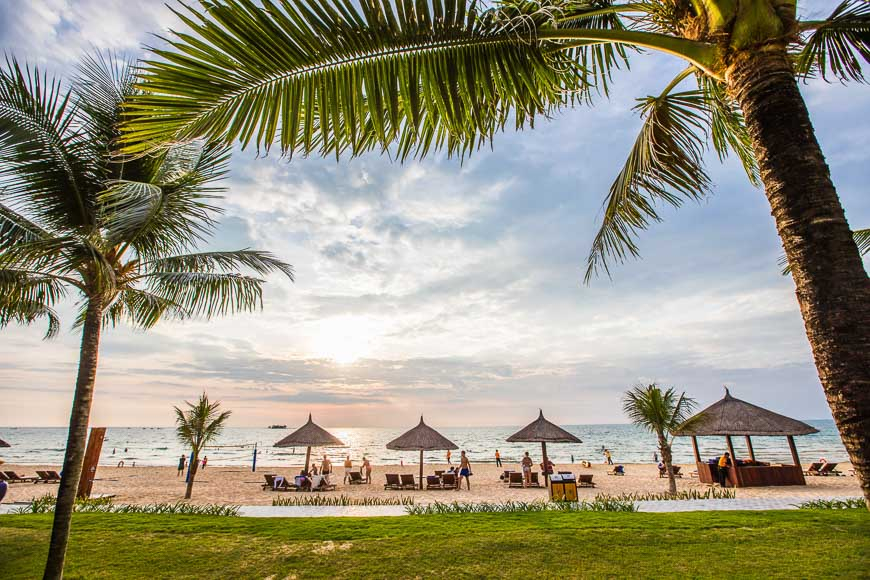 For a fun and educational experience, Phu Quoc Bee Farm is a must. Located on the edge of Phu Quoc National Park, the farm specializes in honey bees and offers free guided tours as well as plenty of organic sweets for sale. In the afternoon, venture to Suối Tranh Waterfall for a peaceful picnic in the rainforest, before finishing the day at the beach.
---
Want more Vietnam travel ideas? Sign up for our newsletter to receive our best stories in your inbox.