Vietnam's beaches have great selling points — warm waves, cold coconuts, fresh seafood — but these days there's another reason to plan an island getaway. A new crop of spectacular beach bars have Vietnam's coastal destinations (and Instagrammers) in a tizzy. Read on to discover our favourite beach bars around the country, and get ready to say 'cheers' on your next visit.
---
Rock Island Club, Phu Quoc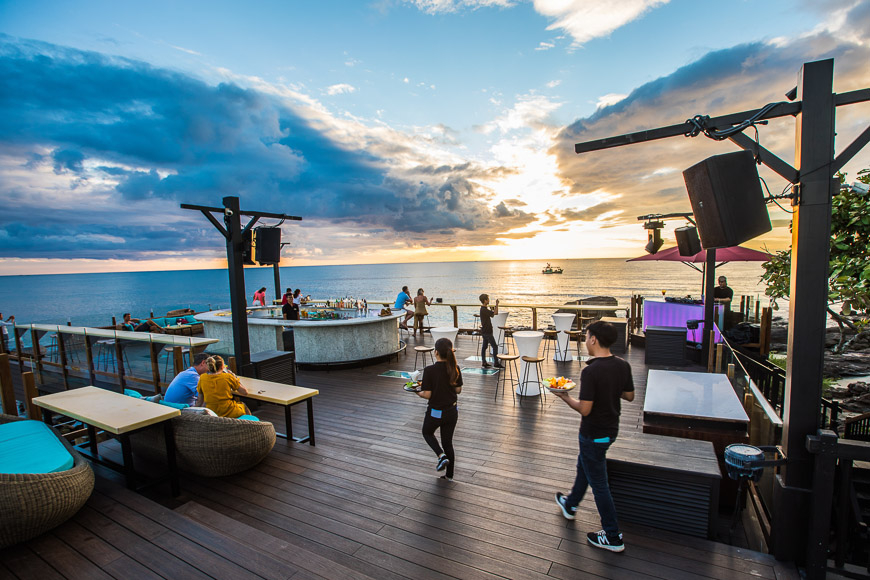 There's a lot to love about this exclusive beach bar, set on a tiny island off the Mong Tay Peninsula in Phu Quoc. You'll need to take a two-minute boat ride to reach the dock on Rock Island. From there, choose between the panoramic waterfront lounge, seating on the rocks, or bean bags in the open-air bar. Wherever you go, you'll be followed by views of Phu Quoc's gently crashing waves, motoring fishing boats, and (at the right time) jewel-toned skies. DJs spin funk and tropical house from late afternoon, and as the sun dips below the ocean, the island bar glows with unearthly lights.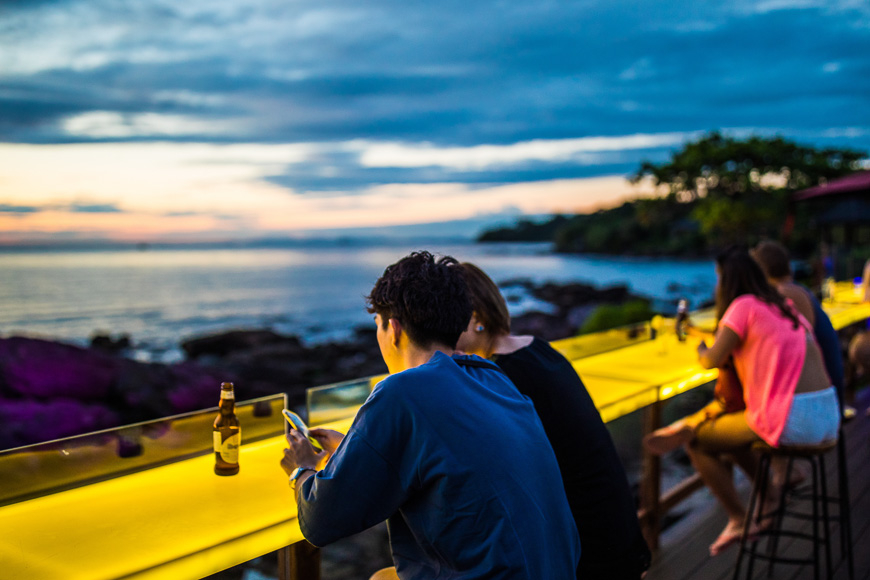 ---
Sailing Club, Nha Trang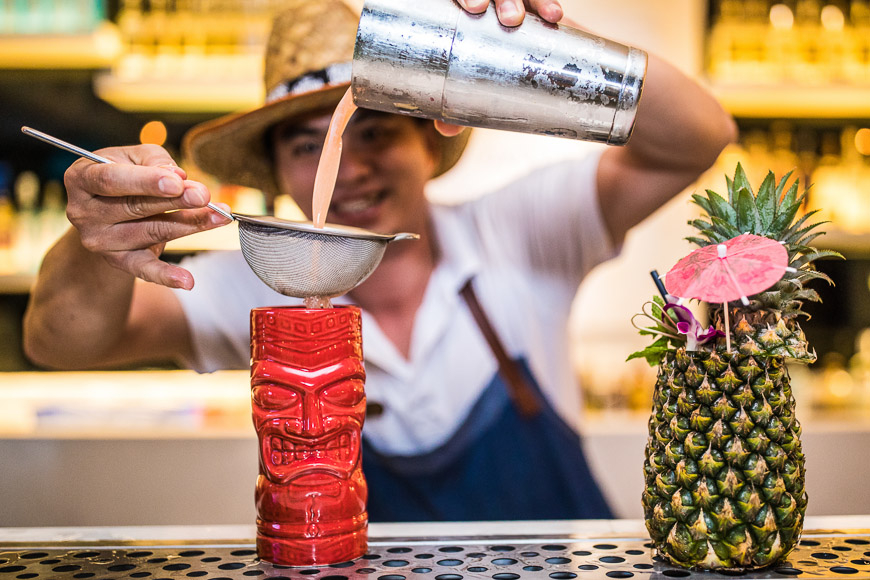 The bar that started it all, the group behind Sailing Club have more than 25 years of experience throwing Vietnam's biggest beach parties in downtown Nha Trang. Despite its age, Sailing Club maintains its stellar reputation with a seriously delicious menu of international food and drinks, and some of the best live DJ and music sets on any given night in Vietnam. A total of four bars (count them) open daily for thirsty patrons from 8:30pm; and on Saturdays the Sailing Club team throws a whopping beach party with a stage set and dance floor on the sand.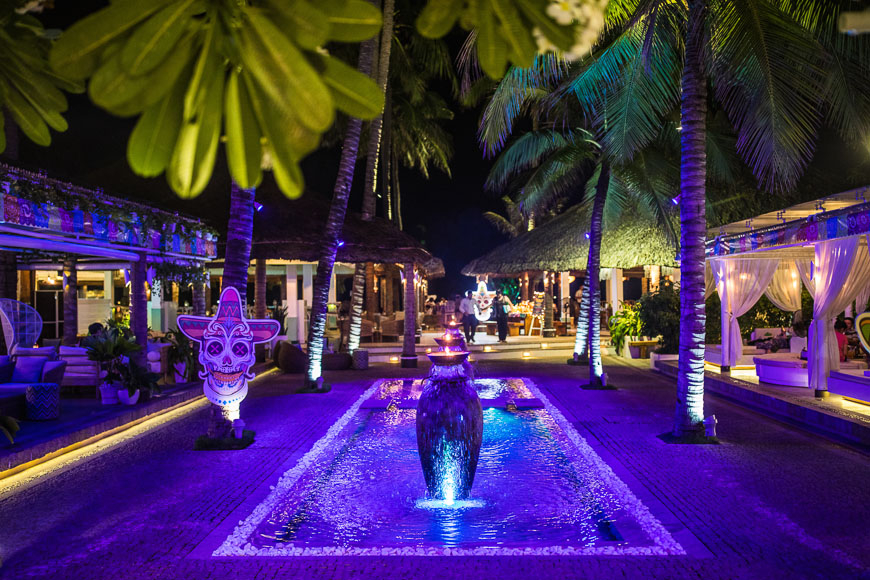 ---
INK 360, Phu Quoc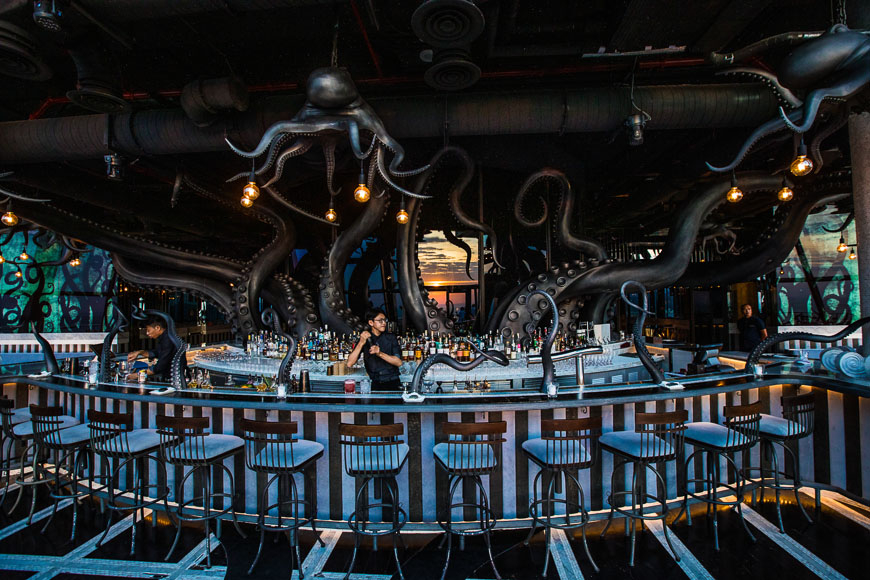 Ride the elevator up 19 floors at Intercontinental Phu Quoc, and you'll arrive at INK 360, a fanciful rooftop bar designed by Ashley Sutton, and the highest bar on the island. Here, suspended octopi unfurl across the ceiling, the chess-board tiled floor echoes something from Alice in Wonderland, and the bartenders are all in smart, charcoal button-ups. The avant garde mood inside INK 360 dissipates as soon as you step outside. On an expansive 180-degree terrace, patrons await sunset while sipping original cocktails and basking in Phu Quoc's soothing sea breezes.
TIP: Recommended drinks are the Coral Muse, Three-way Mirror, and Top Deck with bourbon.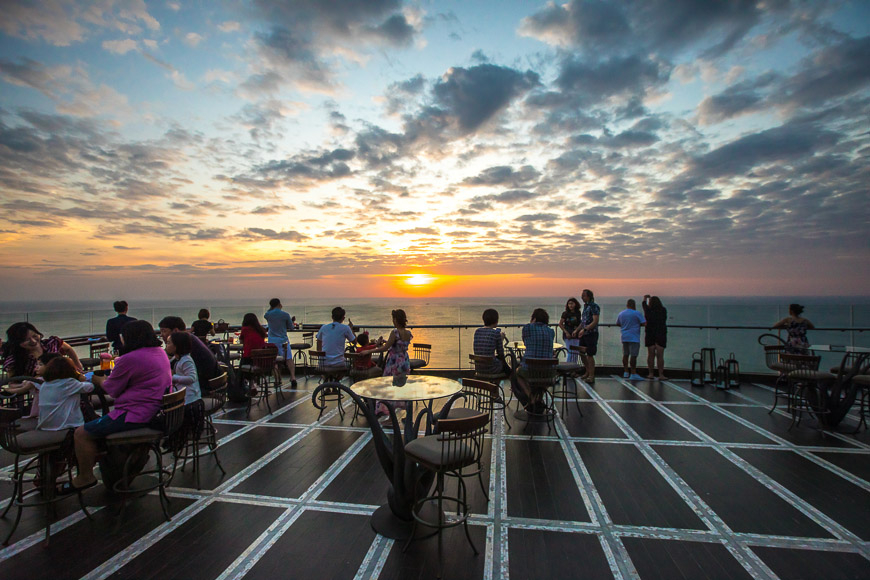 ---
Skylight, Nha Trang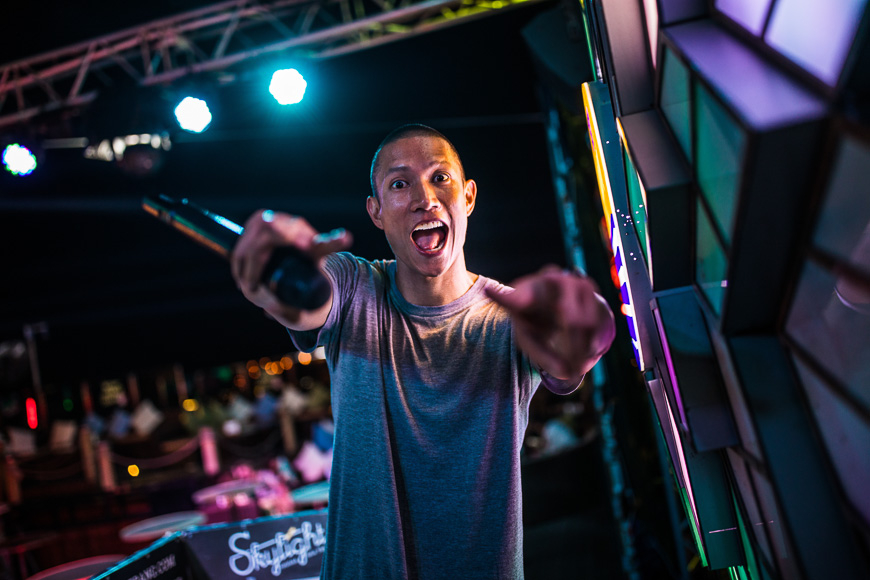 All parties go well with a view, and no one knows this better than the people behind Skylight Nha Trang. The highest "rooftop beach club" in the city naturally boasts incredible views of the curving coastline, mountains and city. But it's in creative entertainment that Skylight really shines. No lame conversations here, Skylight sweeps patrons away with gorgeous photo opps at sunset (#skylightselfie), then spoils them with Asian fusion delicacies for supper, before ramping up the party with high-energy beats and champagne showers after dark. Throw in a few dancing minions, magicians and stilt walkers, and it's a night out you won't soon forget.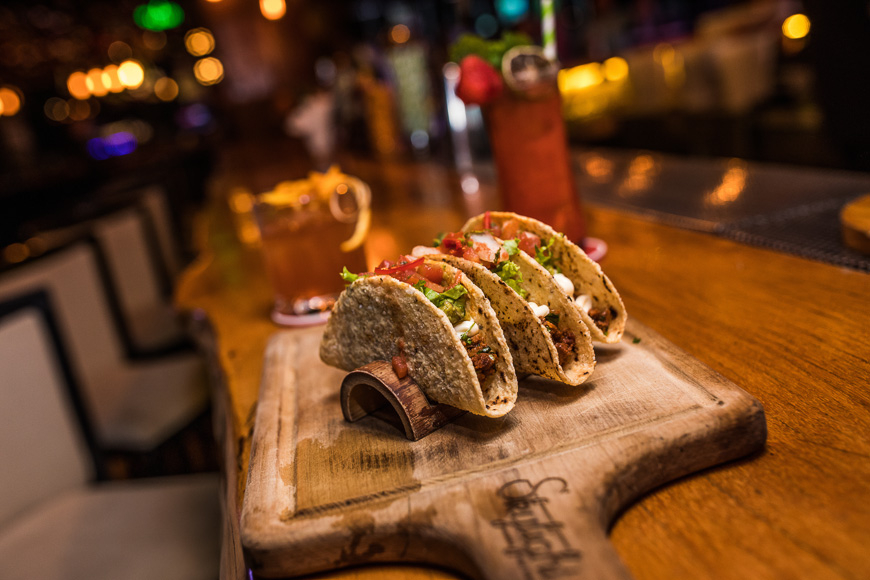 ---
Sailing Club, Phu Quoc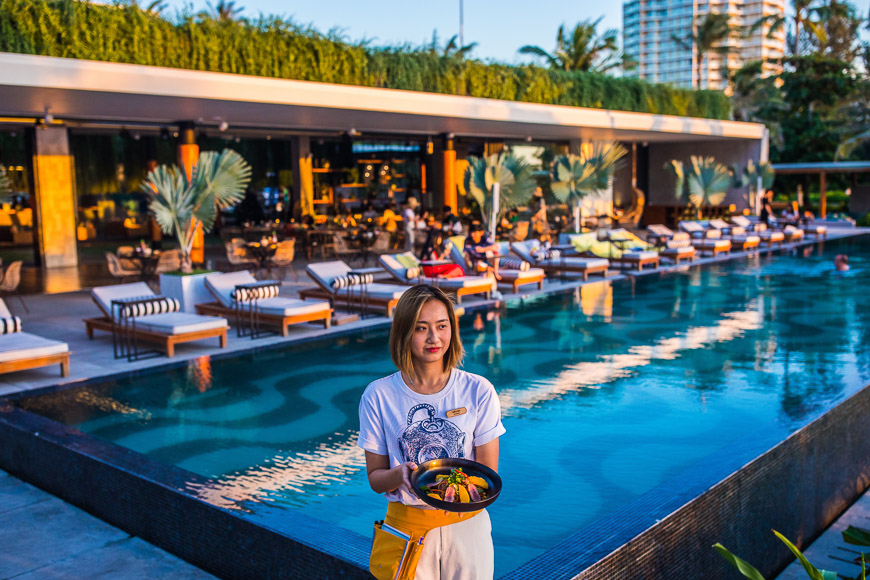 In the late afternoons, golden sunlight washes the tables, loungers and infinity pool at Sailing Club Phu Quoc. This upmarket luxury beach club is the island's most stylish place to chill, eat, and party all day long; but around sunset it takes on a different tone, as everyone gathers (cameras out) to appreciate the island's famed indigo sunsets. Once the last glowing rays have gone out, the party picks up again in earnest, with fire dancing, potent cocktails, and platters of mouthwatering morsels from a top-notch kitchen. Take a walk down to Long Beach after to stroll under a sky full of stars.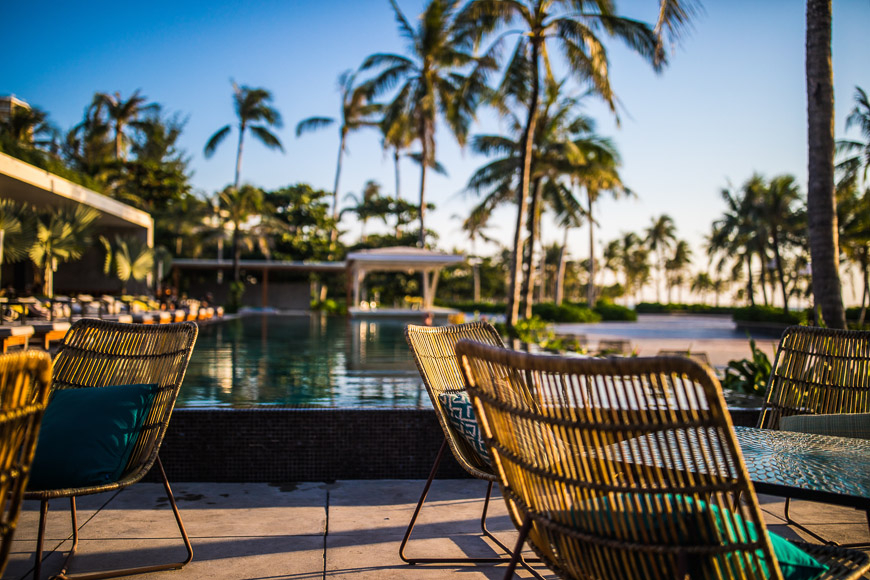 ---
Want more Vietnam travel ideas? Sign up for our newsletter to receive our best stories in your inbox.