The Mekong Delta is one of Vietnam's most mysterious and fascinating destinations. And there's no one way to see it. Cruise along mangrove-lined riverways, ride a bicycle through coconut groves or jump headfirst into local life at a rustic homestay — whatever you do, prepare to make memories that last. Here are five favourite ways to go.
---
Take a daytrip from Ho Chi Minh City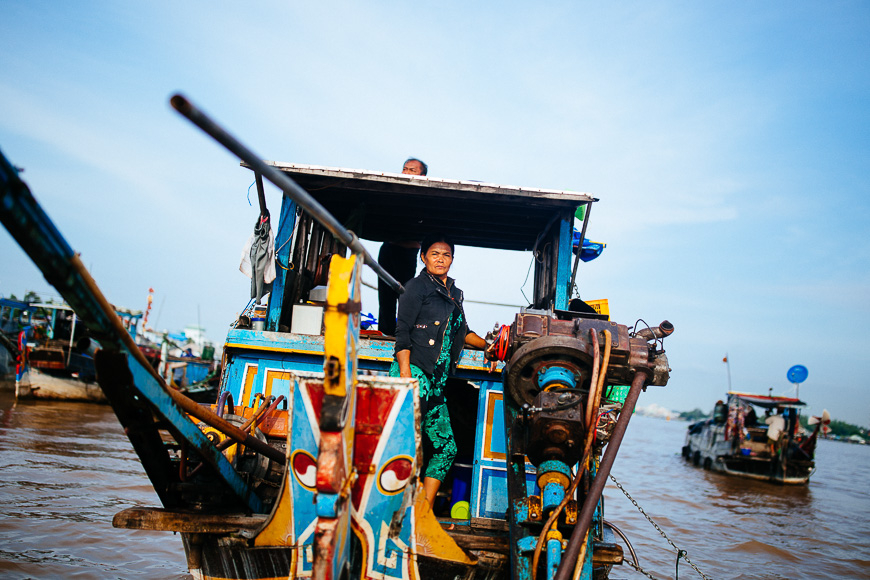 The most important thing about day trips is choosing the right one. You could spend a whole day cruising serenely on a sampan, or have a non-stop excursion taking in temples, workshops, and floating markets. It's all up to you.
Many day trips feature the famous Cai Be Floating Market, or go through Ben Tre for a day of kayaking, coconut sweets and shaded hammocks. You may find yourself heading to a factory to learn about local products, such as Ben Tre coconut candy; explore a local brick kiln, or sample Mekong cuisine in a pagoda by the river. A sampan ride through the palm fronds is almost always included, and a must-do photo opportunity.
TIP: If you're keen to save time and skip crowds, book a tour by luxury speedboat, or a one-day motorbike trip with a focus on local life.
---
Sleep in a Mekong Delta homestay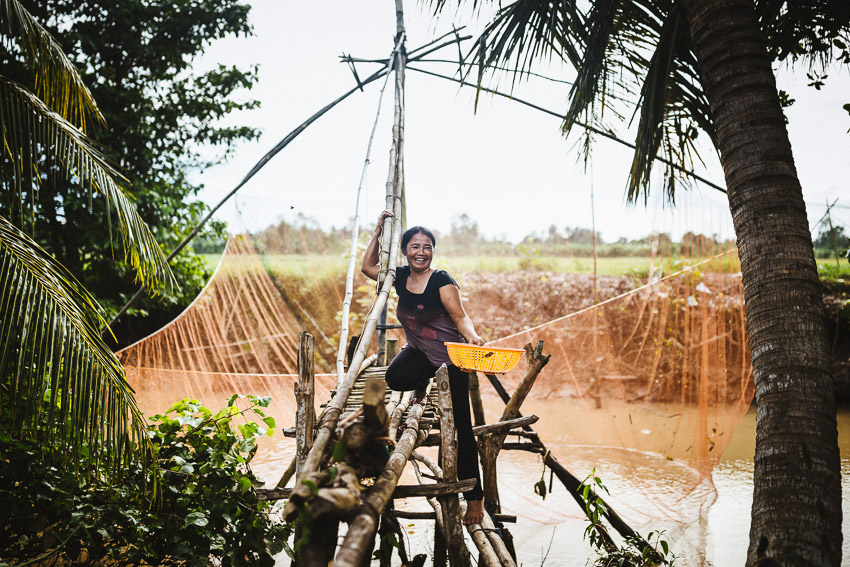 Another way to have a truly local experience in the Mekong Delta is to stay with a Vietnamese family. Depending on the homestay you choose, you might spend your time exploring the village by boat, going fishing with your hosts, or even helping in the rice fields.
Homestays in Vietnam are known for their tasty food and guests are often invited to join in the cooking process. Follow your host to the local market to buy ingredients, then watch how Mekong fare is prepared before sitting down to an amazing meal together. Homestays are often set next to lush riverways, or are farmstays surrounded by rice paddies.
TIP: If homestays are not your thing, keep an eye out for eco-friendly lodges and low-key resorts nestled in the Mekong Delta.
---
Go sightseeing by bicycle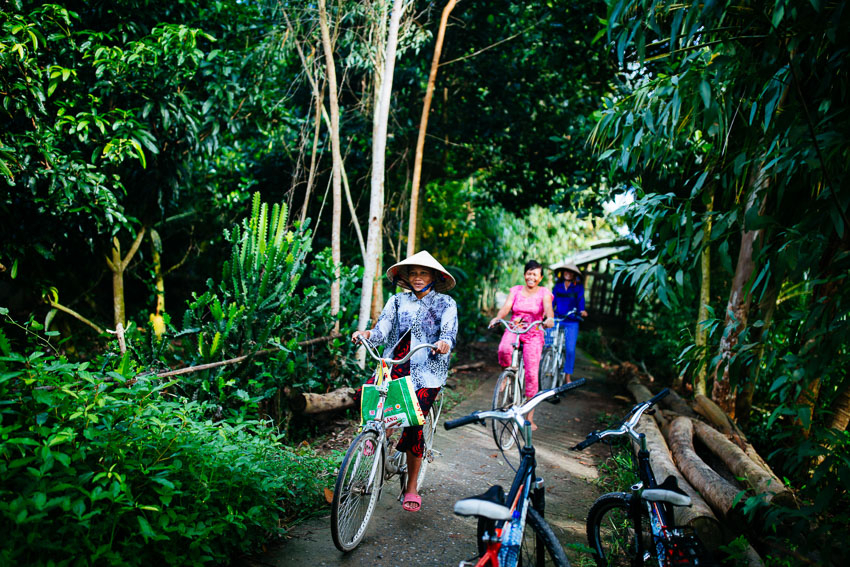 Cycling is one of the most popular, immersive ways to see the Delta. A number of companies offer guided cycling trips to the region, from quick day trips close to Ho Chi Minh City to longer adventures through remote and unexplored provinces. There's no rush on two wheels. Move slowly through the countryside, weaving through miniature walkways, over bridges just wide enough for one person to cross, and through green fields and coconut groves, perhaps stopping in the shade for a ice-cold ca phe or tropical fruit.
TIP: Companies offering great cycling tours include SpiceRoads, Mekong Bike Tours, Vietnam Bike Tours and Grasshopper Adventures.
---
Unwind on a luxury river cruise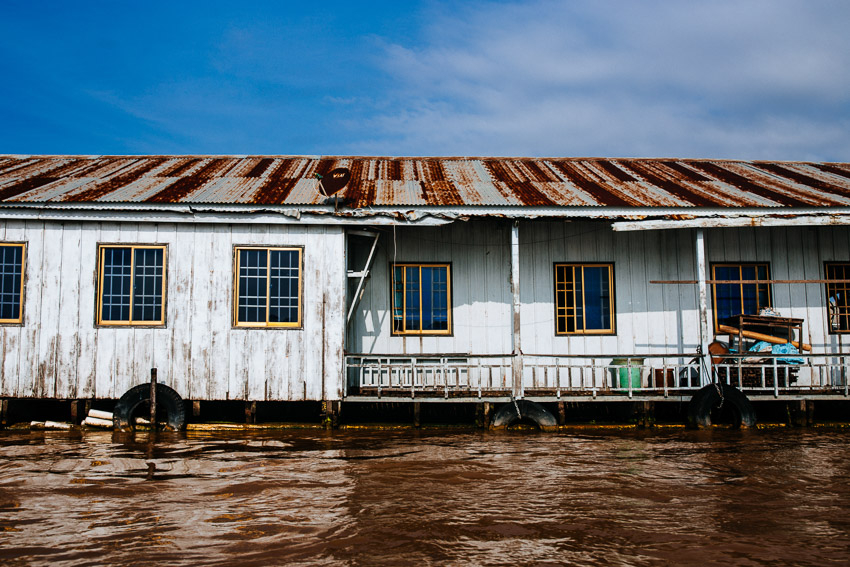 Going on a luxury river cruise can be a wonderful way to see the Mekong Delta. Imagine days and nights drifting wide, tropical waterways, with mangroves and palm trees lining the riverbanks, plus a constant stream of passing villages and colourful boats to catch your eye.
Once you're aboard, all you have to do is kick back for a few days of complete relaxation. Wake up at sunrise and watch the sky turn a soft pink over the palm trees, or enjoy dinner on the water before retiring to a cosy wooden cabin. As you cruise, you may choose to disembark to explore bustling markets and local towns, buy fresh tropical fruit or take a stroll in emerald-green rice paddies before returning to your boat for more relaxation.
TIP: If cruises are your speed, you may like to book connecting cruise all the way to Phu Quoc or across the border into Cambodia.
---
Plan a motorbike road trip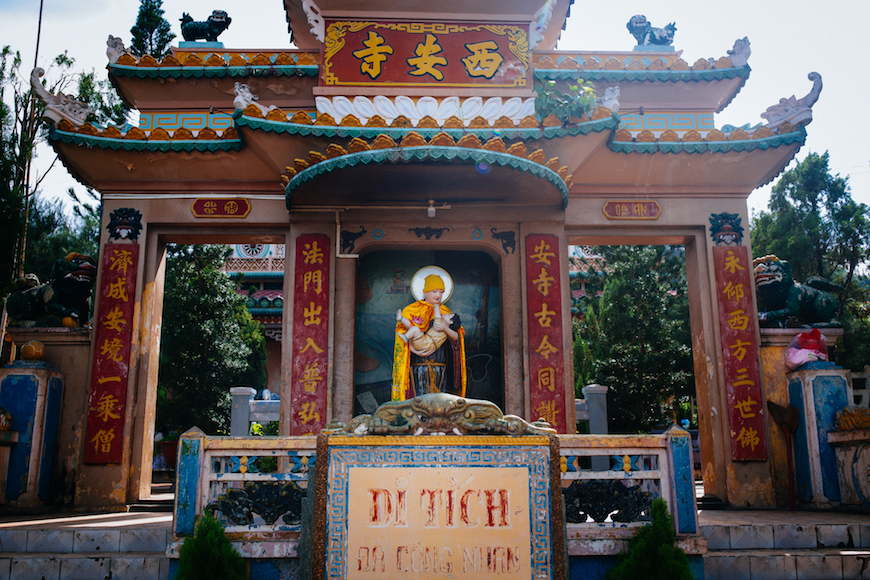 The wide flat planes of the Mekong Delta are ideal for motorcycle enthusiasts and pillion riders. Get out your map and visit the Mekong Delta by motorbike. The beauty of this mode of travel is that you can go almost anywhere at your own pace. Take your time driving through scenic backroads, pausing at roadside cafes for a coffee, or digging into hot bowls of hủ tiếu on the street. The Mekong Delta is home to many picturesque pagodas, and the locals will always be happy to point you in the right direction if you need help.
---
Want more Vietnam travel ideas? Sign up for our newsletter to receive our best stories in your inbox.