It's easy to get caught up in the streets of Saigon. The colonial buildings and heaving markets of the downtown districts hold countless discoveries for curious travellers. Want to get under the surface? Here are a few ideas that will show you a different side of Ho Chi Minh City.
---
Poke around Apartment 42
Long considered one the most character-filled buildings in the city, the apartment at 42 Nguyen Hue has become a hotspot for Saigon-chic retailers and hip dining outlets. Each floor has more to offer, including balcony cafes, jewellery stores, and Japanese menswear outlets.
---
Spend an afternoon on an island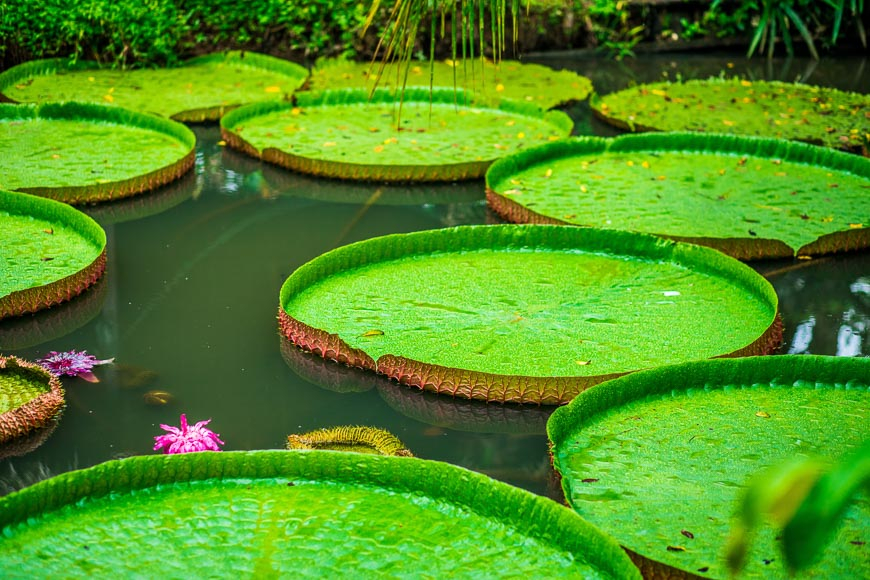 Ho Chi Minh City is not all hustle and bustle. Thanh Da is a quiet, leafy island within the city boundaries, enveloped by swamps, fronds, and waterways. Wile away a few hours in the flowering garden at Binh An Village or lunch at the riverfront restaurants to see what we mean.
---
Hunt down tamarind crab
You have to do a bit of hunting online and in District 4, but what awaits you is a once-in-a-lifetime feast: fresh crab cooked in a flaming wok with cloves of garlic in a secret tamarind sauce. Eat it hot with your hands and use the bread to mop up the rest.
---
Sneak away to the spa

There are many spas in Ho Chi Minh City, so it's just a matter of finding the one that meets your wishes. You can book a day spa in a gorgeous villa, enjoy a first-rate foot massage in District 1, or carve out a few hours for a pampering package at a five-star hotel spa.
Read more: Ho Chi Minh City for wellness lovers
---
Own the mic at a Vietnamese karaoke club
It's hard to know what karaoke represents to the Vietnamese until you've been in one of their late-night karaoke bars. Prepare (if you can) for an unusual experience. Karaoke bars in Ho Chi Minh City are private rooms where you have full control of what you sing.
---
Sip sundowners by the river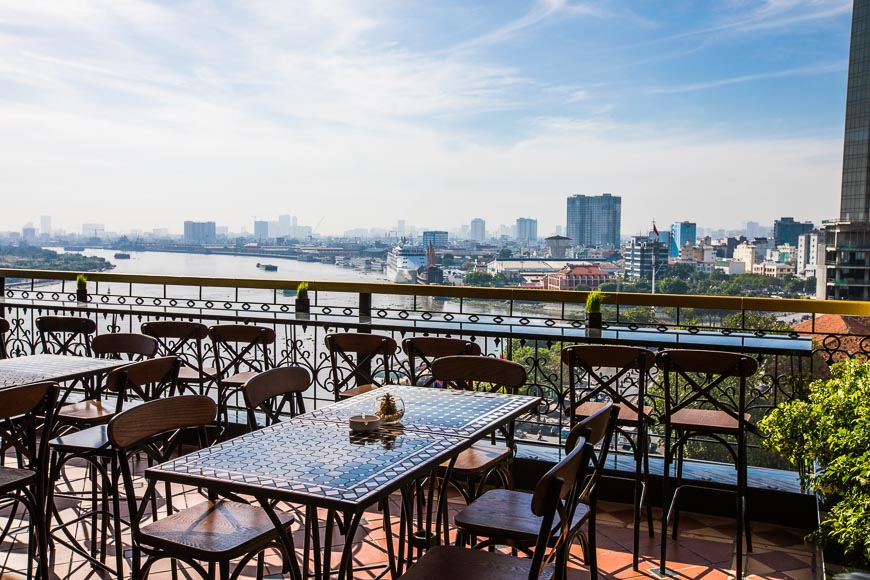 This should actually be a must-do for anybody who loves sunset cocktails with a view. Ho Chi Minh City is set along a river, meaning riverside bars, with happy hour specials, and long, lingering sunsets are part of the deal.
---
Grab late-night eats
The open-air restaurants on Nguyen Trai are where youthful Ho Chi Minh City dwellers go after the party to fill up on steaming noodle soup, fluffy fried rice, and shrimp dim sum. If you're looking for a late-night meal in Saigon, grab a seat and enjoy.
---
Sail away on the Saigon River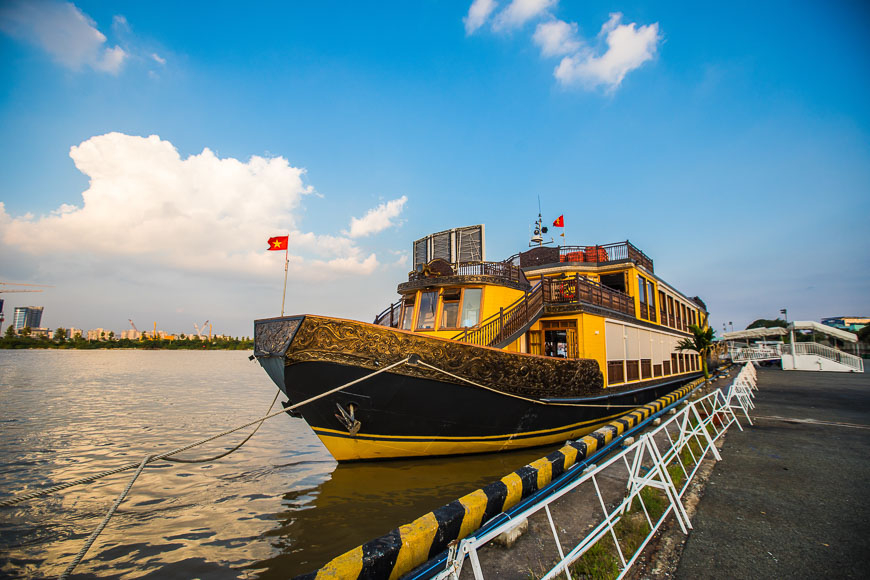 There are many ways you can do this, from private yacht to tiny fishing boat. Book one of the dinner cruises that leave just after sundown. The buffets on these boats are usually extensive, and you may get a live music or dance performance in the mix.
---
Want more Vietnam travel ideas? Sign up for our newsletter to receive our best stories in your inbox.